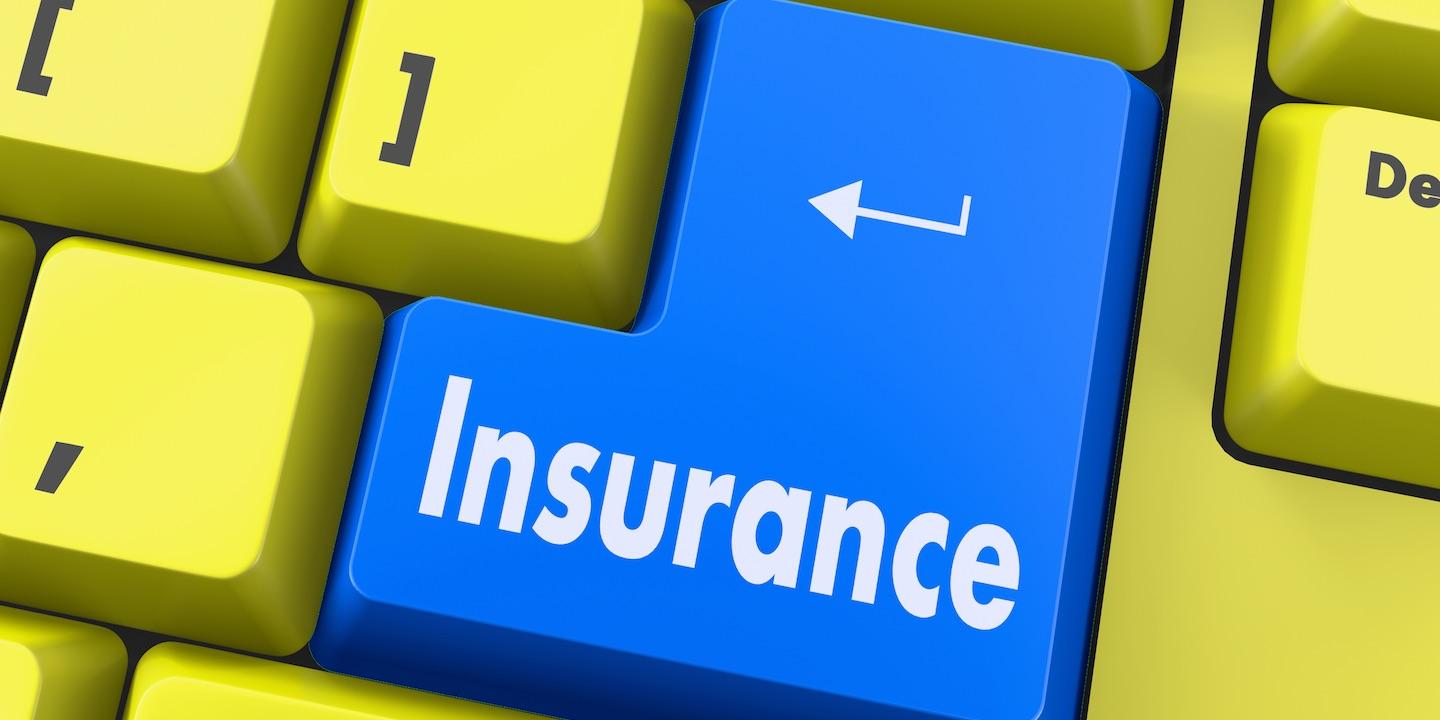 LOGAN – A Logan County homeowner is suing Nationwide Insurance, alleging breach of an insurance contract.
Ernest L. Starr of Chapmanville filed a lawsuit in Logan Circuit Court against Nationwide Insurance, alleging refusal to pay the full value of plaintiff's claim for coverage.
According to the complaint, on July 27, 2015, Starr's residence at 54 Grover Ave., Chapmanville, suffered catastrophic damage due to a fire that began in the laundry room. The suit says he immediately filed a claim for damages under his homeowners insurance policy.
As a result of defendant's undervaluation of damages, the lawsuit states, Starr incurred out-of-pocket expenses to repair the damage to his residence. The plaintiff alleges Nationwide, without sufficient investigation and inspection, underpaid and delayed payments for Starr's claim for damages.
Starr seeks trial by jury, compensatory, punitive and statutory damages, plus interest, court costs and attorney fees and all other equitable relief. He is represented by attorneys Troy N. Gaitras and Matthew Stonestreet of The Giatras Law Firm PLLC in Charleston.
Logan Circuit Court Case number 16-c-299