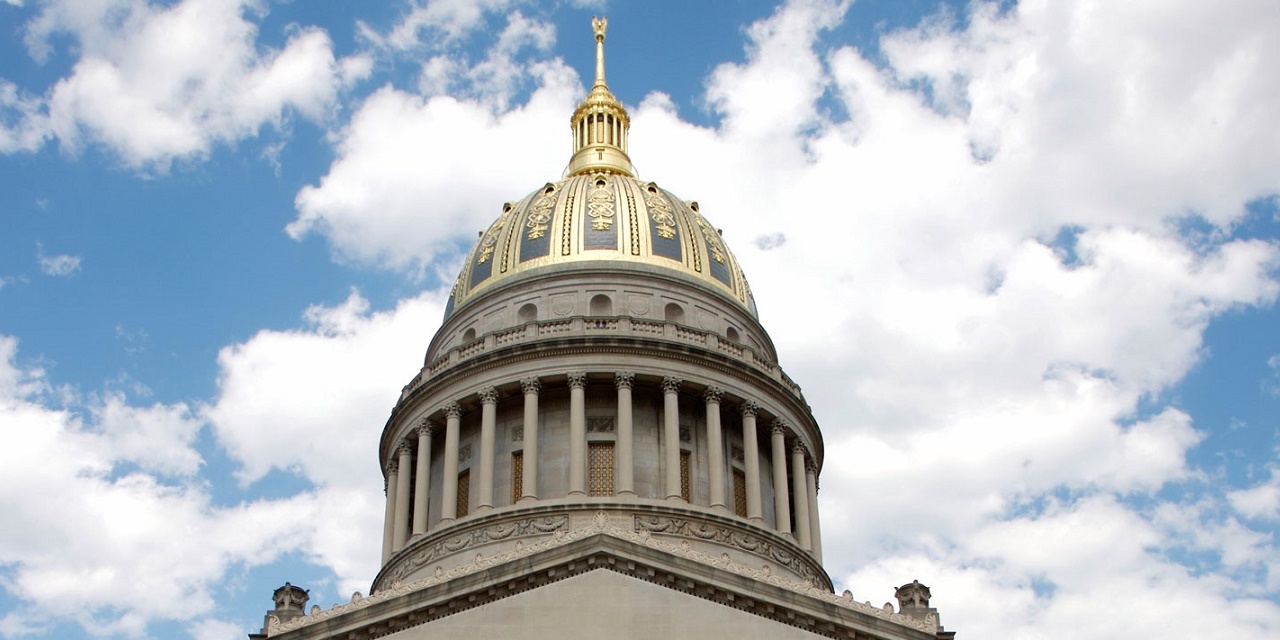 MORGANTOWN – Professor Katherine Garvey, director of the Land Use and Sustainable Development Law Clinic at the West Virginia University College of Law, has been tapped to serve on one of eight policy group teams formed to assist Governor-elect Jim Justice's transition and give recommendations on a wide range of issues.
Garvey is among policy experts and faculty chosen from state universities who recently met in Charleston as members of the various policy groups. The groups are charged with drafting policy recommendations which will be presented to Governor-elect Justice this month. The governor-elect's transition team convened the group of experts consisting of eight policy areas. The groups include: tourism, health care/Department of Health and Human Resources, substance abuse, energy/environment, infrastructure/transportation, economic development, higher education and public education.
Garvey, who is director of a clinical program at WVU's College of Law, is serving as a member of the economic development group.
"I feel honored to have been selected," Garvey recently told The West Virginia Record. "I am the director of a clinical program at the WVU College of Law that specializes in part on long-term planning at the local government level. We look at economic development opportunities at the community level."
Garvey explained the economic development group includes a wide range of expertise from business as well as local and state government. She said the group drafted an initial set of recommendations that the governor-elect will review early this year.
"The economic development group included a diverse group of business, state and local government experts that ranged from Woody Thrasher of Thrasher Engineering and Brandon Dennison of Coalfield Development Corporation to the mayor of Dunbar," Garvey said.
Garvey is one of 32 policy experts/faculty from seven of WVU's colleges to serve on the governor-elect's policy group teams. Governor-elect Justice's transition team also tapped experts from Marshall University. WVU Provost Joyce McDonnell, JD, LLM and Marshall University Provost Gayle Ormiston, Ph.D are both coordinating the policy groups.
Garvey served at the U.S. Environmental Protection Agency's Region VII in the National Agricultural Compliance Assistance Center as well as in the Agency's Office of Pollution Prevention and Toxics. Her background includes developing environmental management systems for agricultural operations as well as the military.
Garvey also served in local government as the environmental coordinator for the city of Lee's Summit in Missouri and has authored several publications on land use and the environment. She has spent a significant part of her career on protection of natural resources while serving as an Assistant Professor of Law and Staff Attorney at Vermont Law School's Land Use Clinic. While at Vermont, she focused on land trusts and legal questions pertaining to land conservation.
Garvey is author of several publications including: "Investing in Green Infrastructure For Source Water Protection," "Legal Consequences of Adopting New Floodplain Maps In New Hampshire" and "Local Protection of Natural Resources After Jam Golf: Standards and Standard Review."
Garvey, a Kansas City native, graduated cum laude from Vermont Law School where she earned her LLM. She received her J.D. from the University of Missouri, Kansas.