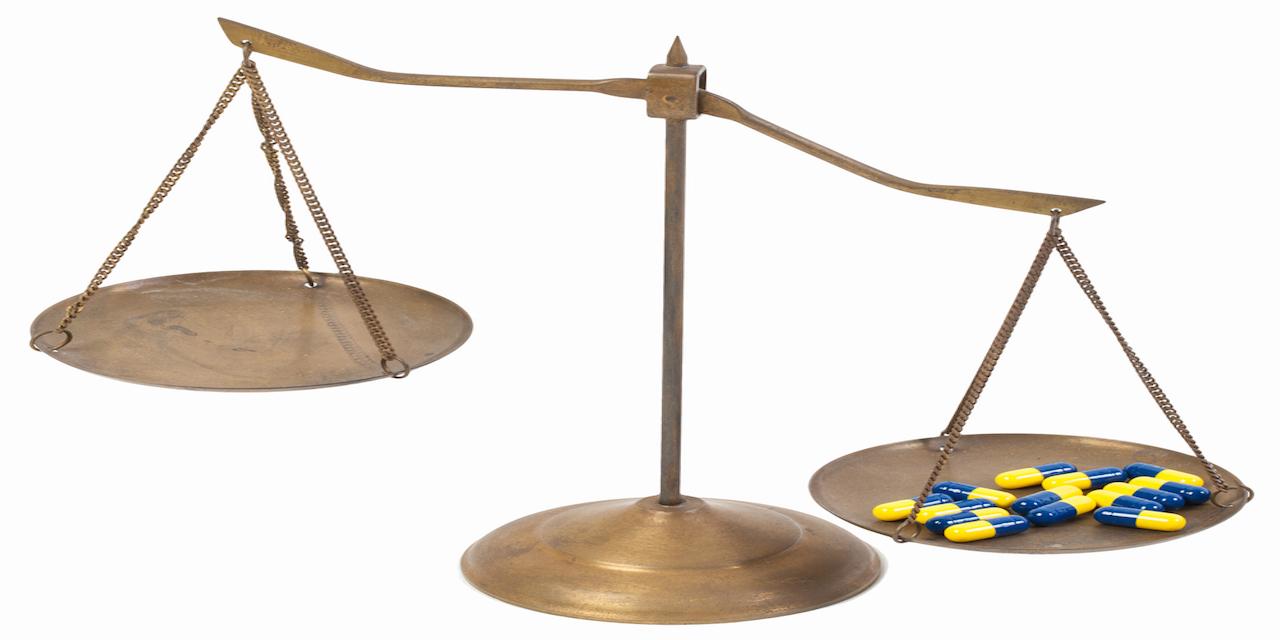 HUNTINGTON — A woman with power of attorney is suing Huntington health care providers, alleging their negligence led to injuries for a resident.
Lisa Smith, on behalf of Dorothy Slover, filed a lawsuit Dec. 7 in Cabell Circuit Court against Huntington Health & Rehabilitation, Canyon Sugar Partners LLC, SVCare Holdings LLC, Sava Senior Care LLC, et al, alleging they misrepresented they could adequately care for Slover's needs.
According to the complaint, between February-July 2016, Slover was a resident at Huntington Health & Rehabilitation. Due to the defendants negligence, the suit says, Slover suffered catastrophic injuries, disfigurement, physical and mental pain and deterioration of health and physical condition.
The plaintiff alleges the defendants failed to discharge their obligations of care to Slover and failed to provide proper training and supervision to their staff.
Smith seeks trial by jury, declaration that no valid agreement to arbitrate exist in this matter and Smith can bring an action against the defendants for the injuries suffered by Slover and all other just relief. She is represented by attorneys James B. McHugh, D. Bryant Chaffin and Michael J. Fuller of McHugh Fuller Law Group PLLC in Hattiesburg, Mississippi.
Cabell Circuit Court Case number 16-c-767