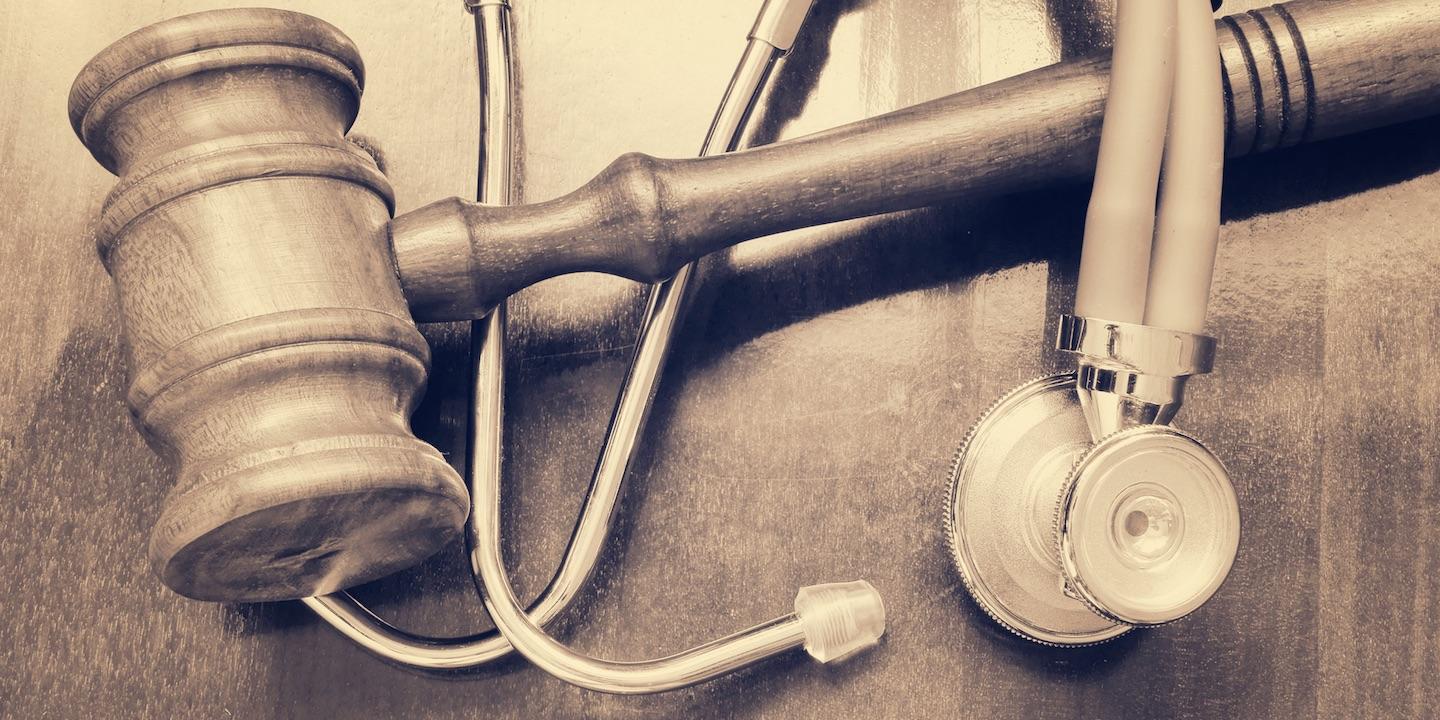 CHARLESTON — An estate administrator is suing Kanawha County nursing home administrators and operators, alleging their negligence caused the suffering and death of a resident.
Teresa Hathaway, on behalf of the estate of Julia Wiggins, filed a complaint Dec. 15 in Kanawha Circuit Court against Genesis Healthcare LLC, Willows Center, John Does 1-10 and unidentified entities 1-10, alleging they breached their duty by failing to properly manage and operate the nursing home facility in Parkersburg.
According to the complaint, between Nov. 7, 2013 and May 11, 2016, Julia Wiggins was a resident at the defendants Willows Center nursing home. As a result of the injuries she sustained while under defendants' care, she died May 23, 2016, the suit says.
The plaintiff alleges the defendants represented they could adequately care for Wiggins but failed to provide round the clock skilled nursing care, resulting in Wiggins' falls, fractures, urinary tract infections, weight loss and death.
Hathaway seeks trial by jury, compensatory and punitive damages in an amount to be determined by jury, costs of court and all other just and proper relief. She is represented by attorneys James B. McHugh, Michael J. Fuller, D. Bryant Chaffin and Ka'Leya Q. Hardin of McHugh Fuller Law Group PLLC in Hattiesburg, Mississippi.
Kanawha Circuit Court Case number 16-c-1859