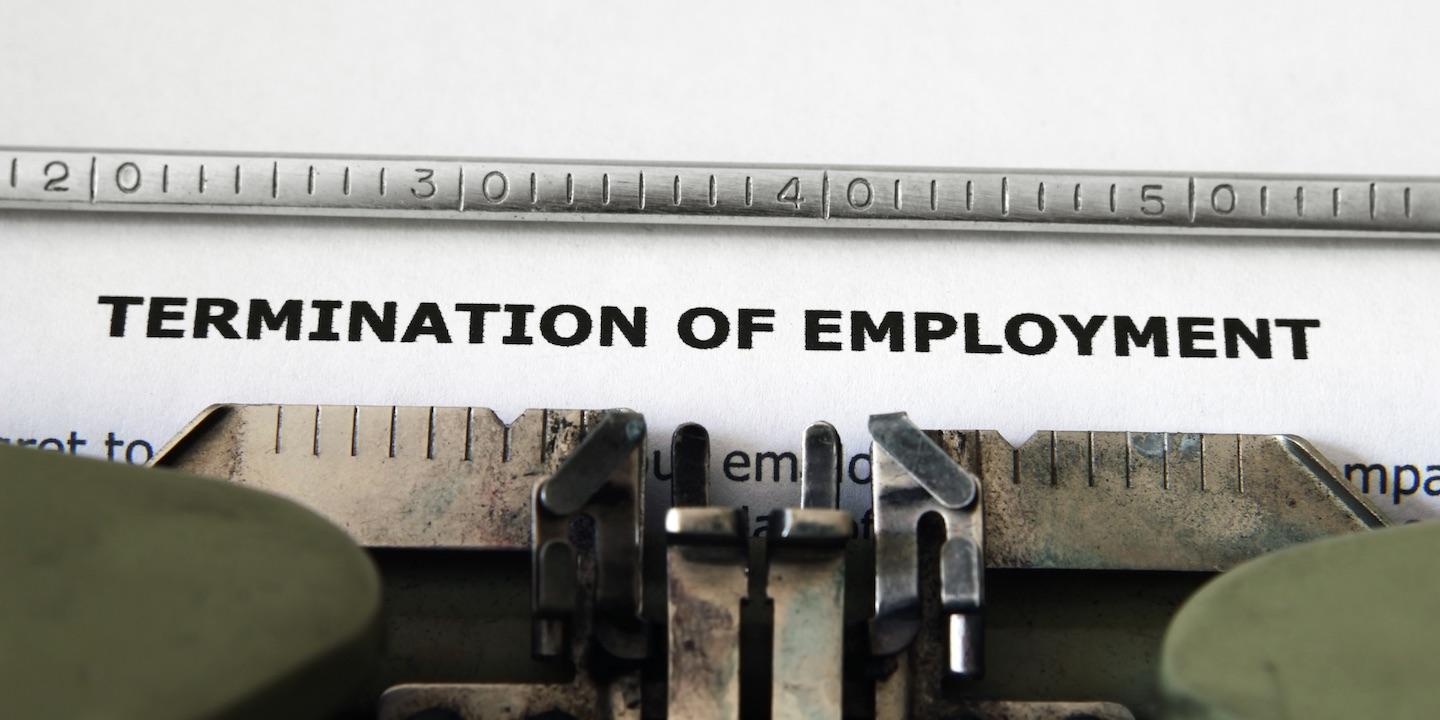 BECKLEY — Three former full-time employees are suing mining operators, alleging violation of the a layoff law.
Frank G. Treadway, Joey Clark Hatfield and Charles W. Hensley filed a class action complaint, individually and on behalf of all others similarly situated, Dec. 14 in U.S. District Court for the Southern District of West Virginia Beckley Division against Bluestone Coal Corp., Bluestone Industries Inc. and Mechel Bluestone Inc., alleging failure to comply with the Worker Adjustment and Retraining Notification Act.
According to the complaint, as a result of the defendants' closing of the Burke Mountain Strip Mine in Wyoming County and mass layoffs, the plaintiffs experienced an involuntary and continued loss of employment, causing them substantial economic harm.
The plaintiffs allege the defendants failed to provide them with the 60-day notice required prior to laying off workers and failed to provide the graduated days and the holiday pay due them.
The plaintiffs seek trial by jury, compensatory and statutory damages, including compounded interest, litigation costs and expenses and all other just and proper relief. They are represented by attorneys Samuel B. Petsonk and Bren J. Pomponio of Mountain State Justice Inc. in Charleston.
U.S. District Court for the Southern District of West Virginia Beckley Division Case number 5:16-cv-12149