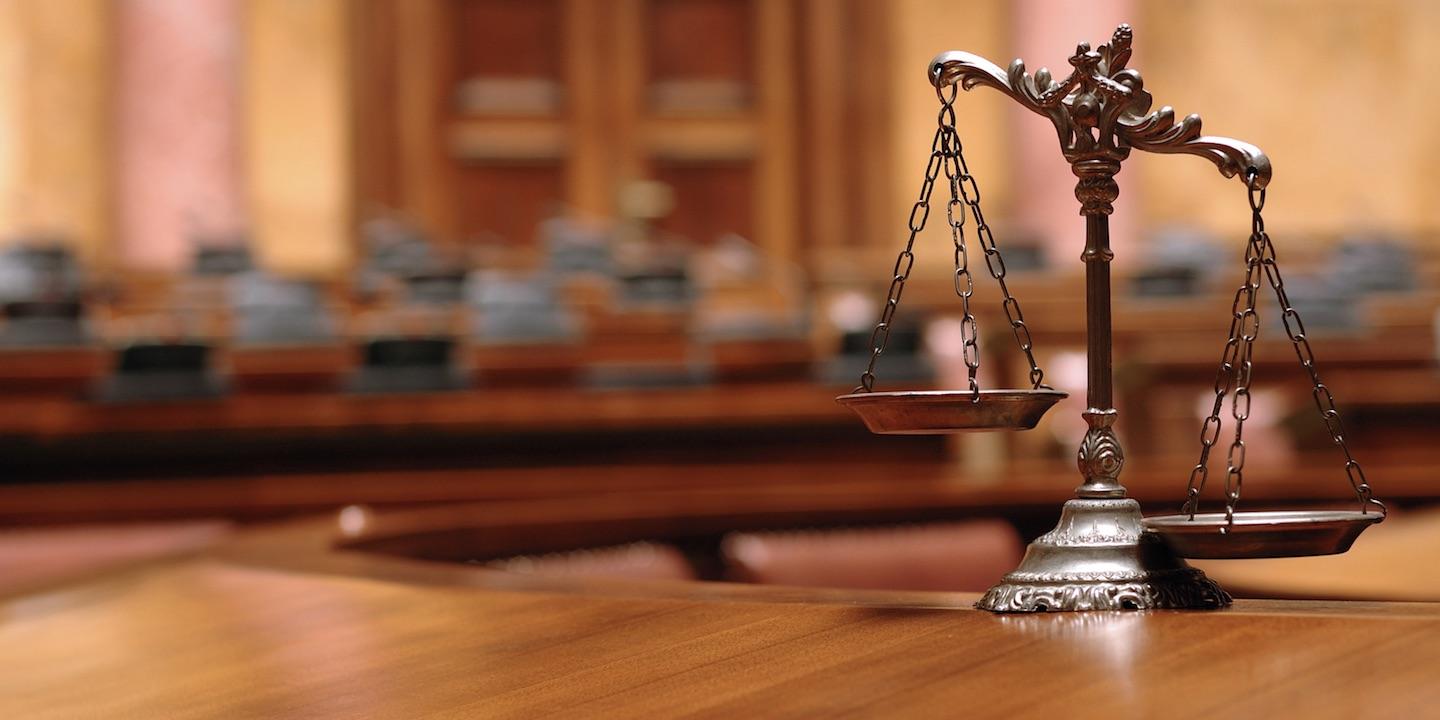 BECKLEY – Governor-elect Jim Justice's companies have filed an answer to BMS CAT's lawsuit alleging they did not pay for flood restoration and cleanup work that was undertaken at The Greenbrier after the flooding in June.
Greenbrier Hotel Corporation, James C. Justice Companies Inc. and Justice Family Group LLC filed the joint answer to the plaintiff's complaint on Jan. 5 in the U.S. District Court for the Southern District of West Virginia.
While the defendants' admit that the flood restoration work was done on several buildings, they argue that they never entered into an enforceable valid contract with BMS CAT.
The defendants asked that the lawsuit, which was filed in December, be dismissed.
BMS CAT filed the lawsuit against Greenbrier Hotel Corporation; James C. Justice Companies Inc.; Justice Family Group LLC; Premier Bank Inc.; Sarah C. Ellis; James H. Adkins; JPMorgan Chase Bank; Fayette County National Bank; Paul O. Clay Jr.; Denise A. Light; Pendleton Community Bank; and William Goodwin, alleging they have withheld $771,268.38 that is owed for the restoration.
The defendants have only paid $113,126 of what is owed.
BMS CAT is seeking damages in the amount of $771,268.38 with pre- and post-judgment interest. It is represented by Charlotte A. Hoffman Norris and Robert H. Sweeney of Jenkins Fenstermaker PLLC.
The defendants are represented by J. Victor Flanagan and Jared C. Underwood of Pullin, Fowler, Flanagan, Brown & Poe.
U.S. District Court for the Southern District of West Virginia case number: 5:16-cv-011955