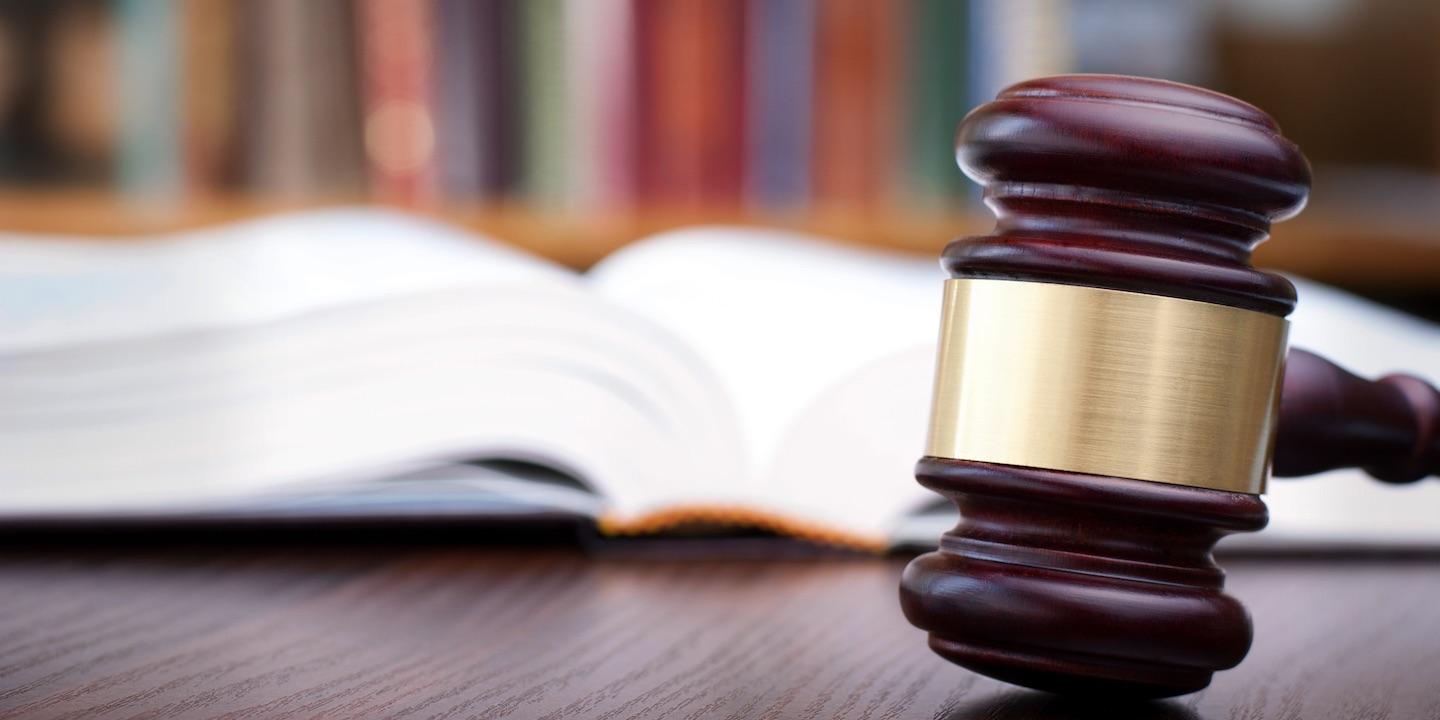 CHARLESTON – The West Virginia Supreme Court of Appeals has annulled attorney Richard E. Hardison Jr.'s law license
On Jan. 4, the Supreme Court issued an order annulling Hardison's law license after a petition was filed in September.
On Oct. 24, Hardison filed a response to the petition and requested a mitigation hearing and the Office of Disciplinary Counsel filed an objection to the request on Nov. 4.
On Nov. 16, the court received the Hearing Panel Chairperson's ruling denying the request for a mitigation hearing. The Supreme Court upheld the Hearing Panel Subcommittee's decision that the mitigation hearing was not warranted in the matter.
"Upon consideration and review of the petition seeking annulment and the response filed herein, the court is of the opinion to and does hereby grant the petition," the order states. "It is therefore ordered that the license to practice law in the State of West Virginia of the respondent…shall be, and it hereby is, annulled."
On Oct. 12, Hardison reported to Raleigh County Adult Probation Office to take a random drug test. He was discovered using a device known as The Whizzinator that is described as a discreet synthetic urine device. It is used to store "clean" urine in an attempt to cheat a drug test.
In July, Raleigh Circuit Judge Robert Burnside granted a motion to revoke Hardison's bond, after he was charged with an additional count of embezzlement.
Hardison's first two charges were from a 2012 incident in which an individual cooperating with the police department in Beckley purchased cocaine from him. The embezzlement charges totaled $188,500 from November 2013 through October 2015.
Court documents show embezzlement charges totaled $188,500 from November 2013 to October 2015.
West Virginia Supreme Court of Appeals case number: 16-0891