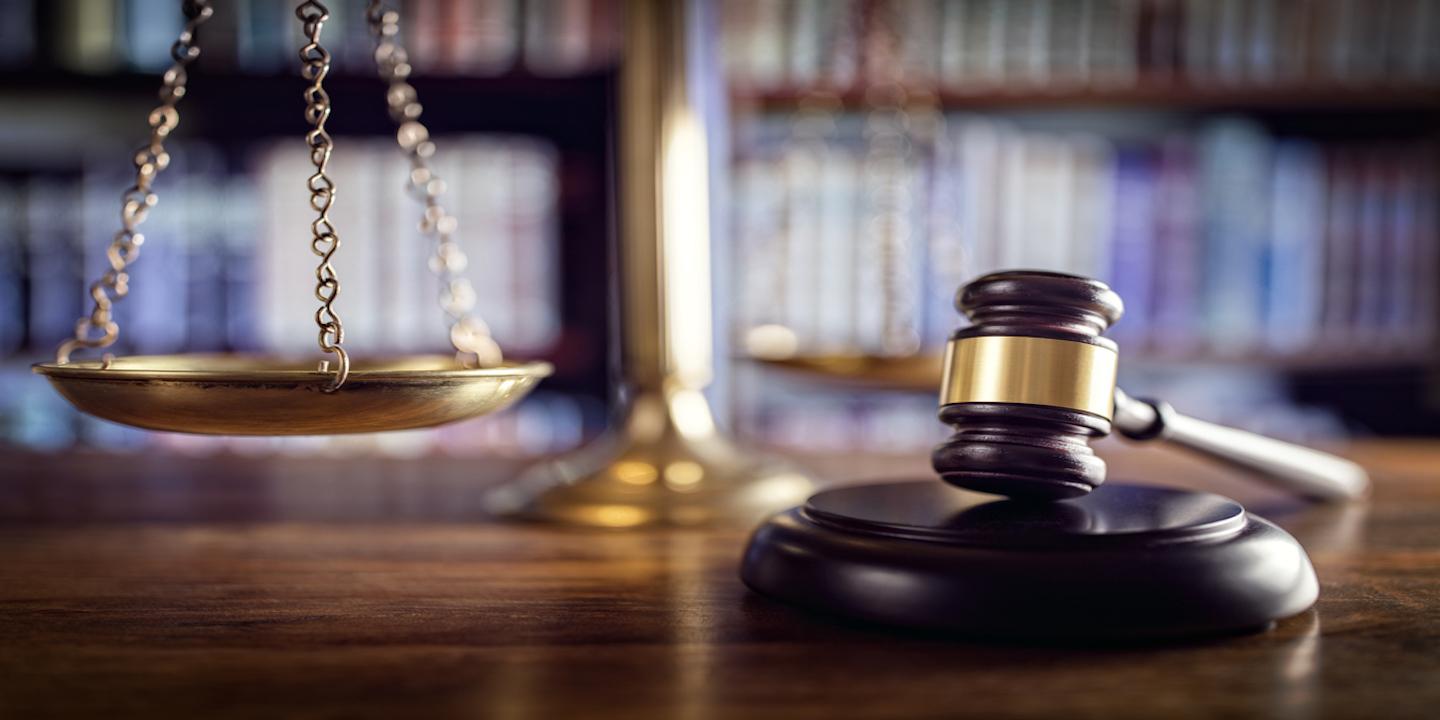 WASHINGTON – The state's 1st Congressional District representative, a member of the House Energy and Commerce Committee since 2011, has been selected to be vice chairman of the Subcommittee on Environment.
"It's a great honor to once again serve on the Energy and Commerce Committee and to be chosen as the vice chairman of the Subcommittee on Environment," Republican U.S. House Rep. David B. McKinley said in a press release emailed to The West Virginia Record. "We have a historic opportunity to promote a national energy plan and make advances in clean coal technology and research and development."

West Virginia U.S. House Rep. David B. McKinley
As vice chairman, McKinley will work more closely with Energy and Commerce Committee Chairman Greg Walden, a Republican from Oregon, representing that state's 2nd Congressional District.
"I look forward to working with Chairman Walden and the incoming Trump Administration to achieve these goals," McKinley said
Walden praised McKinley.
"Since he came to Congress in 2011, David has worked on behalf of coal miners across the country who have been disproportionally impacted by the Obama administration's relentless attacks on the coal industry," Walden was quoted in the same press release. "From his work on coal ash, which became law last Congress, to his tireless work protecting miners benefits, I know David is going to do great work serving as vice chairman of the Subcommittee on Environment."
The Energy and Commerce Subcommittee on Environment has jurisdiction over regulation of waste material from nuclear, oil, gas and coal energy sources, in addition to securing drinking water, hydro-fracking and updates to emissions standards from power generation from coal and gas, among others, according to the press release.
"He will also serve on the Energy Subcommittee and the Digital Commerce and Consumer Protection Subcommittee," the press release said.
McKinley's political career began more than 35 years ago. A Purdue University graduate with a bachelor's of science degree in engineering and founder of McKinley and Associates in Wheeling, McKinley represented the 3rd District in the state's House of Delegates for 13 years, beginning in 1981.
From 1990 to 1994, McKinley was the vocal West Virginia Republican Party chairman, criticizing then U.S. Sen. Jay Rockefeller for running against President George H. W. Bush for president and U.S. Sen. Robert Byrd for his opposition to a Balanced Budget Amendment. In 1996, McKinley made an unsuccessful bid for governor, losing the Republican Primary to Cecil Underwood, who went on to win the seat in the general election that year.
For the next 14 years, McKinley was on a political hiatus before staging a comeback in 2010, defeating Democrat State Sen. Mike Oliverio for the state's 1st Congressional District seat of longtime Democrat U.S. Rep. Alan Mollohan in the primary that year. McKinley has been handily re-elected to the seat ever since, despite at times considering runs for other offices, including the U.S. Senate and, again, governor.
McKinley began his service on the powerful Energy and Commerce Committee in 2011, since 2011 and is active on a host of issues on the committee, including pushing back against the Obama Administration's so-called "War on Coal" to health care reform.
In 2014, while retaining his seat on the Energy and Commerce Committee, on the Energy and Power and the Environment and the Economy subcommittees, McKinley was named vice chair of the Subcommittee on Oversight and Investigations.
"The issues we work on in the Energy and Commerce Committee are crucial for the future of West Virginia," McKinley said at the time. "Whether it's standing up for coal and natural gas jobs or providing relief from Obamacare, the Committee has provided an opportunity to work on behalf of the people of the 1st District."