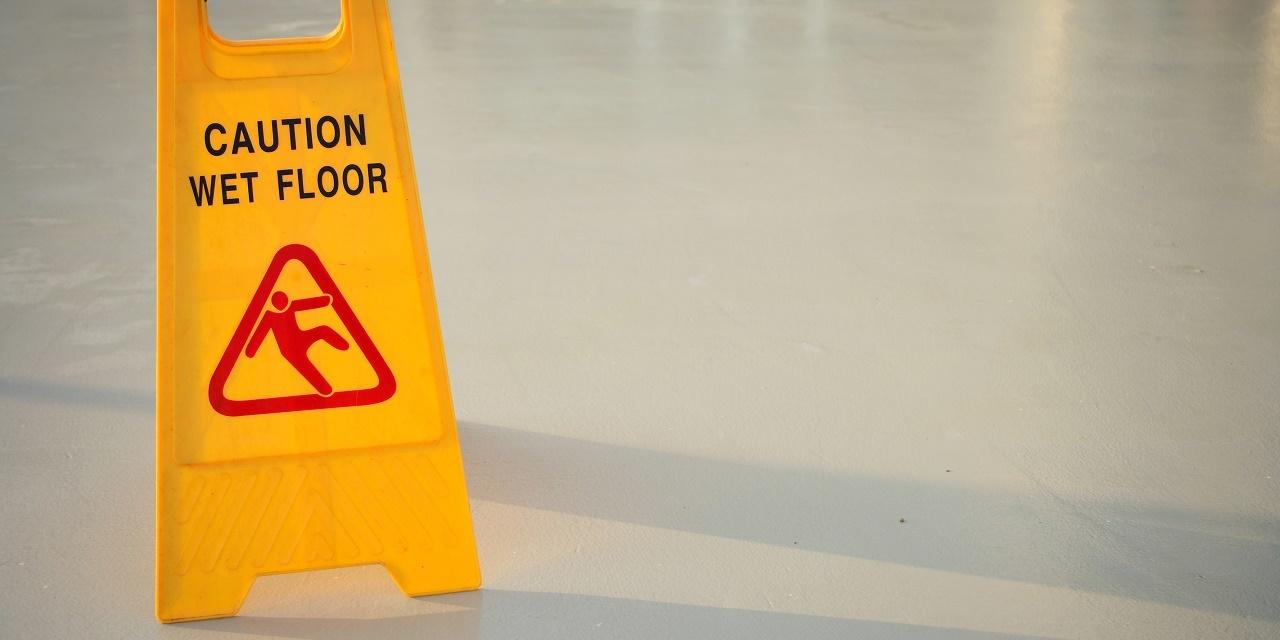 What kind of an airhead comes across a box of yet-to-be-unpacked snack items blocking the aisle in a grocery store and – instead of taking a detour or waiting for an employee to remove the obstruction – tries to climb over it?
The same kind of an airhead who, when attempting to scale the box and reach the top of Mt. Frito-Lay, is so uncoordinated that he trips, tumbles down the other side, breaks his wrist, and then files suit against the store and its vendor.
Has he never seen an unemptied box on the floor of a grocery store before? Does he not know that almost everything in the store arrives in boxes, the contents of which must be unloaded and placed on the shelves so that customers can take them off the shelves, add them to their shopping carts, and wheel them to the checkout lines – and that this process of unpacking and shelving may require the temporary blocking of aisles?
What possesses him to imagine that he has the makings of a lawsuit for an injury that clearly resulted from his own impulsiveness? If his own shortcomings were not responsible, would there not be other victims – and the makings of a class-action suit?
"Two hundred customers injured in consecutive falls from corn chip box" would be the newspaper headline. But were there other incidents? Were any other shoppers similarly discombobulated by the box in question? No.
That didn't stop Bradley Dugan of South Charleston from filing suit in Logan Circuit Court against Rolling Frito Lay Sales LP and Speedway LLC for failing to prevent the injuries he allegedly sustained two year ago while trying to climb over a box at a Logan County Speedway.
We'd ask Dugan why he felt compelled to climb the box, but we have a feeling we already know the answer: Because it was there. That, and there was a money pot in it.