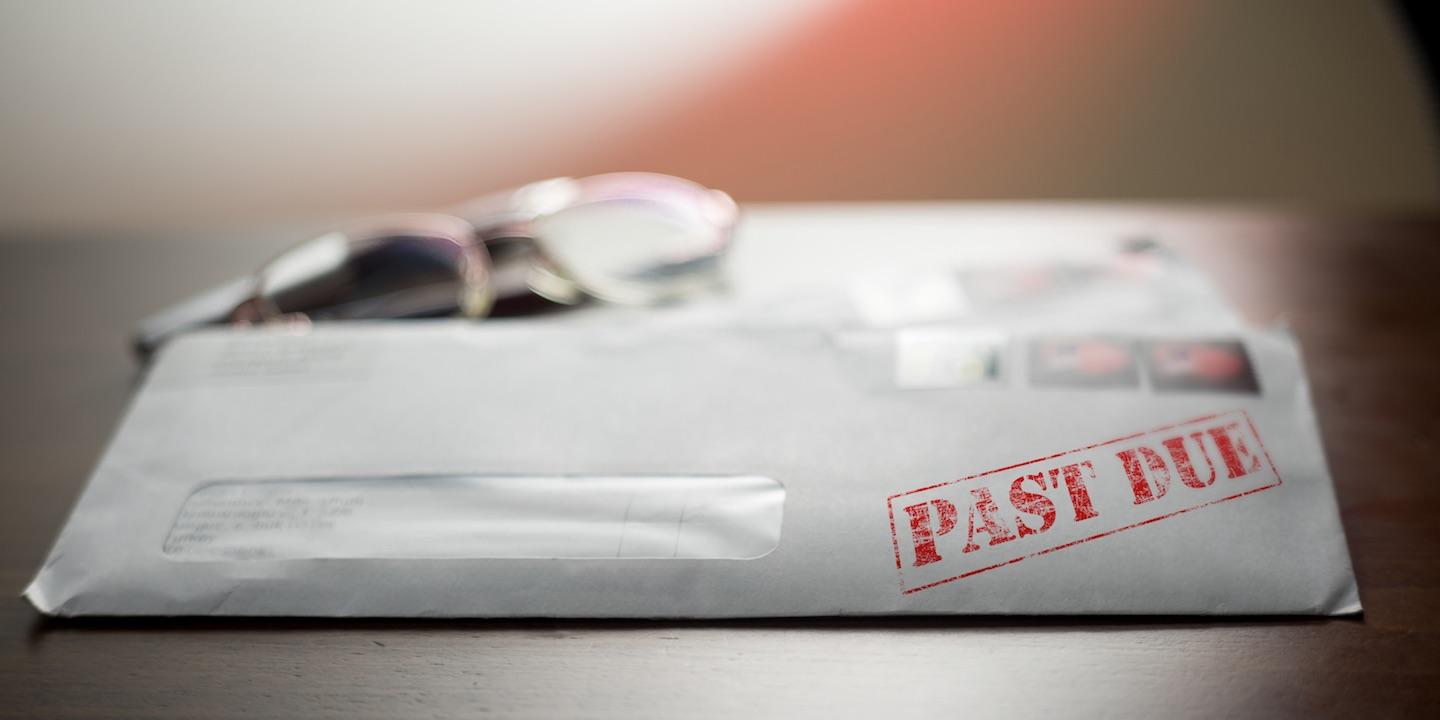 FAYETTEVILLE — A Fayette County man is suing a lender and loan business, alleging unconscionable inducement for an illegal loan.
Arley Tincher of Oak Hill filed a complaint in Fayette Circuit Court against Select Portfolio Servicing and Beneficial West Virginia Inc., alleging they willfully placed a mortgage to the plaintiff's home in an amount that exceeded its fair market value.
According to the complaint, as a result of the defendants' actions, Tincher has suffered stress, worry, annoyance inconvenience, emotional distress and fear of losing his home. The plaintiff alleges the defendants failed to modify Tincher's loan to reflect a contract rate decrease provided in the loan agreement.
The suit says Tincher has an 8th grade education and is very unsophisticated in financial matters.
Tincher seeks trial by jury, all damages and equitable relief, plus all other just and reasonable relief. He is represented by attorneys Loree Stark and Daniel F. Hedges of Mountain State Justice Inc. in Charleston.
Fayette Circuit Court Case number 16-c-338