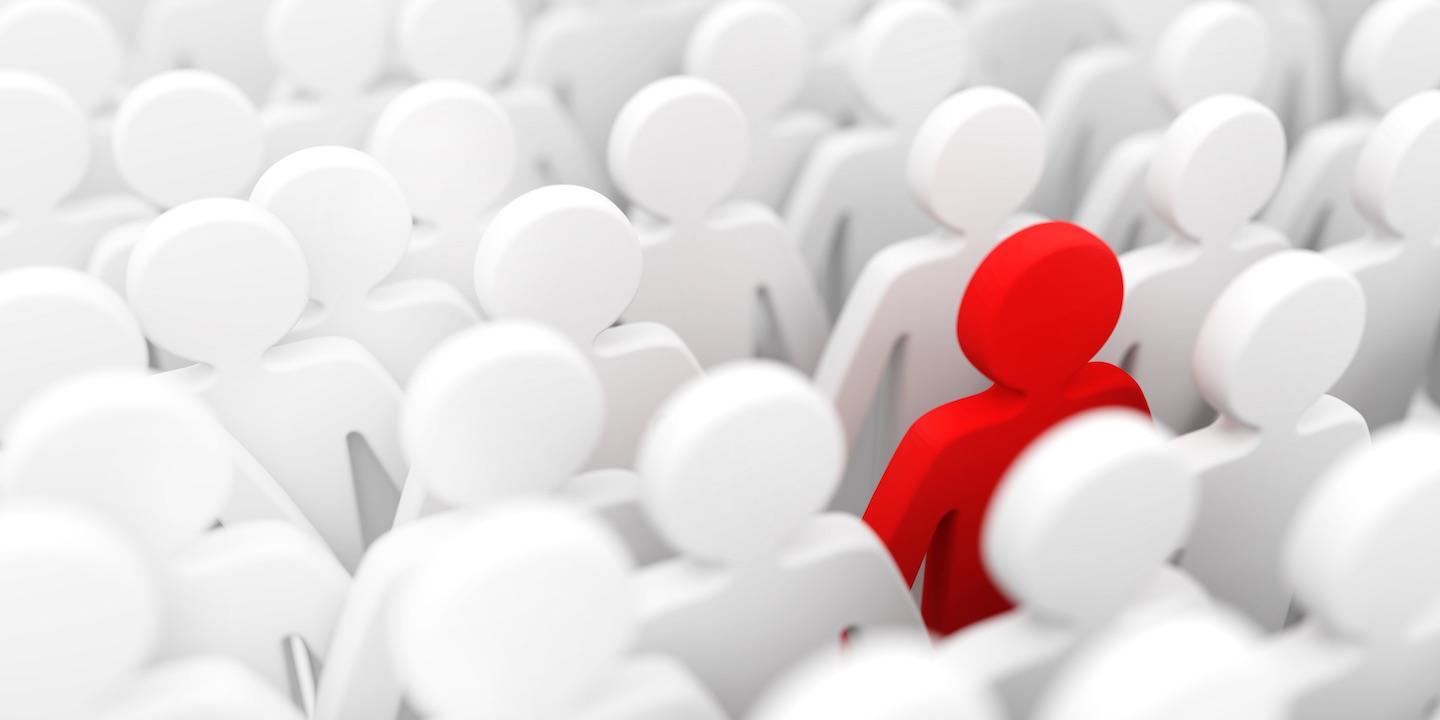 HINTON – A lawsuit against Appalachian Regional Healthcare alleging race and age discrimination has been given a change of venue.
The lawsuit, which was originally filed in September, was moved from McDowell Circuit Court to Summers Circuit Court last month.
The agreed order to change venue stated that the defendants are "physically absent" from McDowell County, as AHR is a Kentucky corporation and its president and other chief officers do not reside in West Virginia. Wes Dangerfield, an employee of ARH named in the suit, resides in Raleigh County.
Summers County is the proper venue because all actions giving rise to the claims stem from Chris Pack's employment with ARH in Summers County, where he also resides.
Pack, who is an African-American man over the age of 40, was employed by ARH from approximately July 24, 1994, to approximately June 3, according to the Sept. 7 complaint.
Pack claims he had experience and training in the hospital industry and was the defendants' Director of Laboratory Services at the time of his termination from employment and his earnings with ARH annually reached a high of approximately $61,000 per year plus benefits.
During the plaintiff's employment, Dangerfield subjected him and other co-workers to age and racial discrimination, unreasonably interfering with their work performance and created an intimidating, hostile or offensive working environment, according to the suit.
Pack claims the defendants also tolerated age and racial discrimination perpetrated against him.
Dangerfield's actions caused Pack severe mental anguish and emotional distress and after his employment was terminated, he was replaced with a white employee, according to the suit.
Pack claims he was also not warned previously regarding the conduct he was pre-textually terminated for.
When Pack filed a claim for unemployment, the Board of Review for Workforce West Virginia determined he was not fully disqualified from receiving unemployment benefits as he did not commit any misconduct or deliberately violate a policy of the employer, according to the suit.
Pack claims the defendants failed to follow their own personnel and disciplinary policies contained in ARH's employee handbook.
Pack is seeking compensatory and punitive damages. He is being represented by John Einreinhofer of the Law Offices of John Einreinhofer.
ARH is represented by Eric W. Iskra and John B. Hardison of Spilman Thomas & Battle.
Summers Circuit Court case number: 16-C-41