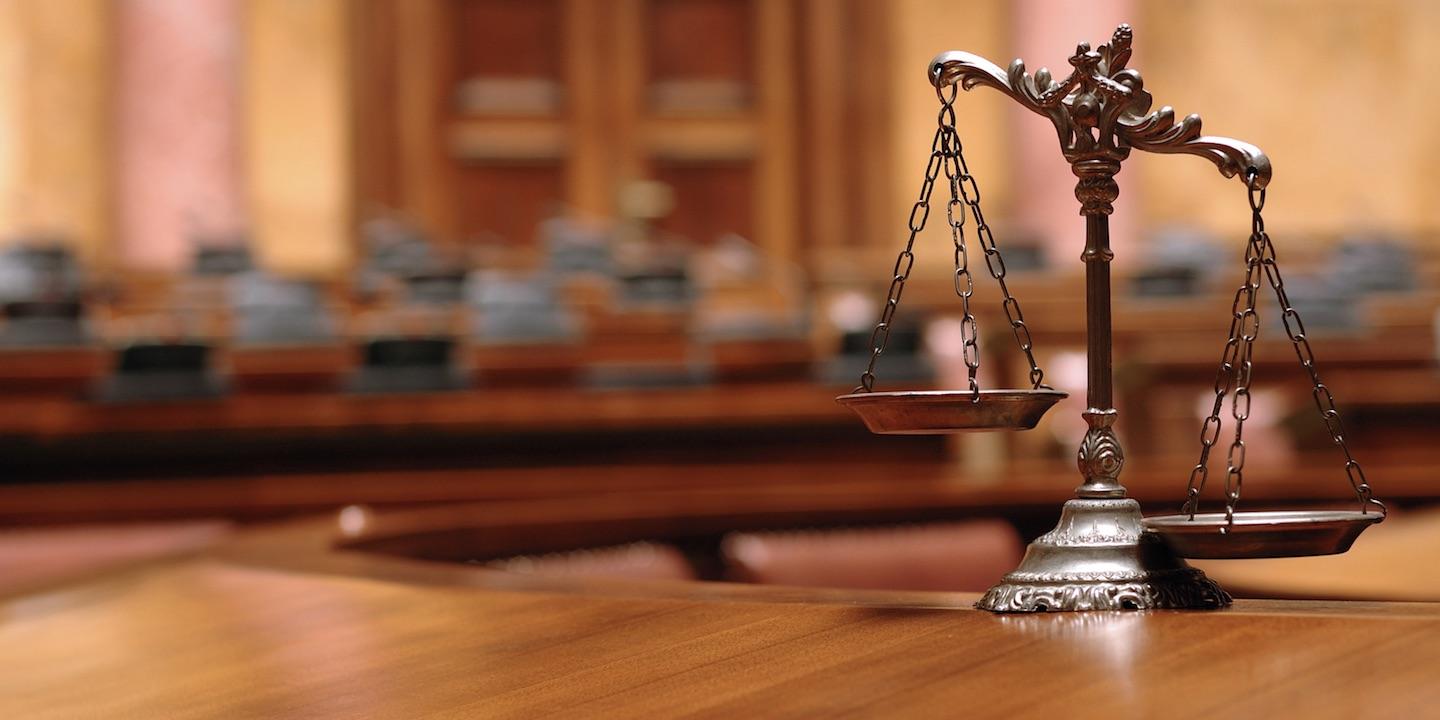 KINGWOOD – A motion to dismiss was filed in a lawsuit against James B. Nutter & Company alleging it violated a settlement agreement.
James B. Nutter & Company filed the motion to dismiss last month, claiming the circuit court does not have subject matter jurisdiction of the case because at the time of the filing of the complaint, there is an active appeal before the West Virginia Supreme Court of Appeals.
JBN claims that the plaintiff must first request leave from the Supreme Court before filing the complaint, which he did not do.
Steven F. Dubois and JBN are parties to a comprehensive, multi-faceted written settlement and release agreement that resolved an intricate dispute between them relating to a reverse mortgage on a certain piece of real property located in Preston County, according to a complaint filed Nov. 28 in Preston Circuit Court.
Dubois claims as part of the agreement, at the insistence of the defendant, the parties also entered into a written, non-disclosure agreement, pursuant to which the parties agreed not to disclose the terms of the agreement and also to refrain from making any disparaging remarks about one another.
On Oct. 21, Melodie Hardin, a representative of JBN, sent an e-mail to First American Mortgage Solutions, the company through which JBN was coordinated an appraisal and the e-mail contained comments that broke the settlement agreement, according to the suit.
Dubois claims Hardin's comments served no legitimate purpose with respect to the appraisal process and instead represented an actual or apparent effort to taint the appraisal process and undermine the integrity of the appraisal and the settlement agreement in general.
Hardin's comments were in direct violation of the non-disparagement agreement, which was insisted upon by JBN as a precondition to the settlement agreement, according to the suit.
Dubois claims as a result of Hardin's remarks, the appraisal process has been irretrievably tainted.
Dubois is seeking injunctive relief requiring JBN to cease and desist making any disparaging remarks about the plaintiff and requiring them to choose a different appraiser who is unaffiliated with First American or Valocity. He is being represented by Avrum Levicoff and Jordan C. Hettrich of the Levicoff Law Firm.
JBN is represented by Ryan H. Heesee and Jason S. Murphy of Stern & Eisenberg Mid-Atlantic PC.
Preston Circuit Court case number: 16-C-206