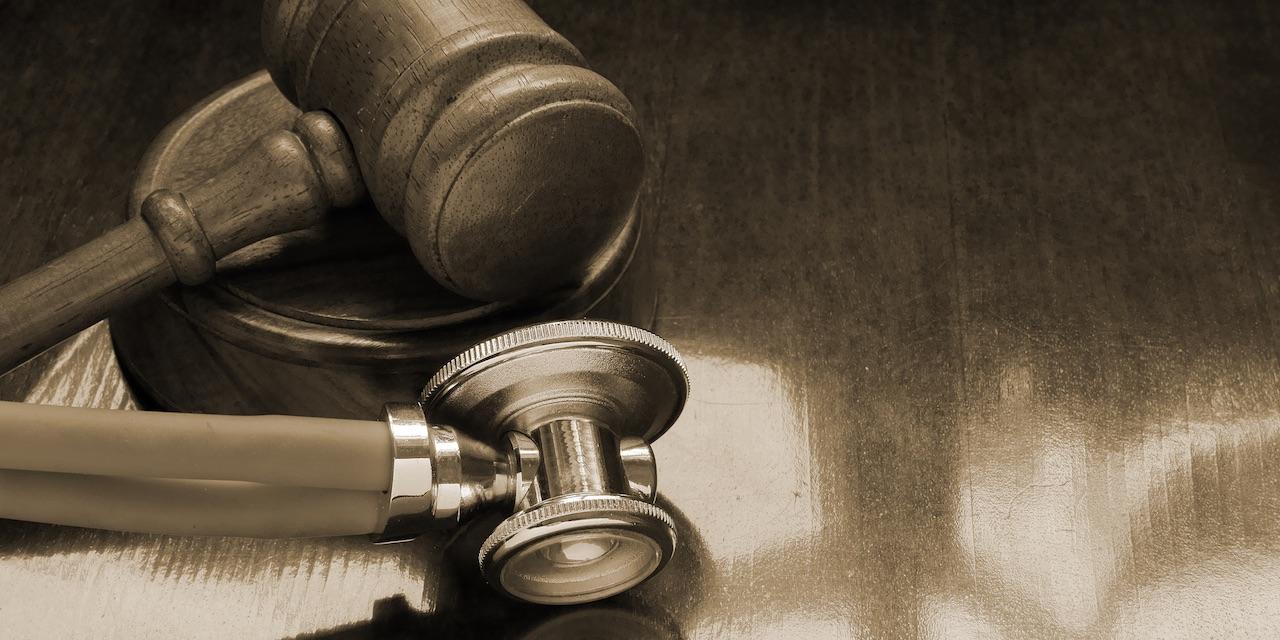 BECKLEY – District Judge Irene Berger granted a motion to continue the trial of Dr. Michael Kostenko until April.
The trial was originally scheduled to begin Jan. 30. Kostenko's attorneys filed a motion to continue trial earlier this month.
"The defendant moves for a continuance of the trial on the grounds, inter alia, that additional time is needed for review of discovery, to obtain an expert, and for trial preparation," Berger's order states. "The requested delay is not attributable to lack of diligent preparation or failure to obtain evidence or witnesses on the part of the Government, or to congestion of the Court's calendar."
Berger granted the continuance, finding that the "ends of justice served by granting a continuance outweigh the interest of the public and the defendant in a speedy trial."
The trial is now scheduled to begin April 24 at 9 a.m..
In the motion for the continuance, which was filed Jan. 5, stated that the defendant had received an abundance of discovery documents, which would take time to go through.
"Defendant received the Government's first set of discovery on or about December 17, 2016, consisting of a thumb drive and a CD, on which were numerous documents and exhibits reflecting an official investigation spanning nearly seven years," the motion stated. "Much of the material is technical in nature and concerns not only the 20 alleged victims referred to in the indictment, but medical and pharmaceutical records regarding many more patients of defendant, some of whom are anticipated to be called to testify by either the government or by defendant."
Kostenko faces 17 counts of knowingly and intentionally distributing oxycodone not for legitimate medical purposes, and three counts of improperly distributing oxycodone that resulted in the deaths of three patients. He pleaded not guilty Dec. 2 to all charges.
In March, the West Virginia Board of Osteopathic Medicine suspended his medical license. In June, the board voted to revoke his license to practice medicine.
The United States is represented by Miller A. Bushong III and Joshua C. Hanks of the U.S. Attorney's Office.
Kostenko is represented by E. Ward Morgan; and Derrick Lefler of Gibson Legler & Associates.
U.S. District Court for the Southern District of West Virginia case number: 5:16-cr-00221