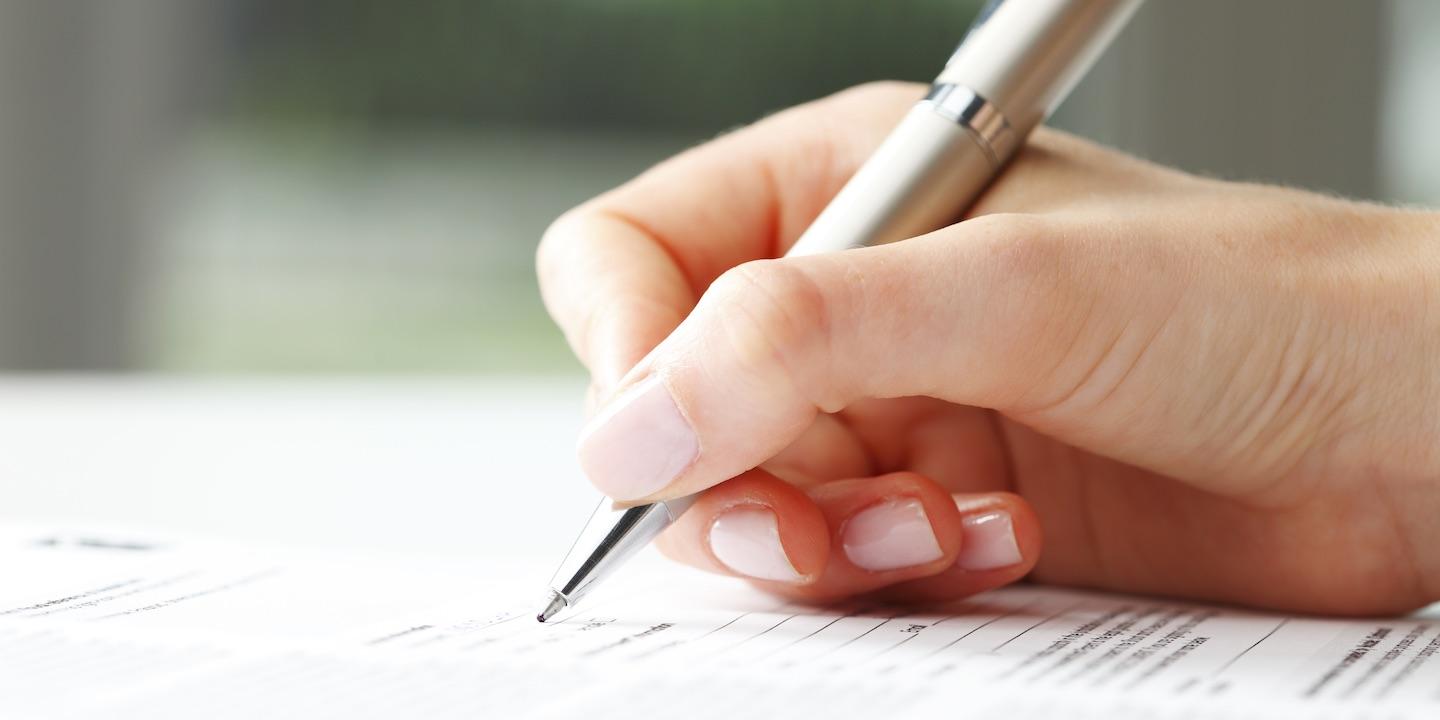 MARLINTON — A Preston County contractor is suing a Maryland mine maintenance business, alleging breach of contract.
Mountaineers Contractors Inc. of Kingwood, West Virginia, filed a lawsuit Dec. 27 in Pocahontas Circuit Court against GMS Mine Repair & Maintenance Inc., doing business as GMS Construction of Mountain Park, Maryland, alleging failure and refusal to complete a project.
According to the complaint, on June 17, 2016, GMS Construction submitted a subcontractor's bid proposal to provide labor, materials and equipment to complete Mountaineers' sidewalk project at Hillsboro Elementary School in Pocahontas County.
As a result of defendant's breach, the suit says, the plaintiff suffered damages in an amount to be proven at trial. The plaintiff alleges GMS Construction delayed the start of its work and refused to complete the project without additional compensation.
Mountaineers Contractors seeks trial by jury, judgment for damages incurred by the plaintiff, attorney fees and court costs and all other equitable relief. It is represented by attorneys Joshua S. Rogers and Paige K. Vagnetti of Dinsmore & Shohl LP in Morgantown.
Pocahontas Circuit Court Case number 16-c-58