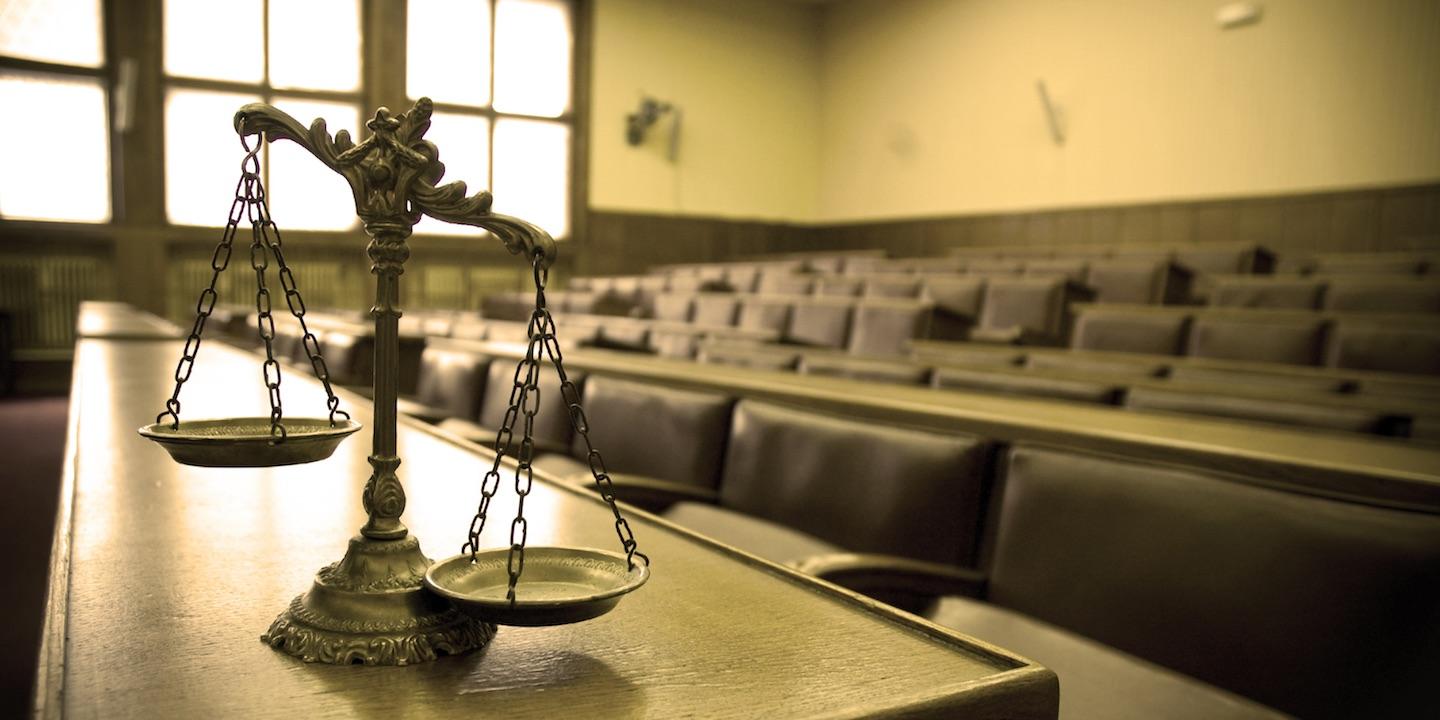 MORGANTOWN – For more than 10 years the American Tort Reform Association, a front group bankrolled by America's most powerful and wealthy CEOs, has attacked West Virginia with its widely discredited "Judicial Hellhole" report.
It's been debunked by everyone from the media to legal experts as nothing more than an annual publicity stunt. Its goal was never to provide an accurate assessment of a state's civil justice system. As Elizabeth Thornburg stated in "Judicial Hellholes, Lawsuit Climates and Bad Social Science," published in West Virginia Law Review, "The explicit goal (of the Hellhole Report) is to appeal to the public as voters, to scare politicians into making pro-defendant changes to the law in order to make the label go away … Judicial Hellholes are selected in whatever way suits ATRA's political goals. The choice is not based on research into the actual conditions of the courts."
From Day 1, ATRA has had the vocal support of West Virginia Citizens Against Lawsuit Abuse — but then, it would, since ATRA paid the PR firm APCO Worldwide to create CALA groups in the 1990s. To fund this PR effort, both ATRA and CALA have received millions from corporate CEOs who want to rig our justice system against consumers, workers and small business.
As Thornburg pointed out, ATRA and WV CALA want our legislators to "make laws that will favor repeat corporate defendants and their insurers." Such laws limit their accountability and allow them to increase their profits at our expense.
ATRA created a fake "hellhole" problem and demanded lawmakers give them what they wanted to make it go away. WV CALA was right there beside ATRA screaming, "Yes, West Virginia is a hellhole," even though the facts never backed that claim up. Both were unrelenting in their attack and told lawmakers it wouldn't stop until they received the legislation they wanted. What's the difference between that and blackmail or extortion?
The only one I can see is that if a person is guilty of criminal blackmail, that person would go to jail. If you're ATRA, you get what you want and then get praised publicly for stopping the attack. The only thing more ridiculous is that ATRA is being praised by its own WV CALA mouthpiece for taking West Virginia off its fake hellhole list.
It doesn't end there, however. At the same time WV CALA's Roman Stauffer is praising his ATRA masters, he is again threatening lawmakers. He argues that even more legislation to benefit corporate CEOs and insurance companies needs to be passed or we will find ourselves right back on the list. These legislative measures are not only unnecessary but also will not solve any of the real problems facing West Virginia. For example, the proposed intermediate court being pushed by Stauffer would cost the state nearly $10 million per year in direct costs alone.
Even worse is that it would address yet another "problem" that doesn't exist. Despite Stauffer's claims, the right of appeal does exist in West Virginia, and every case that is appealed gets a written decision. In addition, appeals to the Supreme Court of Appeals of West Virginia have declined 60 percent over the last 15 years, a rate four times the national average, so there is no indication our state's highest court can't handle the cases appealed to it. West Virginia is struggling with an enormous budget deficit. We don't have money to waste — particularly when the evidence shows an intermediate court isn't needed.
ATRA, WV CALA and the CEOs hiding behind them don't care that they lied to us, our lawmakers and our media. They don't care about West Virginia's economy or growing West Virginia jobs. All that matters to them is lining their own pockets at the expense of our safety, our bank accounts and our constitutional rights.
West Virginia has real challenges. We need to eliminate our budget deficit. We need to make significant infrastructure improvements. And we need to ensure that our workers have the education and training they need for 21st century jobs. We don't have time for fake problems in a phony report that CEOs and their front groups are using to blackmail us. Let's focus on legitimate problems that will help our state grow its economy and bring new jobs.
Peak is the president of the West Virginia Association for Justice and an attorney with the Morgantown firm of Allan N. Karlin and Associates.