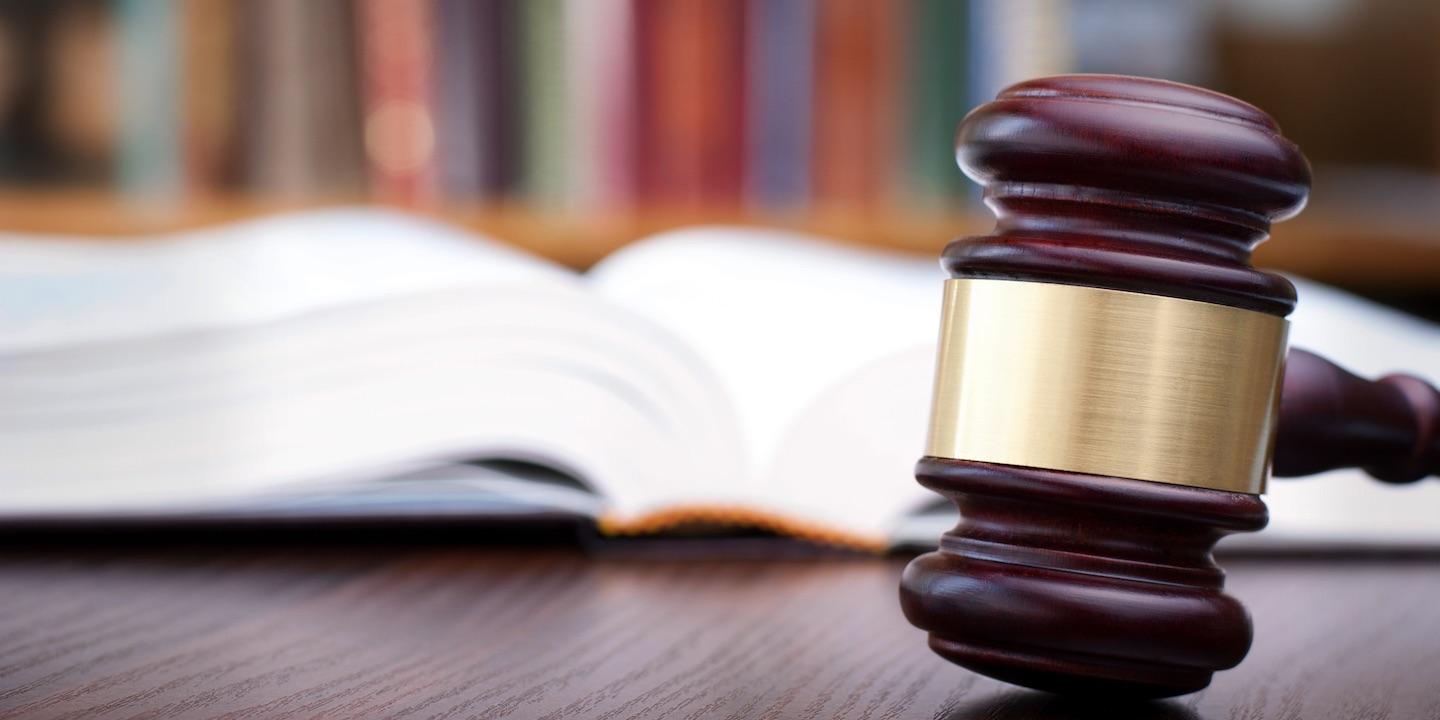 WHEELING – A man is suing his former employer after he claims the employer hired him under false pretenses.
Terrence Loveland is chief executive officer and president of B&B Welding and Fabricating and Adam Tobia is a former employee, according to a complaint filed in the U.S. District Court for the Northern District of West Virginia.
Tobia claims he and the defendant are parties to litigation filed in federal court by B&B against him.
B&B utilized the services of a third party, Dolphin Capital Group, to aid in the preparation and negotiation of its employment contract with Tobia, according to the suit.
Tobia claims he did not retain nor request Dolphin to prepare the contract and was repeatedly told by Loveland that Loveland would sign the contract.
The plaintiff accepted and started his employment based on the terms of the contract and Loveland's repeated assurances that he would execute the contract, according the suit. Tobia was terminated after sending correspondence to Loveland regarding the failure to execute the contract or abide by its terms.
Tobia claims Loveland had never previously claimed that Tobia was a salaried, at-will employee and was actively trying to sell B&B at the time of his employment.
In communications with a potential buyer, correspondence issued by or on behalf of B&B referenced Tobia's compensation package as stated in the employment contract, according to the suit.
Tobia claims he believes Loveland intentionally acted to mislead him so as to increase the value of his company while negotiating the sale of the company, thereby profiting individually by his conduct.
Loveland was aware that Tobia had signed and returned a contract for employment with B&B before Tobia started working there and permitted him to start work at B&B, despite the knowledge that Loveland had not executed the contract, according to the suit.
Tobia claims Loveland repeatedly stated to Tobia that he intended to execute the contract and at no point objected to the inclusion of the terms of the contract in e-mails sent by B&B's representative to a prospective buyer.
Loveland knew that Tobia would believe that his employment was governed by the contract and thereby induced Tobia to start and continue to work for B&B and by not telling Tobia the contract was not applicable and by telling Tobia that he intended to sign the contract, Loveland acted with the intent to have Tobia work for B&B under false pretenses, according to the suit.
Tobia claims Loveland personally benefited from the employment of Tobia under false pretenses and refused to compensate Tobia per the terms of the employment contract.
Tobia is seeking compensatory damages. He is being represented by Mitchel Zemel of Mitchel Zemel Esq. LLC.
U.S. District Court for the Northern District of West Virginia case number: 5:16-cv-00187