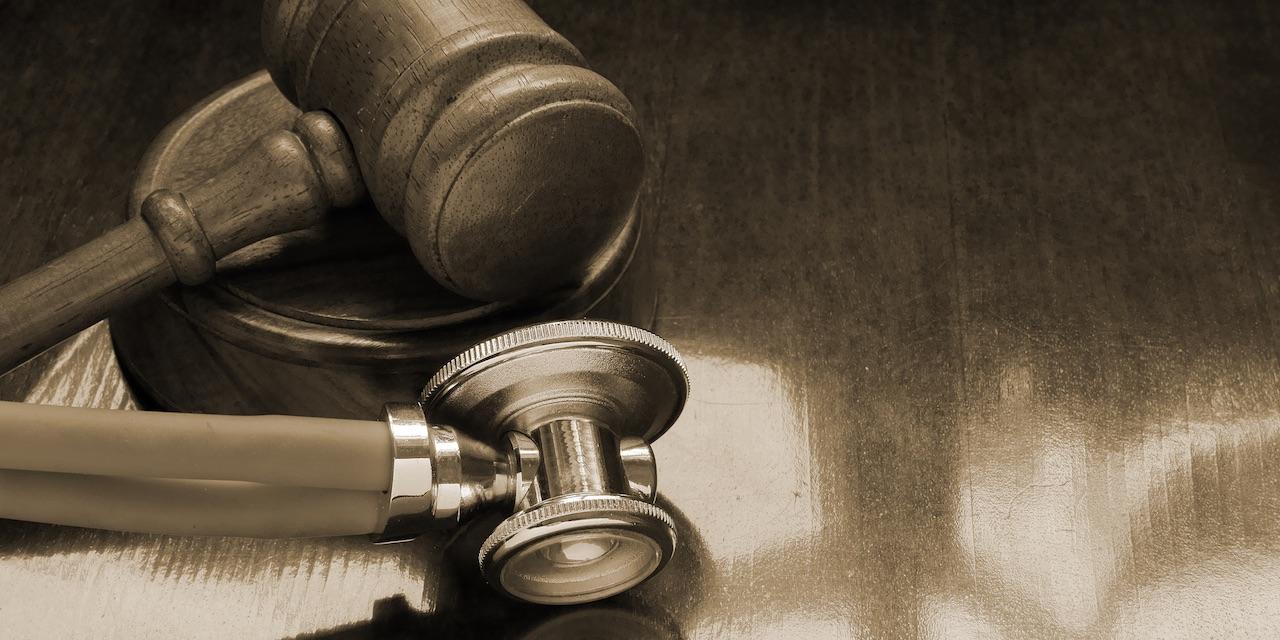 CHARLESTON — A spouse and daughter are suing Charleston medical care providers, alleging negligence in that insufficient measures were taken to prevent injuries.
Patricia Proffitt and Melissa Schultz, for Carol Proffitt Sr., deceased, filed a complaint Dec. 30, in the Kanawha Circuit Court against Charleston Medical Center, Dr. Edmundo Figueroa and Dr. Ronald McCowan, alleging they violated the applicable standards of medical care.
According to the complaint, as a result of the defendants' negligence, the organs of Carol Proffitt Sr., who entered Charleston Medical Center on Dec. 12, 2014, for stomach pain, failed, causing his death Jan. 3, 2015. The suit says the plaintiffs suffered lost time to enjoy life with the decedent, physical pain and suffering.
The plaintiffs allege the defendants negligently cared for Carol Proffitt Sr., failed to review his health documents and failed to provide appropriate care and treatment.
The plaintiffs seek trial by jury, compensatory and punitive damages, pre- and post-judgment interest, attorney fees, court costs, expenses and all other relief they are entitled to receive. The plaintiffs are representing themselves.
Kanawha Circuit Court Case number 16-c-1934