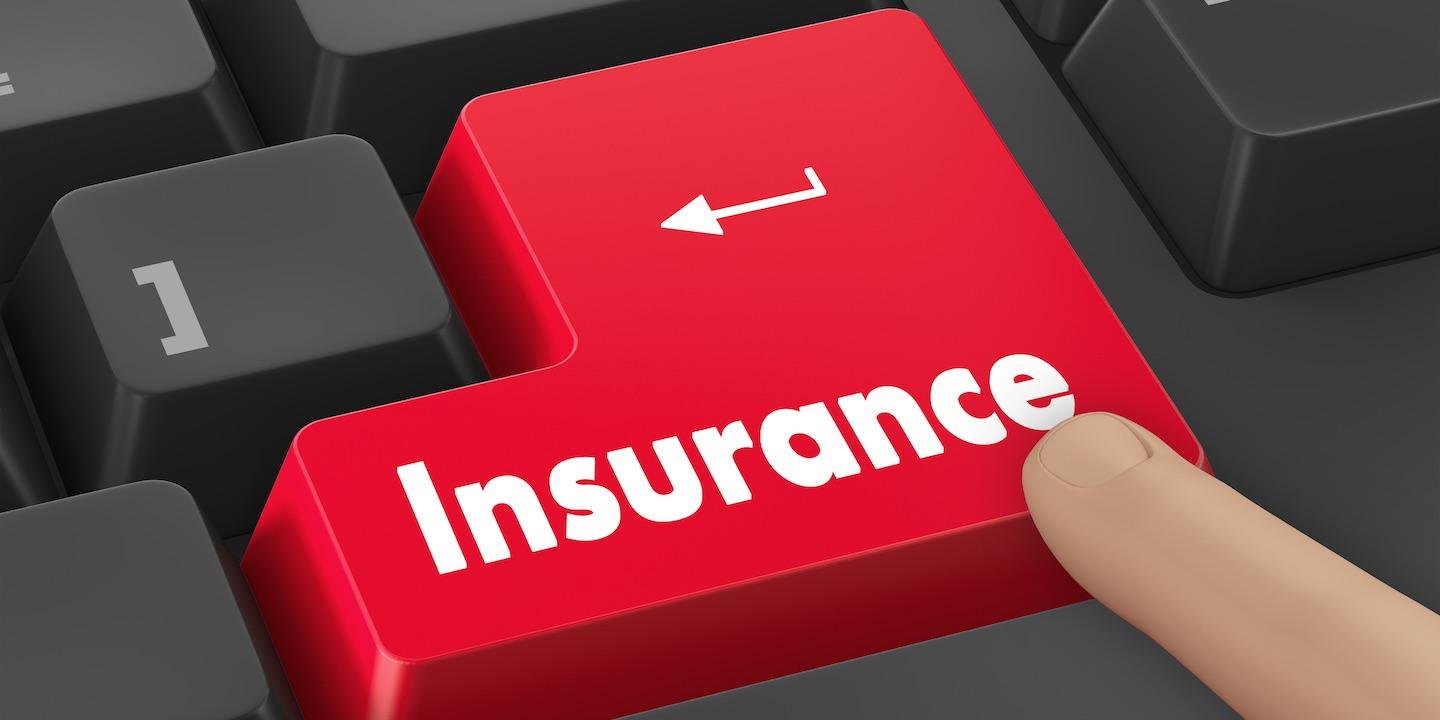 BECKLEY – A Greenbrier County woman is suing TransAmerica Premier Life Insurance Company after she claims it breached its contract with her.
Odessa M. Godfrey is the beneficiary and owner of a life insurance policy issued by the defendant in June 2014 on the life of her cousin, Valerie H. Damon, according to a complaint filed Dec. 8 in Greenbrier Circuit Court and removed to federal court on Jan. 9.
At the time the policy was issued, TransAmerica had knowledge that Damon had various health issues, according to the suit.
Godfrey claims on Feb. 10, 2015, Damon died. On Feb. 29, 2016, the defendant denied Godfrey's claim for life insurance benefits.
The defendant had breached its duty by wrongfully refusing to pay the plaintiff the policy proceeds to which she is entitled, according to the suit.
Godfrey claims the defendant violated the West Virginia Unfair Trade Practices Act by failing to conduct a proper and prompt investigation of her claim and by failing to acknowledge and act with reasonable promptness upon communications with respect to her claim and by refusing to pay the claim.
The defendant's actions were in a deliberate, overt, dishonest, willful, wanton and reckless manner, according to the suit.
Godfrey is seeking compensatory and punitive damages. She is being represented by Thomas H. Peyton of Peyton Law Firm.
TransAmerica is represented by Ancil G. Ramey of Steptoe & Johnson.
U.S. District Court for the Southern District of West Virginia case number: 5:17-cv-00343