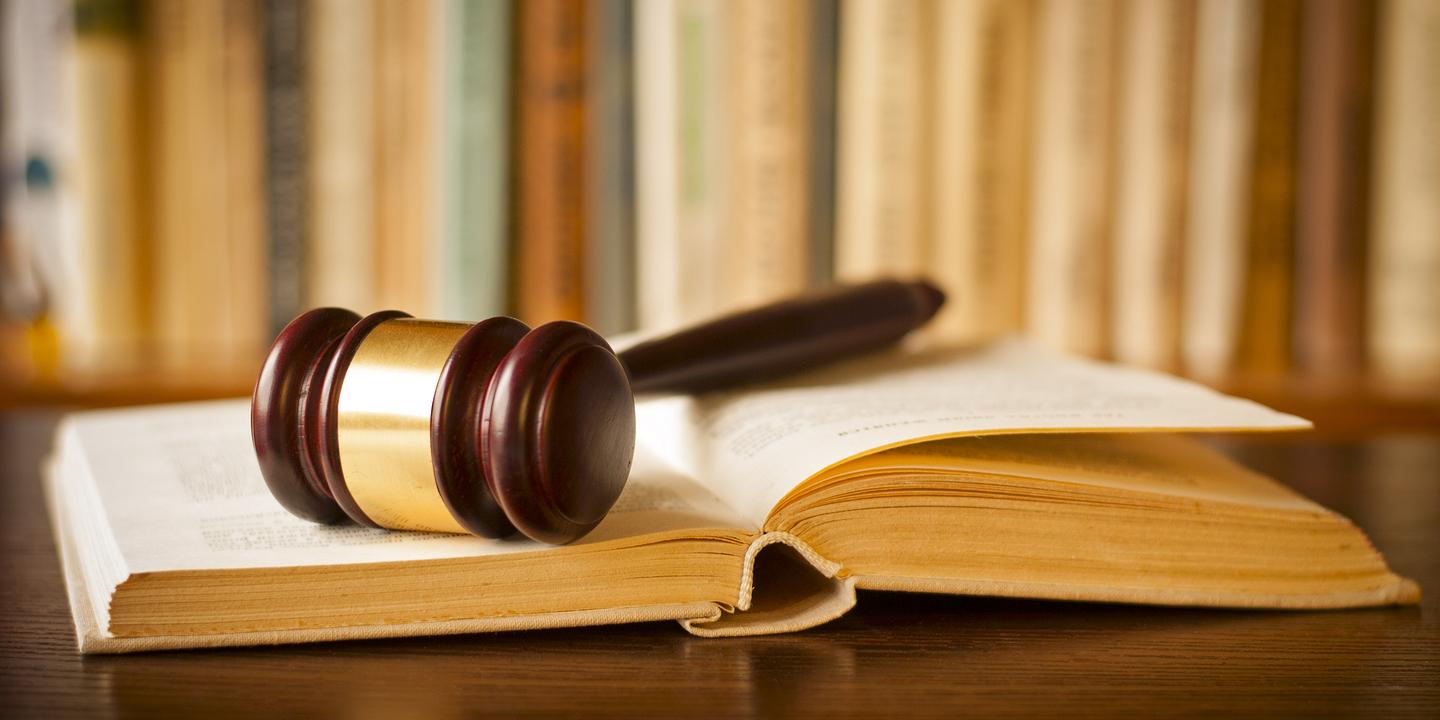 MOUNDSVILLE — Wetzel County property owners are suing a compressor operator, alleging the defendant's negligence has caused harm to their property.
Glenn Whisler, Sandra Whisler, Gary Hall, James McKinney and Jennifer McKinney of Proctor, West Virginia, filed a lawsuit Jan. 4 in Marshall Circuit Court against Williams Ohio Valley Midstream LLC, alleging unreasonable interference with the plaintiffs' quiet use and enjoyment of their properties.
According to the complaint, Williams' actions caused the plaintiffs to have reasonable apprehension and risk of exposure to dangerous and toxic substance. The suit says they suffered diminution of property value and loss of enjoyment of their properties because the defendant caused air pollution, dust, dirt, debris and bright lights to enter plaintiffs' homes as well as noise pollution.
The plaintiffs seek trial by jury, compensatory, general and punitive damages, pre- and post-judgment interest, attorney fees and court costs and all other proper relief. They are represented by attorneys James G. Bordas Jr., Jerremy M. McGraw and Bryan D. Pasciak of Bordas & Bordas PLLC in Wheeling.
Marshall Circuit Court Case number 17-c-2