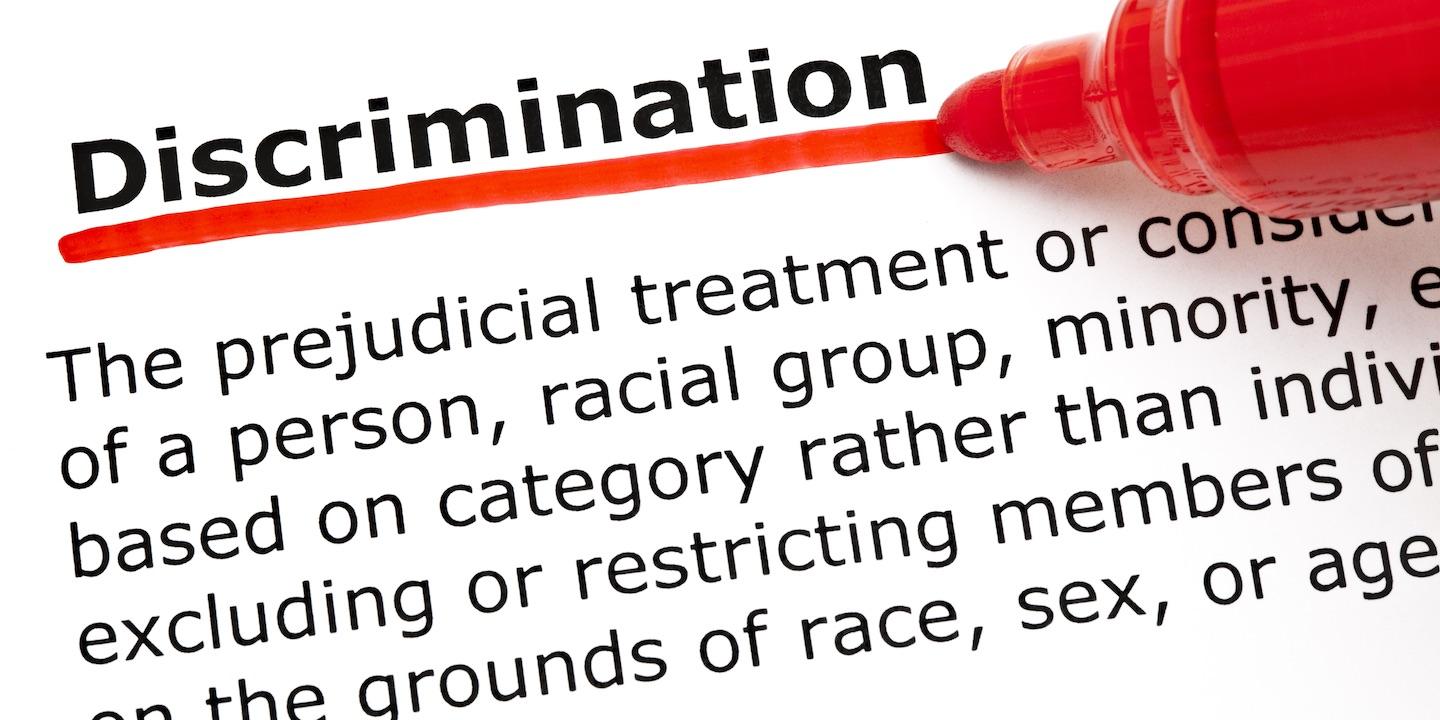 CHARLESTON – Two lawsuits have been filed against Blackhawk Mining and one of its supervisors after the plaintiffs claim they were discriminated against.
Rodney Robinette was employed by the defendants in June 2005 and on Dec. 14, 2014, he was advised he was being terminated as part of a companywide layoff, according to one of the complaints, which was filed in October in Boone Circuit Court and removed to federal court on Dec. 28.
Robinette claims when the layoff took place, he lost his job, while other younger, less qualified and less experienced employees were kept.
At the time of his termination, Robinette was 58 years old and he believes his age was a factor in the defendants' decision to terminate his employment, according to the suit.
Robinette claims the defendants' actions violate the West Virginia Human Rights Act.
Kevin Adkins filed his lawsuit also in October in Boone Circuit Court. He alleged that on April 28, he suffered a heart attack while at work and was transported to the hospital via ambulance and was subsequently placed on leave by medical professionals.
Adkins claims on June 4, he was cleared by his attending physician to return to work without restrictions.
When Adkins called Osborne, Osborne informed him that as far as he was concerned, Adkins no longer worked for the defendant, according to the suit.
Adkins claims he received a termination letter stating that he was being terminated because his leave was not covered under the Family Medical Leave Act and that he could reapply to the company after he was released to full duty.
When Adkins attempted to return to work, he was not allowed to return, which he believes was due to his age and disability, according to the suit.
Adkins claims the defendants' actions were in violation of the West Virginia Human Rights Act.
Robinette and Adkins seeking compensatory and punitive damages. They are being represented by Richard W. Walters of Shaffer & Shaffer.
U.S. District Court for the Southern District of West Virginia case number: 2:16-cv-12652, 2:16-cv-12709