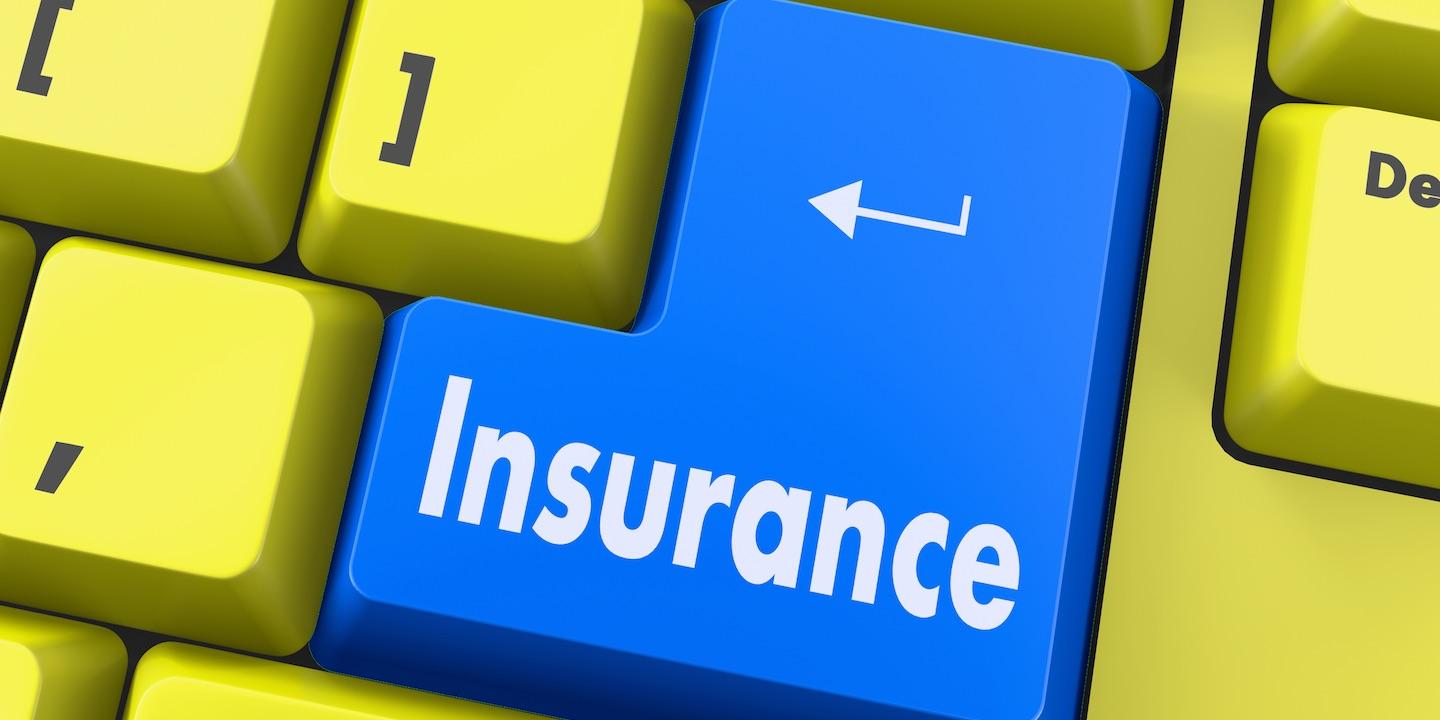 CHARLESTON – A couple is suing Allstate after they claim it breached its contract with them.
Tony E. Lucas, an Allstate agent; and Triad Hunter LLC were also named as defendants in the suit.
On Dec. 25, 2015, Larry Helmick and Lily Helmick suffered a flood loss and reported the loss to Allstate and the company sent an adjuster to investigate the flood loss, according to a complaint filed Nov. 21 in Roane Circuit Court and it was removed to federal court on Dec. 28.
The Helmicks claim as a result of the investigation, Allstate not only denied the claim, but also informed the plaintiffs that their Allstate policy was improperly underwritten and that it provided absolutely no applicable coverage.
Allstate subsequently made material alterations to the Helmicks'Allstate policy without providing the plaintiffs or their insured lender with any notice of those alterations, according to the suit.
The Helmicks claim the material alterations to the policy reduced the amount of available coverage and protection for the plaintiffs in the event of a flood loss.
The plaintiffs were unaware of any such alterations to their policy until a subsequent flood loss on June 23, according to the suit.
The Helmicks claim they did not sanction or approve any of the alterations made to their policy by Allstate and only discovered that it had occurred after they suffered the second, more devastating flood loss.
After the flood, the Helmicks received a letter from Allstate that indicated that the policy had expired on its own terms and they received a check for $962 that was described as an overpayment check, according to the suit.
The Helmicks claim the defendants breached their contract with them and were negligent.
The Helmicks are seeking compensatory damages with pre- and post-judgment interest. They are being represented by Todd Wiseman of Wiseman Law Firm.
U.S. District Court for the Southern District of West Virginia case number: 2:16-cv-12608