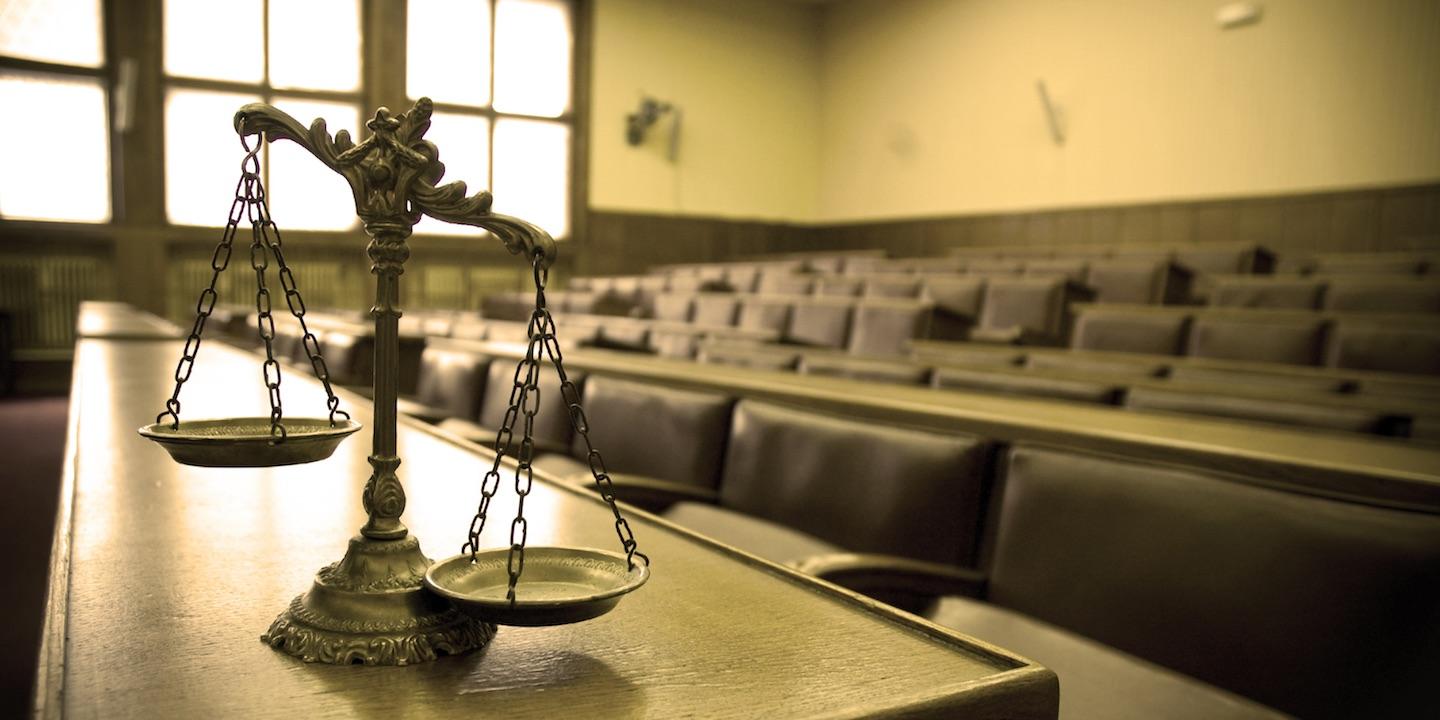 MOUNDSVILLE — A Marshall County man is suing a Moundsville Moose Lodge, alleging insufficient measures were taken to prevent injuries to the plaintiff in a fight.
Randy Young filed a lawsuit Jan. 5 in Marshall Circuit Court against Chad McClelland and Moundsville Moose Lodge No. 1087 Inc., alleging the lodge breached its duty to maintain a reasonably safe establishment.
According to the complaint, on Jan. 9, 2015, Young was a patron at the Moose Lodge facility when McClelland approached and started an altercation, which included the biting off a portion off Young's finger.
As a result, the suit says, Young sustained serious injuries, including the amputation of a portion of his finger, that resulted in physical and emotional pain, disfigurement and medical expenses. The plaintiff alleges McClelland intentionally and unlawfully assaulted and battered him.
Young seeks trial by jury, compensatory damages in an amount to be determined at trial, punitive damages, pre- and post-judgment interest, court costs and all other proper relief. Young is representing himself in the case.
Marshall Circuit Court Case number 17-c-3