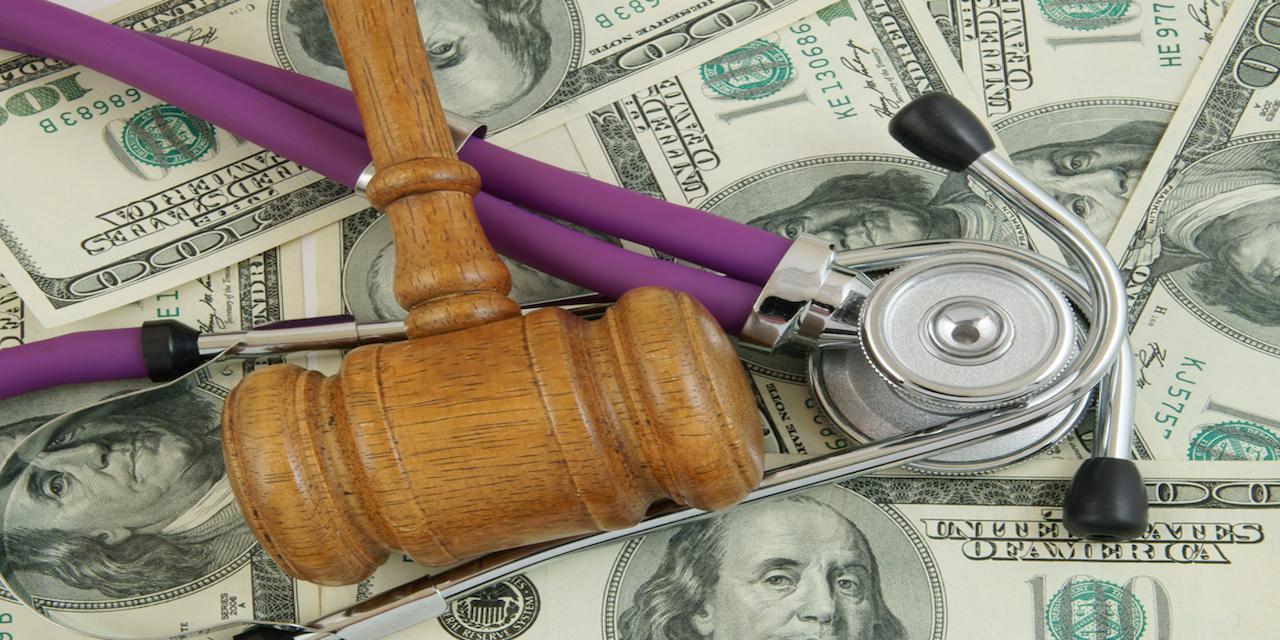 HUNTINGTON — A patient is suing a Huntington mental health facility, alleging invasion of privacy and breach of fiduciary duty.
J.L. of Cabell County filed a complaint Jan. 3 in Cabell Circuit Court against Prestera Center for Mental Health Services Inc., alleging negligent disclosure of the plaintiff's private and confidential information.
According to the complaint, as a result of Pretera Center's actions, J.L. has suffered invasion of privacy, distribution of his private and confidential information, including his admission and treatment at the defendant's facility, embarrassment and emotional distress.
The plaintiff alleges Prestera Center failed to implement adequate and proper systems to safeguard J.L's personal property and information and failed to take actions to remedy violation of the plaintiff's privacy.
J.L seeks trial by jury, compensatory and punitive damages, pre- and post-judgment interest, costs of court and all other proper relief. He is represented by attorney Hoyt Glazer of Law Office of Hoyt Glazer PLLC in Huntington.
Cabell Circuit Court Case number 17-c-3