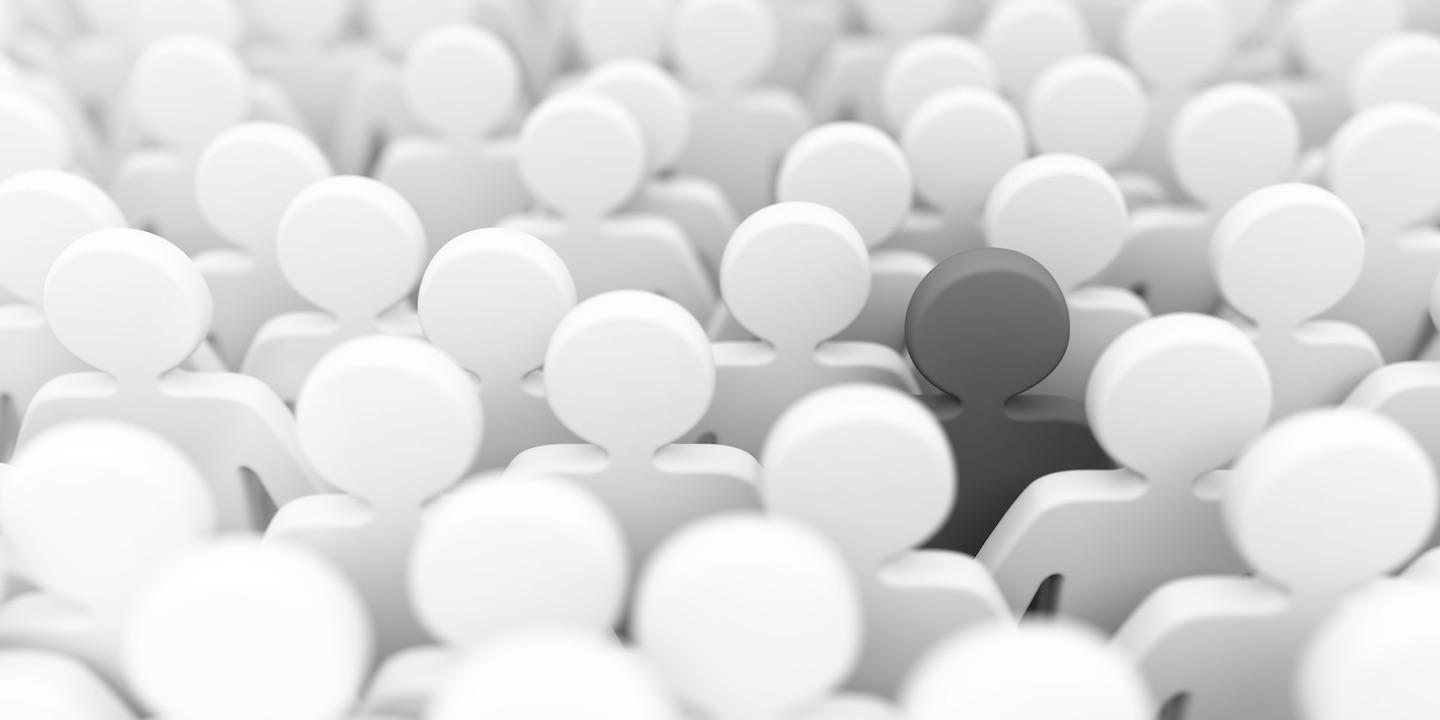 HUNTINGTON — A Putnam County woman is suing Verizon, alleging illegal discrimination and retaliation.
Carolyn Phillips filed a lawsuit Jan. 5 in U.S. District Court for the Southern District of West Virginia against Verizon Wireless Services LLC alleging violation of the provisions of the Family and Medical Leave Act and the West Virginia Human Rights Act.
According to the complaint, in January 2015, Phillips, who began working for Verizon's predecessor in 1997, was demoted to her current position and was terminated March 23, 2015. Since her termination, the suit says, Phillips has suffered lost wages and benefits, had difficulty obtaining gainful employment and was ultimately forced to accept a job with less salary than her previous employment.
The plaintiff alleges the defendant treated her less favorably and interfered with her rights as a cancer patient under FMLA by demoting and terminating her when it knew she was eligible for FMLA.
Phillips seeks trial by jury, actual, compensatory and liquidated damages, pre- and post-judgment interest, attorney fees and costs of court, and all other proper relief. She is represented by attorney Hoyt Glazer of Law Office of Hoyt Glazer PLLC in Huntington.
U.S. District Court for the Southern District of West Virginia Case number 2:17-cv-00095