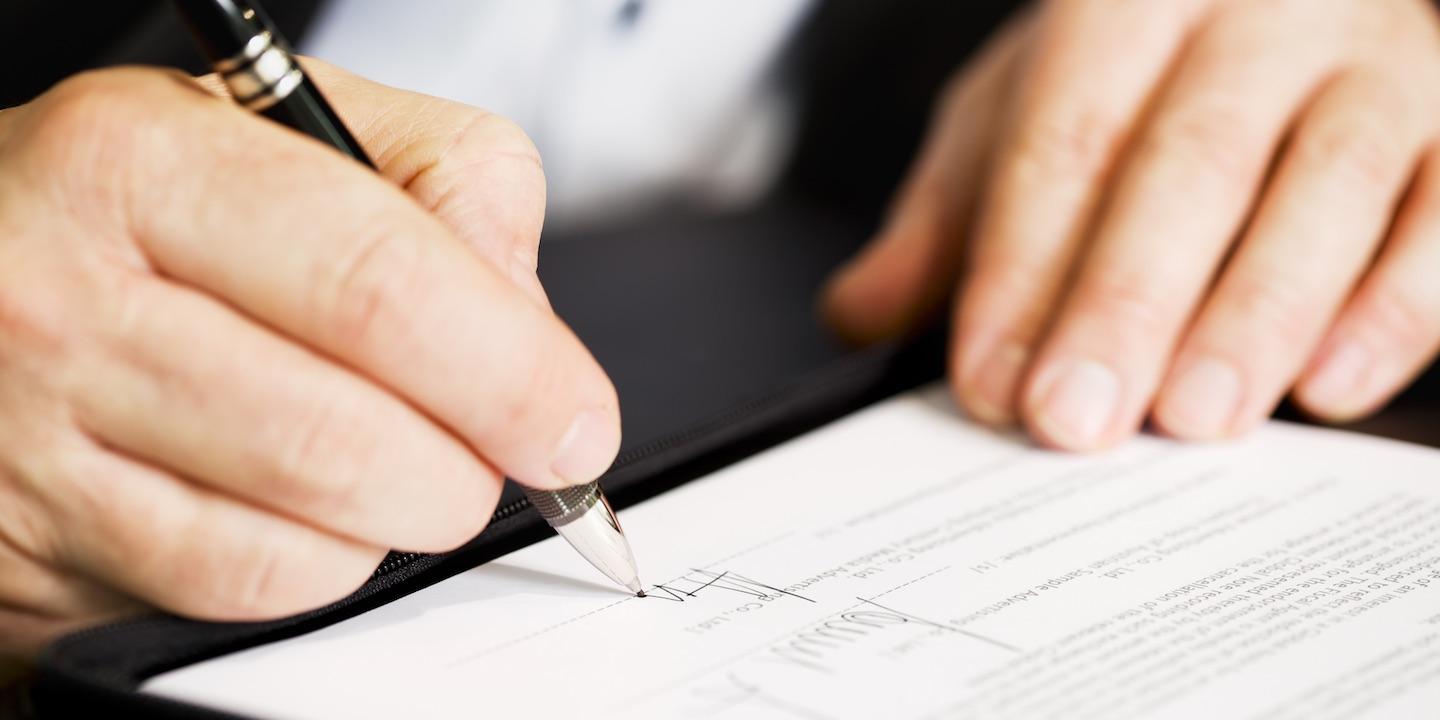 KINGWOOD — A Huntington quilting fabrics manufacturer is suing Reedsville fabric shop operators, alleging they owe more than $31,000 for breach of contract.
Cranston Print Works Co., doing business as Quilting Treasures, filed a complaint Jan. 6 in Preston Circuit Court against Sandy Slemboski and Eleanors Quilts & Fabrics, alleging failure to to fulfill contractual obligations.
According to the complaint, between August 2015 and November 2015, Quilting Treasures sold goods and provided services to Slemboski and her business. To date, the suit says, the principal amount of $26,342.65, plus interest of $5,110.09, remains due and owing.
The plaintiffs alleges the defendants have failed and have refused to make payments for the amount.
Quilting Treasures seeks trial by jury, judgment jointly and severally, for $31,452.74, plus accumulating interest, costs of court and all other relief the court deems appropriate. It is represented by attorney Ryan S. Marsteller of Bailes, Craig & Yon PLLC in Huntington.
Preston Circuit Court Case number 17--c-6