CHARLESTON – Former West Virginia Department of Revenue cabinet secretary and speaker of the house Robert Kiss has made a return to the legal arena after serving close to three decades as a public servant, announcing he will rejoin his former firm of Bowles Rice.
Kiss first joined Bowles Rice in 2006 until accepting the post as cabinet secretary for the West Virginia Department of Revenue under former Gov. Earl Ray Tomblin in 2013. While cabinet secretary, he headed 10 different state agencies including the State Budget Office, Division of Financial Institutions, Insurance Commissioner's Office, Lottery Commission, Municipal Bond Commission, Office of Tax Appeals, Racing Commission, State Tax Division as well as the Alcohol Beverage Control Administration and the Athletic Commission.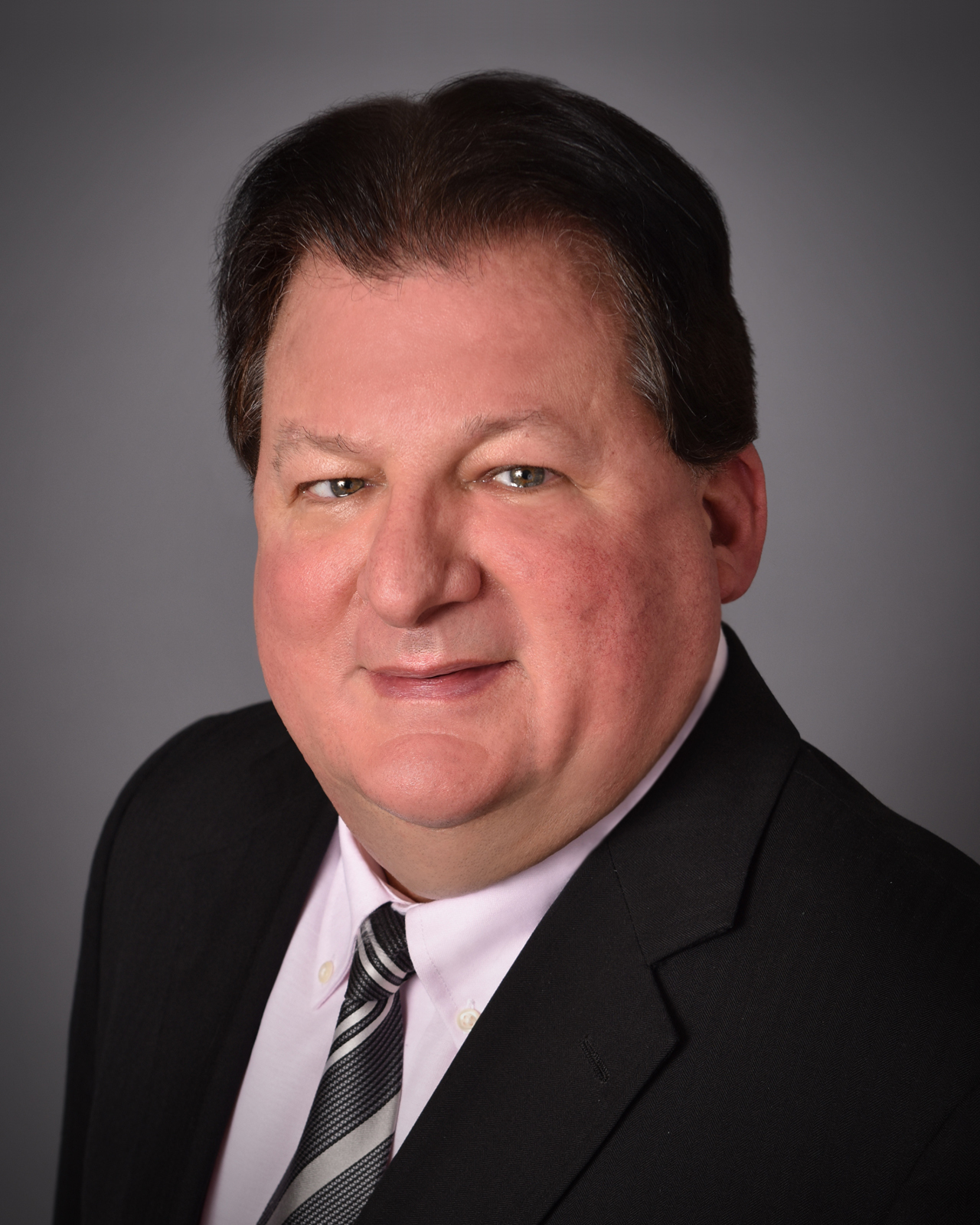 Kiss says he has an array of emotions about rejoining his old practice and leaving his role in state government, especially with all the tremendous financial issues West Virginia has grappled with during his time in the legislature.
"It's a mixture of extreme relief and a willingness to be able to walk away from some of the fiscal burdens that the state faces," Kiss recently told The West Virginia Record. "The past three years have been a challenge. So there is some relief that I am not kept up at night worrying about those issues. I developed a deep appreciation for the intricacies and extents of the issues of the state's agencies."
"This is a great organization," Kiss said of the firm where he will again practice. "After 3.5 years, I can reconnect with many clients and with the partners. I am looking forward to that."
"We are delighted to welcome Bob Kiss back to Bowles Rice," the firm's Managing Partner Tom Heywood told The West Virginia Record. "Bob exemplifies all of the values of our firm - excellence in the practice of law, a commitment to public service and a deep devotion to the success of our clients. He has certainly hit the ground running."
Kiss, who will concentrate on tax, estate planning and commercial law in the firm's Charleston office, began his political career in 1989 when elected to the West Virginia House of Delegates. He served as House Finance Chairman from 1993 to 1996 and house speaker from 1997 to 2006.
Before serving in the state's House of Delegates, Kiss was actively involved in legislation regarding economics and fiscal issues with the West Virginia School Building Authority, water and sewer infrastructure development, state tax policy, state health care plans, state retirement systems, worker's compensation as well as tax increment financing legislation, according to a release issued by the Bowles Rice.
Kiss, who is licensed to practice in West Virginia, Ohio and Florida, is a graduate of Ohio State University College of Law and also received honorary doctor of law Degrees from Wheeling Jesuit University and West Virginia University Institute of Technology. He has been named to Best Lawyers In America in tax law, trusts and estate law.