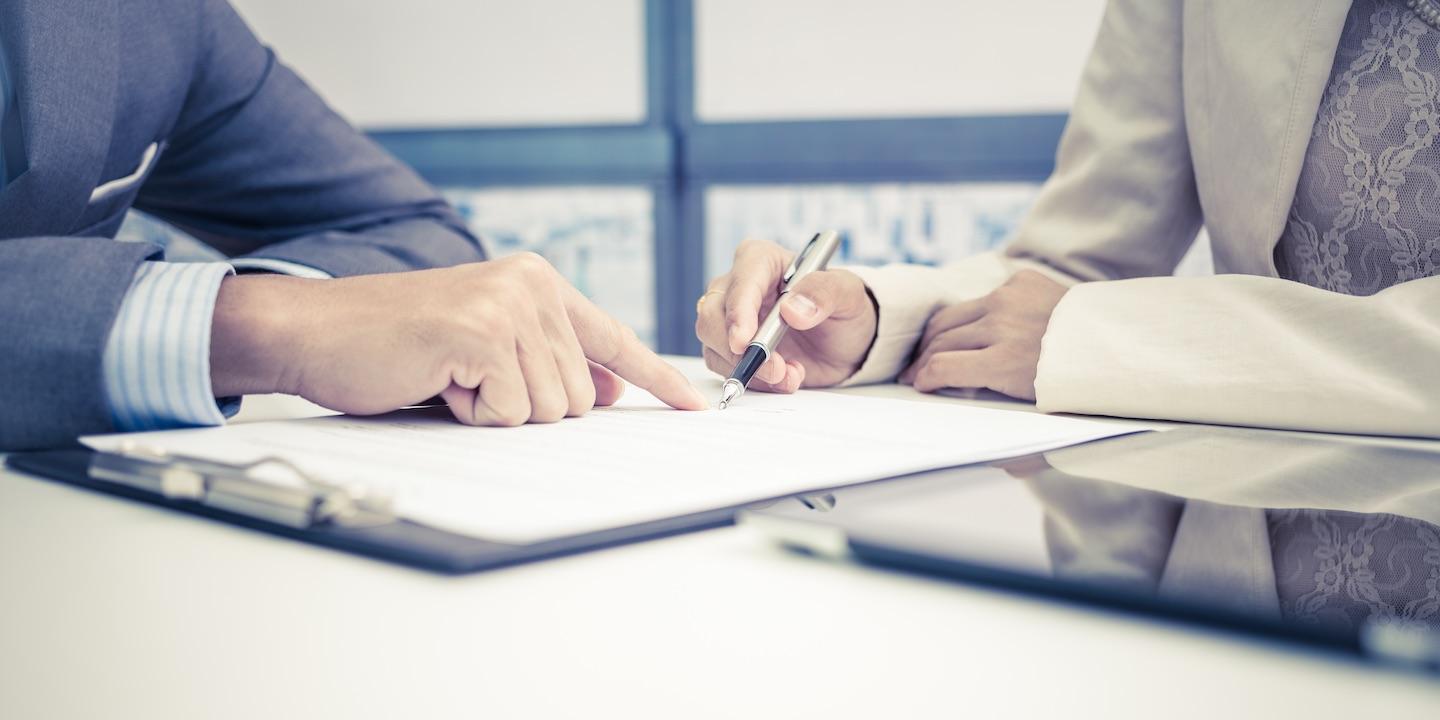 HUNTINGTON — A local racing website is suing a race lap timing business, alleging tortious interference with business relations.
Tri-State Racer.com filed a lawsuit Jan. 5 in Cabell Circuit Court against Mylaps US Inc. alleging the defendant threatened to terminate the operation of the plaintiff's equipment.
According to the complaint, Tri-State Racer purchased timing equipment from Mylaps for approximately $75,000 in 2010. As a result of the defendant's actions, the suit says, Tri-State's equipment was useless for a period of time, leading to lost business, loss of goodwill and damage to the plaintiff's business reputation.
The plaintiff alleges Mylaps US refused to authorize tags or provide necessary updates, required the plaintiff to purchase tags directly at an increased price and attempted to force the plaintiff to purchase software at inflated prices.
Tri-State Racer.com seeks trial by jury, an order barring Mylaps from terminating the plaintiff's license, from refusing to authorize tags purchased from other vendors and from refusing to add necessary updates, all damages up to $75,000, litigation costs and all other proper relief. It is represented by attorney Michael S. Bailey of Barboursville.
Cabell Circuit Court Case number 17--c-10