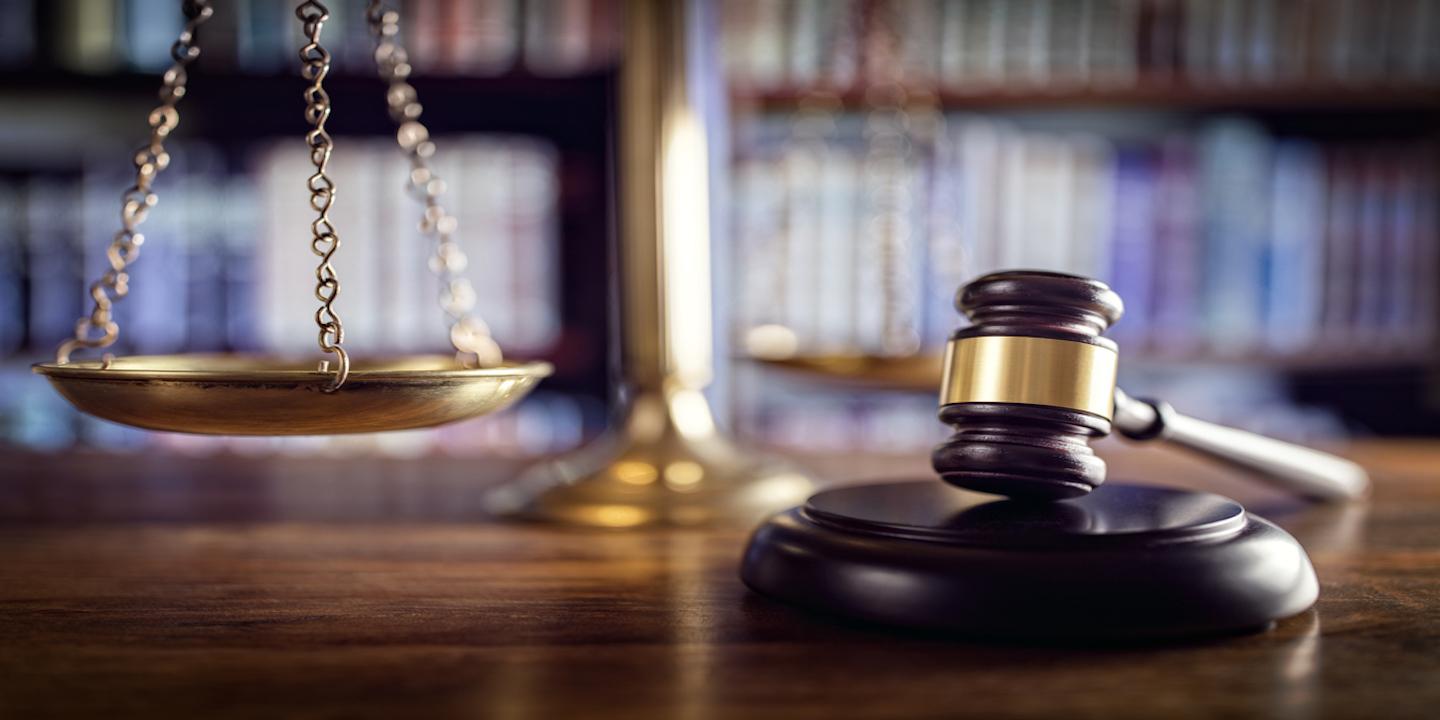 HUNTINGTON — A Huntington property owner is suing a grantor, grantee and the Cabell County sheriff, alleging deprivation of due process rights led to the loss of the plaintiff's property.
Michael W. Trogdon filed a lawsuit Jan. 6 in Cabell Circuit Court against Cheyenne Fragale, G Russell Rollyson Jr. and Cabell County Sheriff Charles Zerkle, alleging they wrongfully deprived him of his substantive and procedural due process rights.
According to the complaint, as a result of the defendants' unlawful actions, Trogdon has been deprived of his property at 1 Riverview Lane, Huntington. The plaintiff alleges the defendants failed to serve his right to redeem his property and failed to conduct a search with reasonable diligence to determine that Trogdon would receive notice of his right to redeem.
Trogdon seeks trial by jury, surplus proceeds paid to him and all other relief the court deems just. He is represented by attorney J. William St. Clair of Legal Aid of West Virginia in Huntington.
Cabell Circuit Court Case number 17-c-13