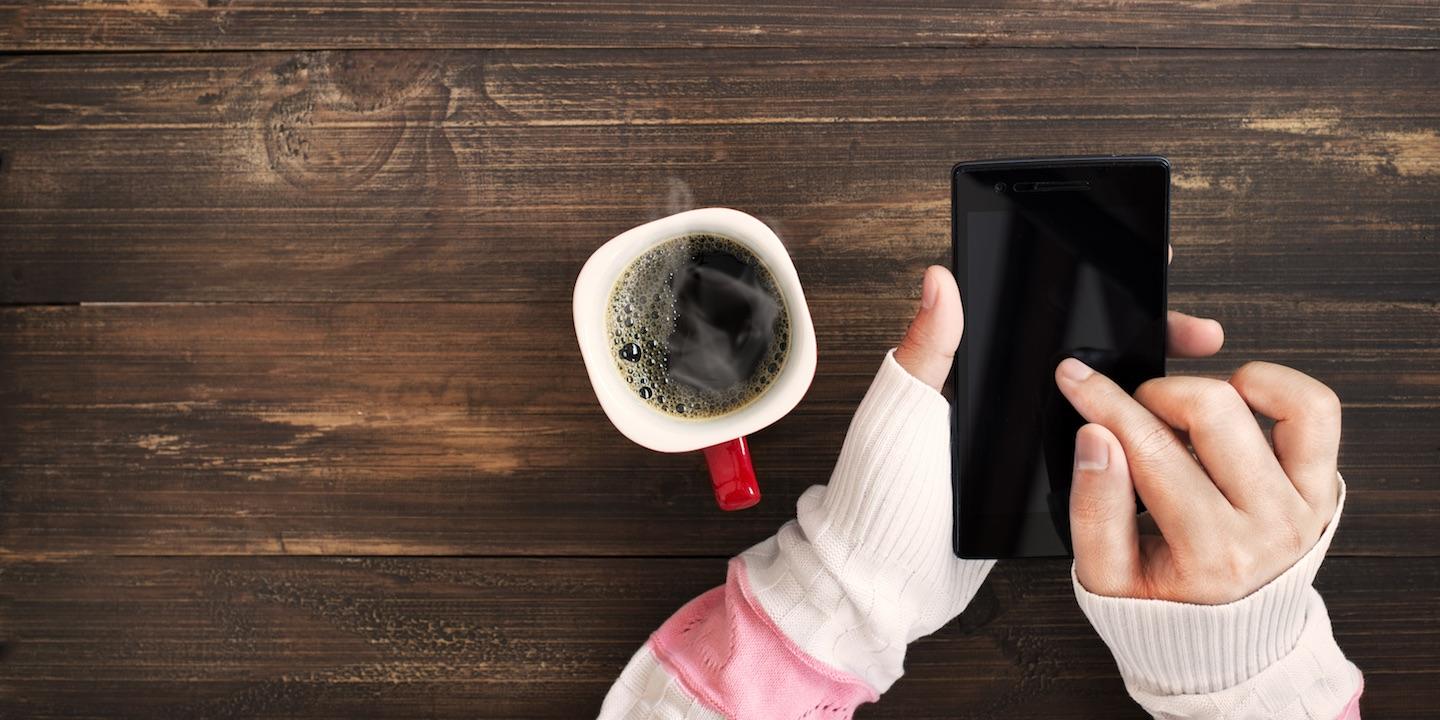 FAYETTEVILLE — A Fayette County woman is suing ADT LLC d/b/a ADT Security Services, citing alleged intentional infliction of emotional distress and invasion of privacy.
Betty S. Armstrong filed a complaint Jan. 18 in Fayette Circuit Court against ADT LLC d/b/a ADT Security Services alleging the home security service violated the West Virginia Consumer Credit and Protection Act and the West Virginia Computer Crime and Abuse Act.
According to the complaint, Armstrong alleges that in October she closed her account with ADT and paid off the remaining balance. ADT claimed that she still owed money to them and received letters and phone calls concerning her alleged debt. As a result, plaintiff has been annoyed, harassed and bothered. She holds the security service responsible because it allegedly ignored her request to stop communicating with her.
Armstrong requests a trial by jury and seeks an amount greater than $75,000, the cost of litigation, compensatory and punitive damages and such other relief as the court shall deem meet and proper. She is represented by Ralph C. Young, Christopher B. Frost, Steven R. Broadwater, Jr. and Jed R. Nolan of Hamilton, Burgess, Young and Pollard PLLC in Fayetteville.
Fayette Circuit Court Case number 17-c-16