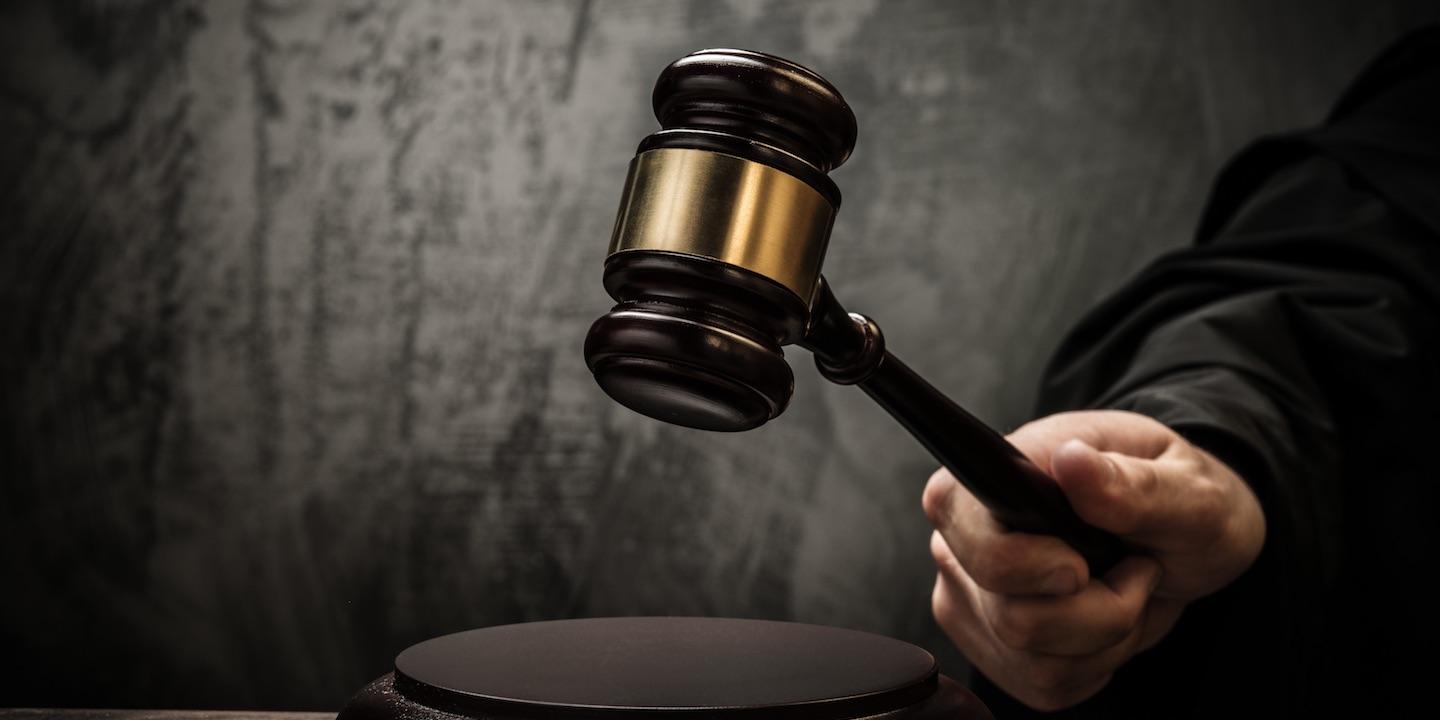 RIPLEY — A Jackson County couple is suing J.B. Hunt Transport Services Inc., J.B. Hunt Transport Inc. and PPG Industries Inc., citing alleged insufficient measures were taken to prevent injuries and negligence.
Dwane E. England and Rebecca England filed a complaint on Jan. 19 in the Jackson Circuit Court against the defendants alleging that they defendant J.B. Hunt intentionally exposed him to an unsafe working condition.
According to the complaint, the plaintiffs allege that Dwane England, has not been relieved and was still sick when he was instructed by his employer, J.B. Hunt Transport Services to operate a commercial motor vehicle to transport products of PPG Industries. While driving, he lost consciousness and lost control of the vehicle. He sustained injuries to his body, both internally and externally. Rebecca England was deprived of society and companionship of her husband. The plaintiffs hold the defendants responsible because J.B. Hunt Transport Services allegedly allowed and required him to operate a motor vehicle when he was too sick and PPG encouraged the dispatchers to direct him to continue to deliver its products.
The plaintiffs request a trial by jury and seek judgment against defendants, jointly and severally, for compensatory, general and punitive damages, attorney's fees, costs and such other equitable relief. They are represented by J. Michael Ranson and Cynthia M. Ranson of Ranson Law Offices in Charleston and G. Patrick Jacobs of Jacobs Law Offices in Charleston.
Jackson Circuit Court Case number 17-c-5