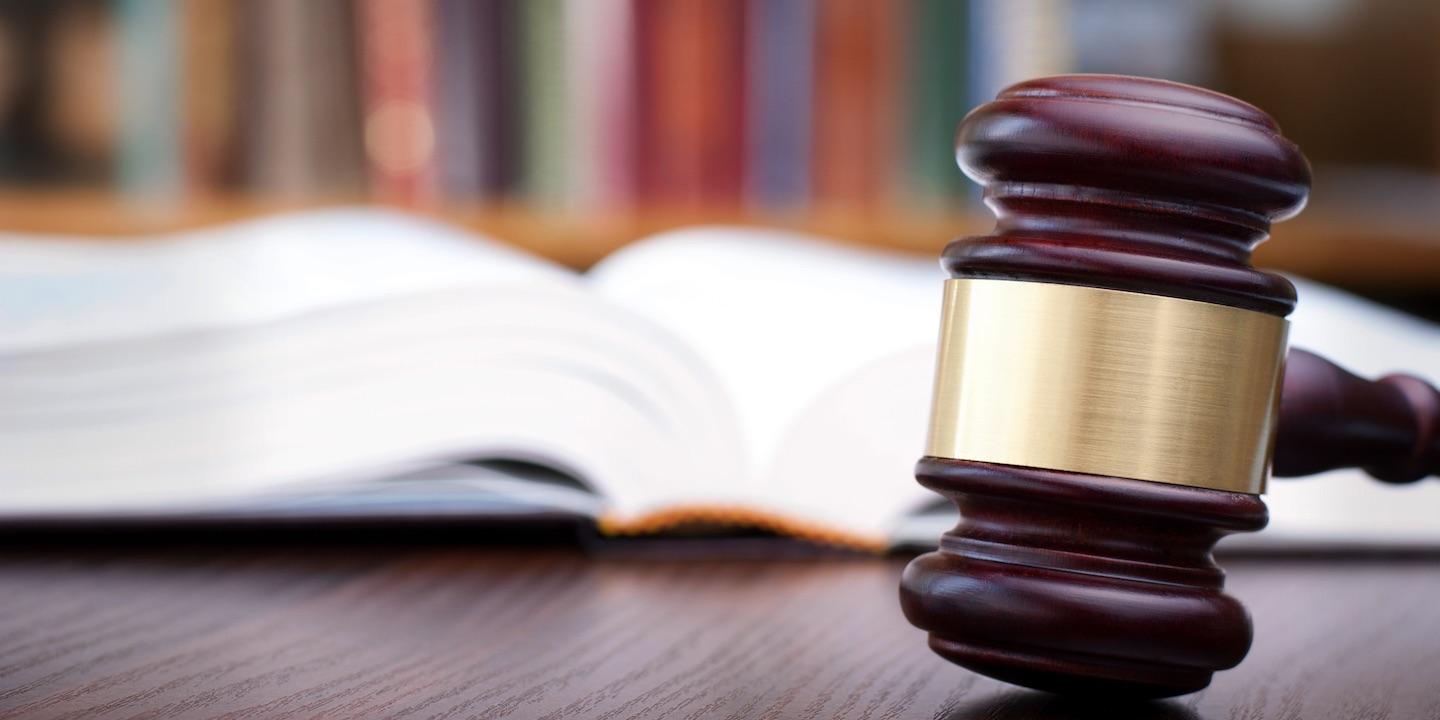 CHARLESTON – A Charleston attorney who was active in the community has passed away at the age of 71.
Sprague W. Hazard died Feb. 4 at Penn State Medical Center in Hershey, Pa.
Hazard had been employed at The Bell Law Firm as a medical malpractice lawyer since 2011.
"It was wonderful to have him with us," Harry Bell said. "He was the best medical malpractice lawyer and was very active in his community — touching the lives of everyone."
Bell said it was important for Hazard to give back to the community, so much so that when he came to work for Bell's firm, he said he needed to still have the time to do things throughout the community, including Manna Meal and Habitat for Humanity.
"He was a true gentleman and earned enormous respect from others," Bell said. "He was active in his church and was a very special person."
Bell said Hazard did not seek publicity for what he did for others.
"In a day and age when lawyers are constantly out promoting themselves, he let his talent speak for itself," Bell said. "We were so honored to have him at the firm and to have him as a friend."
Bell said Hazard never hesitated to take time out to talk to younger attorneys who sought advice.
"He was always available to talk to anyone who wanted to talk with him," Bell said.
Hazard was an avid Boston Red Sox fan and loved fishing.
"He loved getting away on fishing trips and spending time with his children," Bell said.
Hazard was born in Boston, Mass., and graduated from Yale University in 1969 and West Virginia University College of Law in 1977. He and his wife, Sally, had three children, Hannah, William and Rebecca. He also had seven grandchildren.