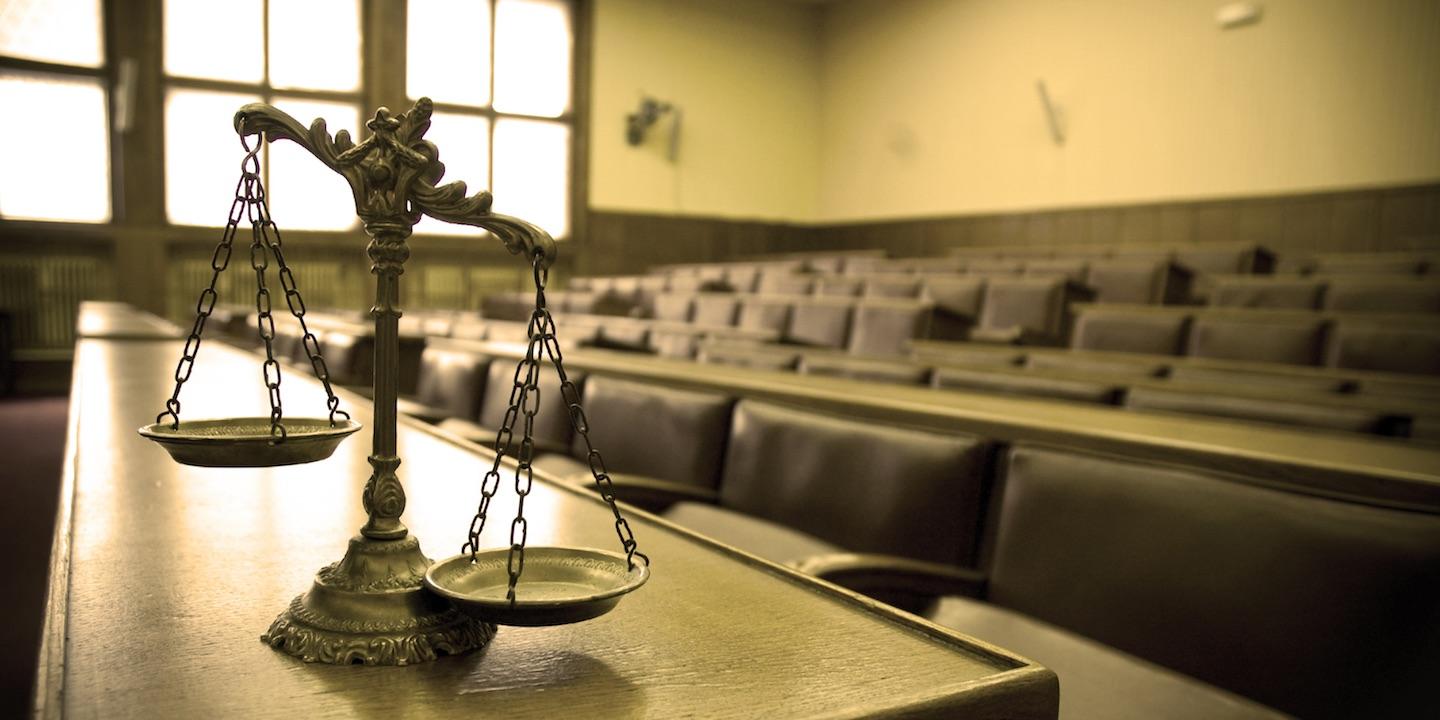 PARKERSBURG – DuPont Co. has agreed to a $670.7 million settlement that with mid-Ohio Valley residents regarding C8 exposure from the company's Parkersburg plant.
The agreement will settle 3,550 personal injury cases wherein DuPont would pay half the settlement and Chemours would pay the other half.
The cases, which are pending in the U.S. District Court for the Southern District of Ohio at Columbus. DuPont said in a press release that the settlement involves all claims pending in the multi-district litigation being presided over by District Judge Edmund Sargus Jr.
The lawsuits were filed in federal court after a six-year study was completed and concluded that there were probable links between exposure to C8 and certain diseases.
Keep Your Promises DuPont advisor Harold Bock said DuPont's settlement is an enormous step in the right direction and that the group is "cautiously optimistic" about the settlement.
"As of this announcement, no checks have been written and no compensation has been paid," Bock said. "Folks who have already had their days in court, including Carla Bartlett, David Freeman, and Kenneth Vigneron, have had their awards bogged down in appeals. For DuPont and Chemours, who have shamelessly dragged this crisis out for decades, it is time to make good on this settlement offer without any further delay."
Bock said while no settlement can restore the health of the thousands of victims of C8, Keep Your Promises are "heartened to know that this long-awaited justice for these 3,550 members of our community is now within arm's reach."
"This agreement provides a sound resolution for area residents, Chemours, and the public," said David C. Shelton, general counsel of Chemours. "It settles all indemnification obligations between Chemours and DuPont for all of the approximately 3,500 claims in the Ohio multi-district litigation and allows us to move forward with a renewed focus on our customers, product innovation and application development."
DuPont has already paid or committed to pay more than $350 million for impacted community water filtration systems, class member blood and health data collection, class member health studies and class member medical monitoring.
"This is a tremendous positive step toward resolving the litigation in a way that provides compensation for our injured clients without the need for additional, lengthy, and expensive trials," said Rob Bilott of Taft Stettinius & Hollister LLP. "We look forward to working with DuPont to finalize this settlement and get these injured class members paid as quickly as possible."
In West Virginia, DuPont has used C8 since the 1950s as a processing agent to make Teflon and other nonstick products, oil-resistant paper packaging and stain-resistant textiles. DuPont and other companies have reduced their emissions and agreed on a voluntary phase-out of the chemical, but researchers are still concerned about a growing list of possible health effects and about the chemical's presence in consumer products, as well as continued pollution from waste disposal practices.