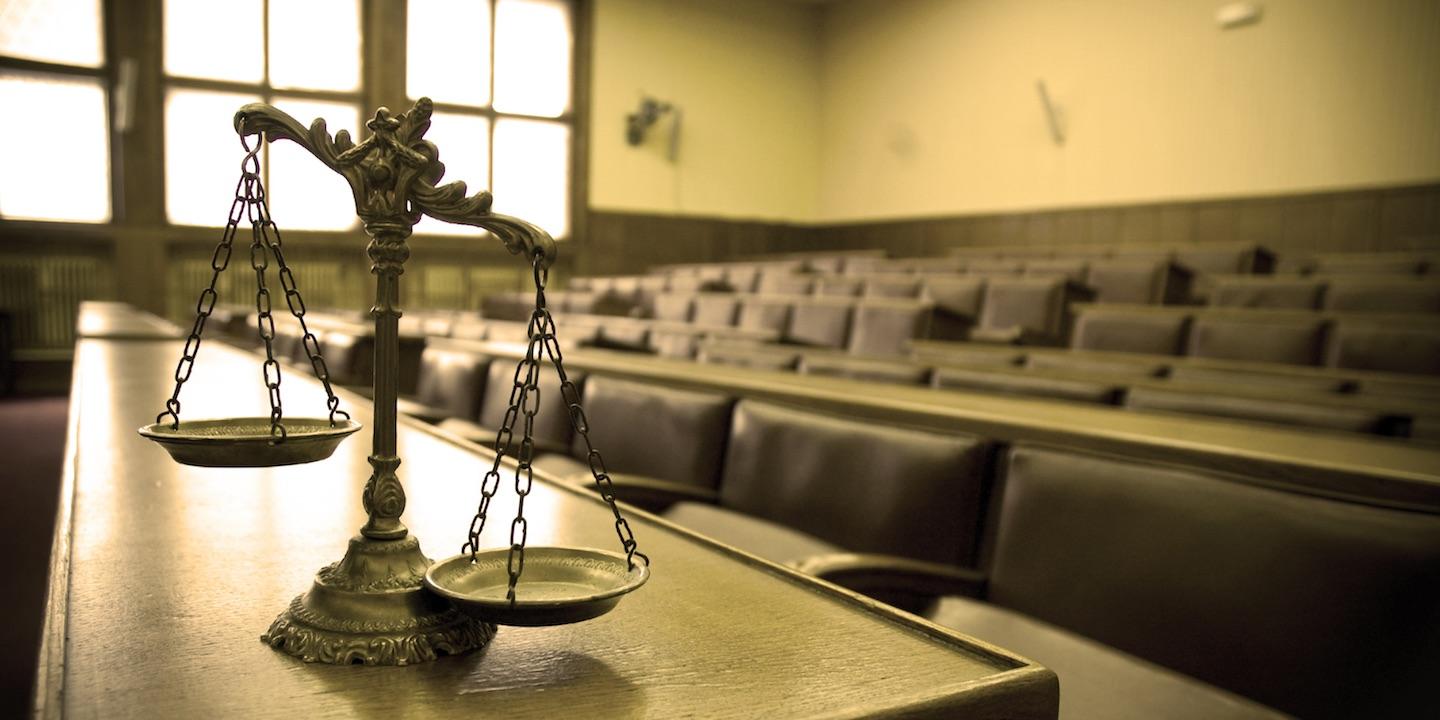 BECKLEY — A Raleigh County widow is suing Citibank and other mortgage loan servers and holders, alleging abusive loan servicing practices and unconscionable inducement.
Tammy S. Pettry of Dry Creek, West Virginia, filed a complaint Jan. 27 in Raleigh Circuit Court against Citibank NA., Anchor Financial Services Inc., Citimortgage Inc., et al, alleging they negligently handled the plaintiff's request for mitigation.
According to the complaint, as a result of the defendants' actions, Pettry has suffered stress, annoyance, inconvenience and fear of losing her home. The plaintiff alleges the defendants induced her to enter a mortgage loan in excess of the actual fair market value of her property and improperly assessed fees and charges.
Pettry seeks trial by jury, actual and punitive damages, attorney fees and court costs and all other equitable relief. She is represented by attorneys Sarah K. Brown. Bren J. Pomponio and Daniel F. Hedges of Mountain State Justice Inc. in Charleston.
Raleigh Circuit Court Case number 17-c-47