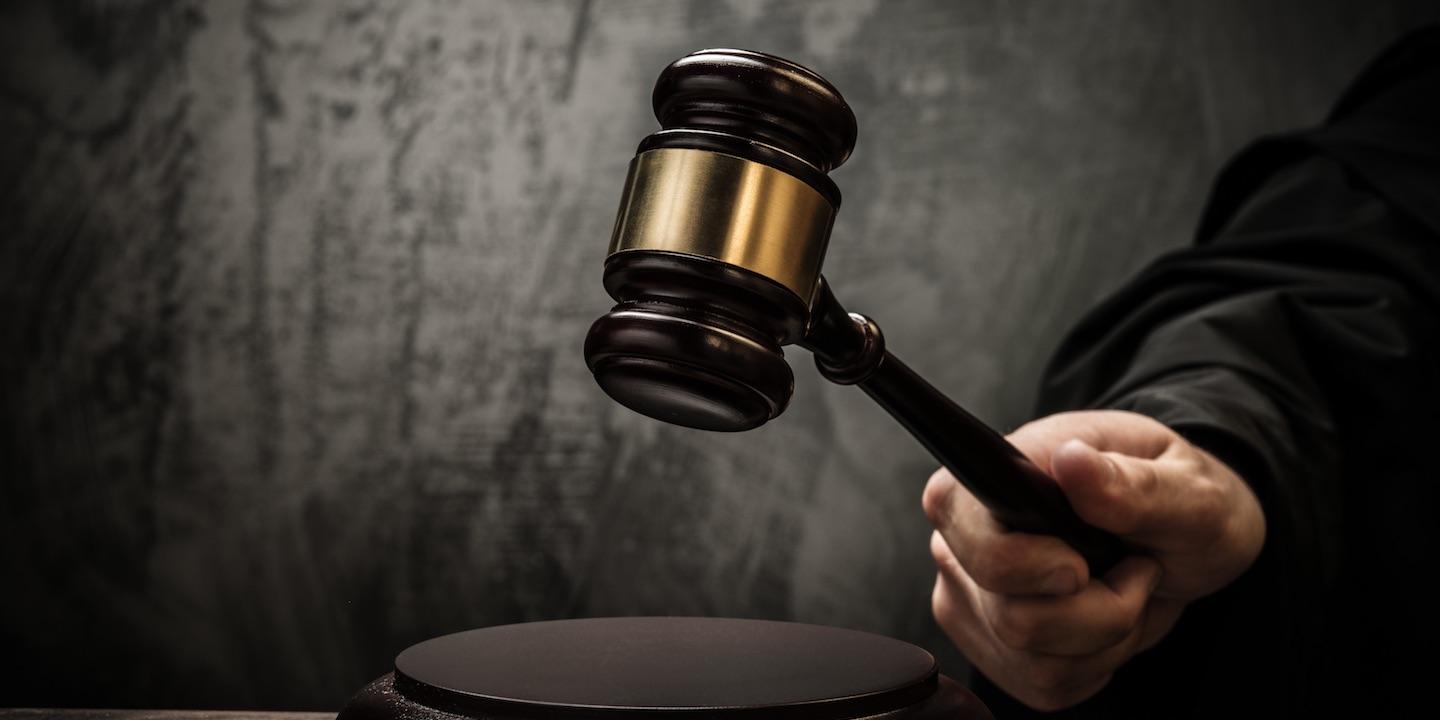 BECKLEY – Two lawsuits have been filed against United Bank after the plaintiffs claim they were injured when a gas leak occurred in the United Bank Building.
Britany Richardson and Orabelle Follmer were employees for Just For Kids, which has an office in the United Bank building in Beckley, according to two complaints filed Jan. 10 in Raleigh Circuit Court.
On Jan. 12, 2015, Richardson was working as a child therapist and Follmer as a family advocate when they were overcome by a strong odor in the building, according to the suits.
The plaintiffs claim that it was determined that a gas leak had occurred in the building and, as a result, the women suffered severe and permanent physical and mental injuries because of the fumes.
The defendant had a duty to maintain its property in a reasonably and prudent manner so as to prevent injury to its invitees, according to the suits.
The women claim United Bank failed to maintain its property in a reasonably prudent manner and caused them to incur medical bills, loss of income and other incidental expenses.
As a further direct and proximate result of the defendant's negligence, the plaintiffs endured physical and emotional pain and suffering, annoyance, inconvenience and loss of capacity to enjoy life, according to the suits.
The women are seeking compensatory damages. They are being represented by Michael J. Del Giudice of Ciccarello, Del Giudice & LaFon.
Raleigh Circuit Court case number: 17-C-20, 17-C-21