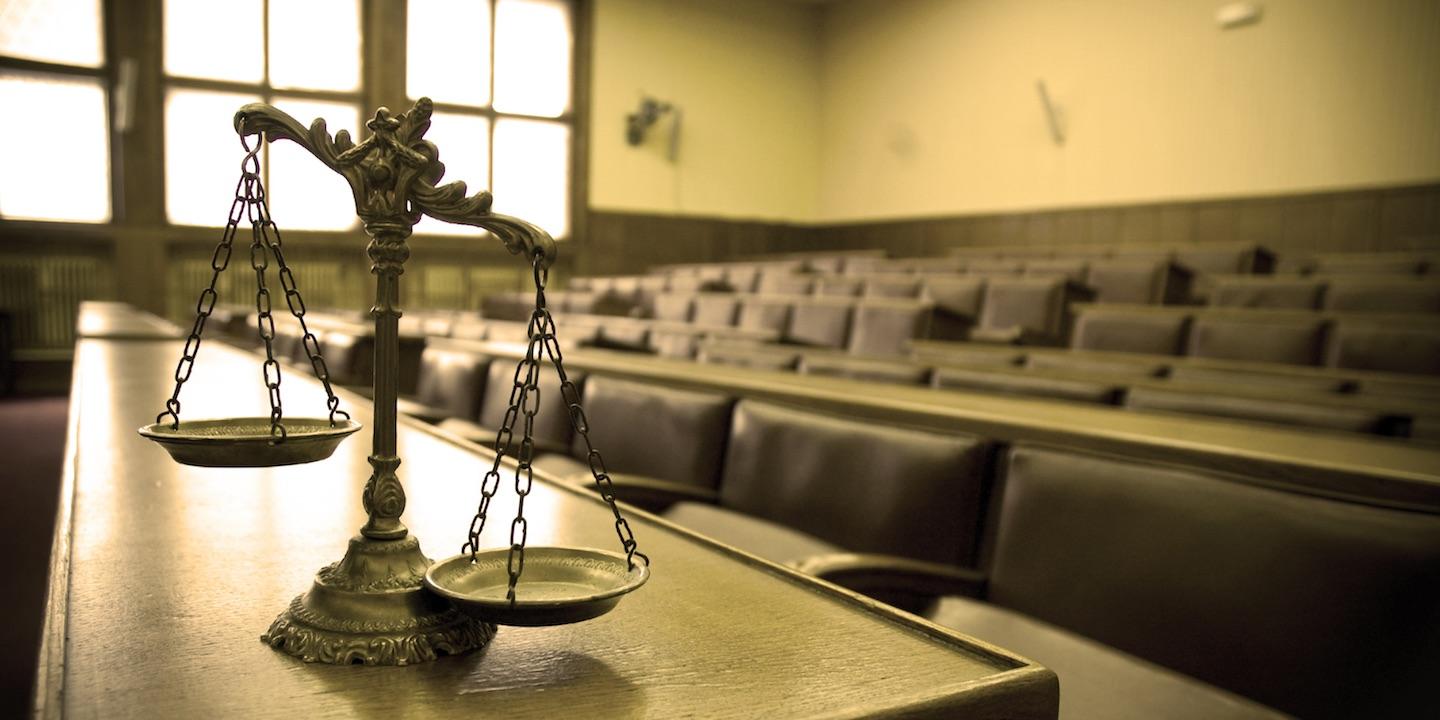 FAYETTEVILLE — A Fayette County husband and wife are suing property managers, alleging trespassing and wrongful conversion.
Keith Hudson and Melisa Hudson filed a complaint Feb. 3 in Fayette Circuit Court against Safeguard Property Management LLC, alleging the defendant breached its duty to exercise reasonable care in protecting the plaintiffs' Fayette County property.
According to the complaint, on Dec. 17, 2016, Safeguard broke into the plaintiffs' home in Scarboro, causing extensive damage. The suit says the Hudsons suffered monetary damages, annoyance, inconvenience and emotional distress.
The plaintiffs allege Safeguard Property Management wrongfully took possession of the plaintiffs' home and damaged the property and the personal property contained within.
The Hudsons seek trial by jury, an order enjoining the defendant from any further trespassing on the plaintiffs' land, actual, treble and punitive damages, attorney fees and court costs and all other just and equitable relief. They are represented by attorney Bren J. Pomponio of Mountain State Justice Inc. in Charleston.
Fayette Circuit Court Case number 17-c-32