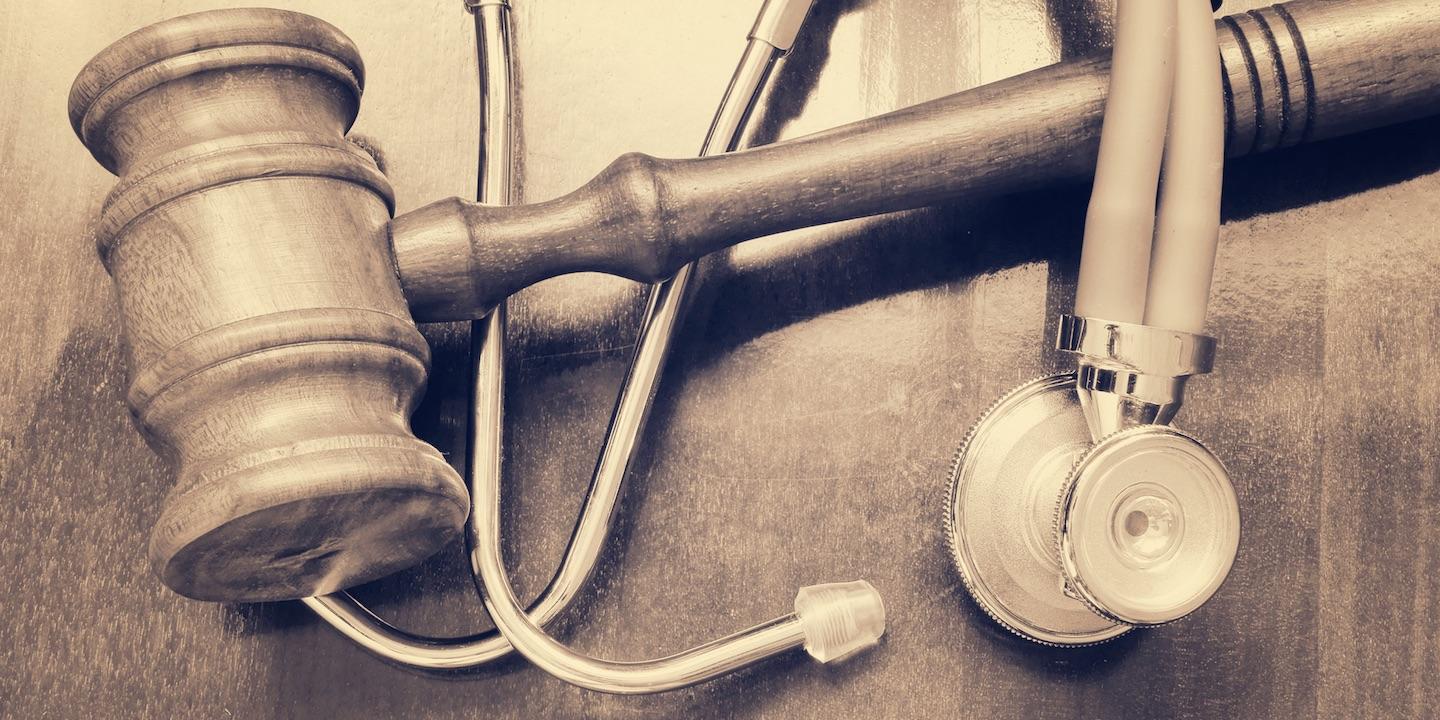 CHARLESTON — An East Bank woman is suing nursing home operators, alleging their negligence brought about injuries to a resident.
Ester Bell, full guardian of Hobart Stafford, filed a complaint Feb. 7 in Kanawha Circuit Court against Golden Living Center-Glasgow, Beverly Enterprises Inc., et al, alleging they breached their mandated statutory duty to provide Stafford with his nursing home resident's rights.
According to the complaint, during different times and at different locations, Stafford was a resident at the defendants' facilities. As a result of the defendants' negligence, the suit says, Stafford suffered serious injuries resulting in pain and suffering, mental anguish and medical expenses.
The plaintiff alleges the defendants failed to provide a safe environment, adequate supervision and safety devices to prevent Stafford from injuring himself and failed to provide health care services in compliance with states laws and regulations and acceptable professional standards.
Bell seeks trial by jury, compensation for all damages, litigation costs and all other relief the court sees fit to award. She is represented by Andrew L. Paternostro, Jeff D. Stewart and Shayla M. Rigsby of The Bell Law Firm in Charleston.
Kanawha Circuit Court Case number 17-c-188