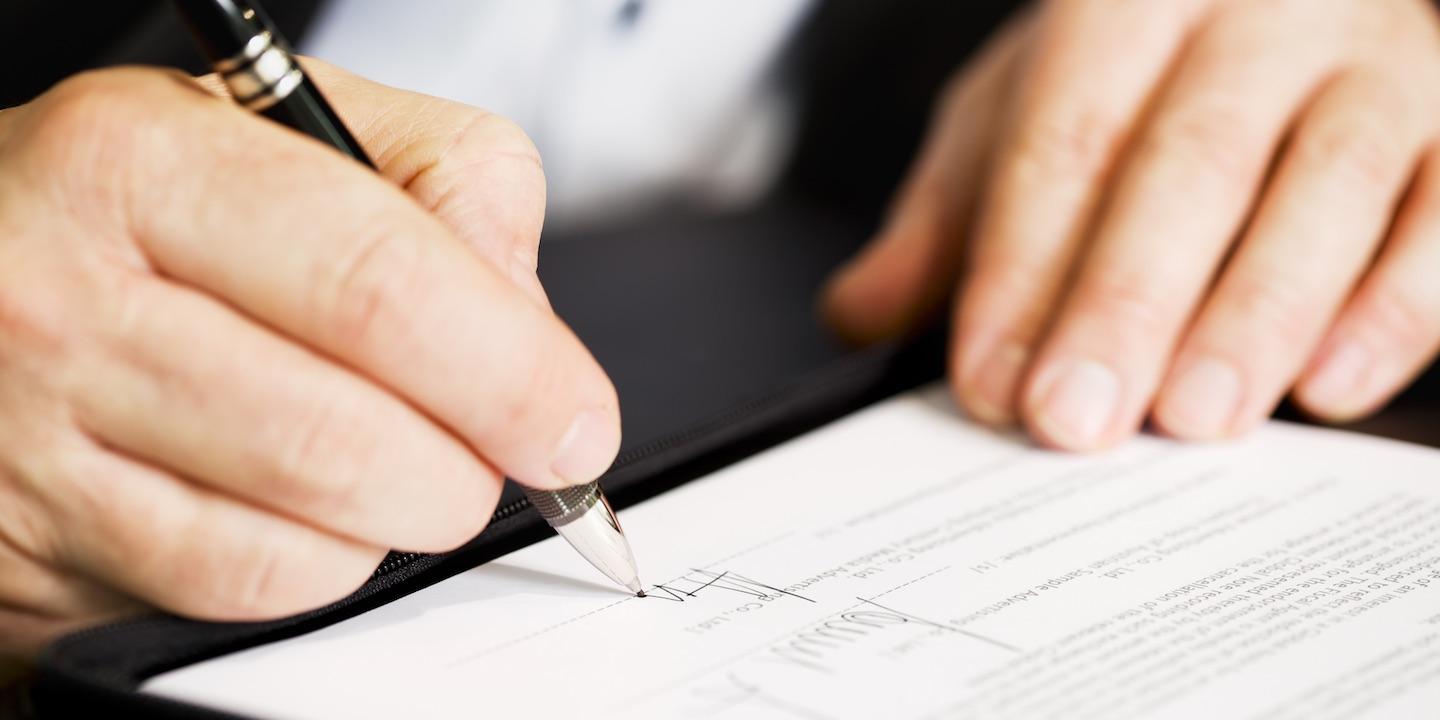 CLARKSBURG – Two developers are suing a Morgantown family they allege misrepresented and defamed them.
Landmark Collegiate Acquisitions and The Standard at Morgantown filed the lawsuit against Cynthia Solomon, Gary Solomon, Victor Solomon II, Steven Solomon and Vic's Garage Inc. in the U.S. District Court for the Northern District of West Virginia on Feb. 28.
Landmark entered into a contract with the defendants to purchase tracts of real estate that were part of an assemblage necessary to construct The Standard at Morgantown.
The plaintiffs claim they later learned that some of the warranties and representations the defendants made in the contract were false and they had breached the confidentiality provisions of the contract.
At the same time, Steven Solomon began to disrupt the plaintiffs' contractual and business relationships, which included filing multiple abusive lawsuits and defaming the plaintiffs, according to the suit.
The plaintiffs claim Steven Solomon's intentional interference and the breaches of contract and misrepresentations by the other defendants forced the plaintiffs to abandon The Standard at Morgantown and damaged the plaintiffs' business reputation.
Landmark and The Standard sought to redevelop a stretch of University Avenue into a student housing –project, according to the suit.
Landmark agreed to give $230,000 as part of the agreement to purchase the land and, later, Steven Solomon filed a fraud lawsuit, alleging that the deed that transferred his interest in the property was forged. That lawsuit was later dismissed.
The other Solomon defendants breached their contract with the plaintiffs by disclosing it to Steven Solomon despite the fact that the contract had confidential provisions and Steven Solomon was not part of the contract.
The defendants' actions forced the plaintiffs to abandon their project, according to the suit.
The plaintiffs are seeking compensatory and punitive damages. They are being represented by Jill Cranston Rice and Alex M. Greenberg of Dinsmore & Shohl.
U.S. District Court for the Northern District of West Virginia case number: 1:17-cv-00031