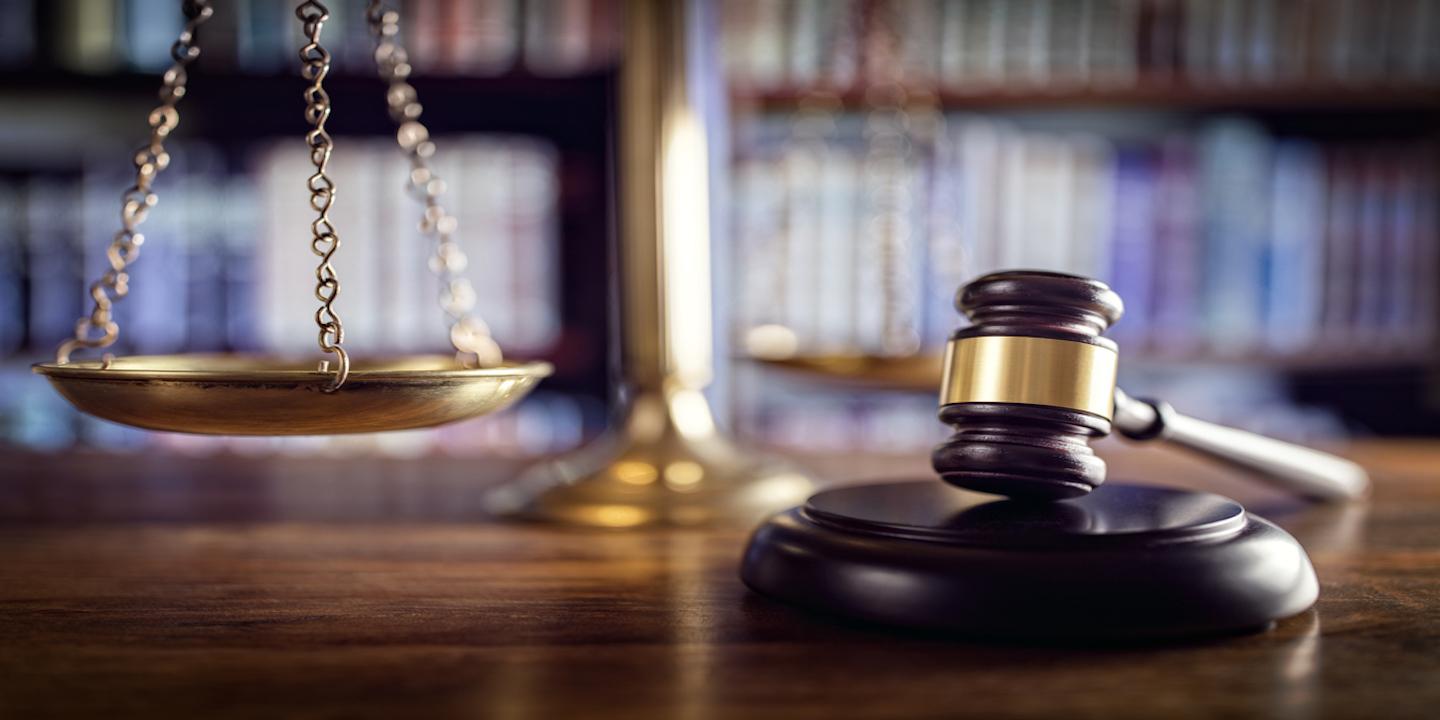 FAYETTEVILLE – Two sisters are suing Pannell & Sons, as well as their siblings and other family members for damages.
Charles E. Pannell, Barbara K. Pannell, Jonetta L. Pannell, Thomas D. Pannell, John D. Pannell, Elizabeth Pannell, Timothy Pennington and Maria Pennington also were named as defendants in the suit.
In October 2015, the father of Donna R. Pannell and Linda L. Pannell began to experience kidney failure and he made the decision to do peritoneal dialysis, which would require the insertion of a port to access the fluid surrounding the stomach and would require the family to do intense training to be able to perform the dialysis, according to two complaints filed Feb. 17 in Fayette Circuit Court.
The plaintiffs claim while others committed to the training, only Donna Pannell, Linda Pannell, and two grandchildren actually went through with the training and only Donna Pannell and one of the grandchildren were fully trained, but allowed Donna Pannell to train others and to decide when they were ready to perform the dialysis.
For more than 14 months, Donna Pannell has lived with her parents, caring for her father 24 hours a day, seven days a week. Linda Pannell's daughter, Rebecca, and Donna Pannell also spent their time cooking, cleaning, doing laundry, grocery shopping, picking up prescriptions, administering medications and providing medical care, according to the suit.
The plaintiffs claim at all times, Donna Pannell continued to care for her own family and run Pannell & Son's, as directed by her father, for more than two years without pay.
The defendants have set in motion a situation that caused Donna Pannell's parents to doubt her loyalty, love and trustworthiness after she spent her entire life caring for them; to remove their personal money from the bank and other accounts and from Donna Pannell's care; to remove Donna Pannell from all positions within the corporation; to remove Donna Pannell from all positions of trust; to draft news wills and other legal documents and to change all bank accounts; and to constructively evict Donna Pannell from her parents' home while telling her parents that Donna Pannell had abandoned them, among other things, according to the suits.
The plaintiffs claim since that time, the defendants have either removed or caused to be removed funds from Donna Pannell's parents personal savings account in the amount of approximately $15,800, while her father was in the hospital. They have also caused to be removed from the corporate account approximately $56,000.
The plaintiffs have been damaged by their siblings and families as they have been betrayed and emotionally battered and they are unable to return to their parents' home.
The plaintiffs are seeking judgment against the defendants. They are representing themselves.
Fayette Circuit Court case number: 17-C-85, 17-C-86