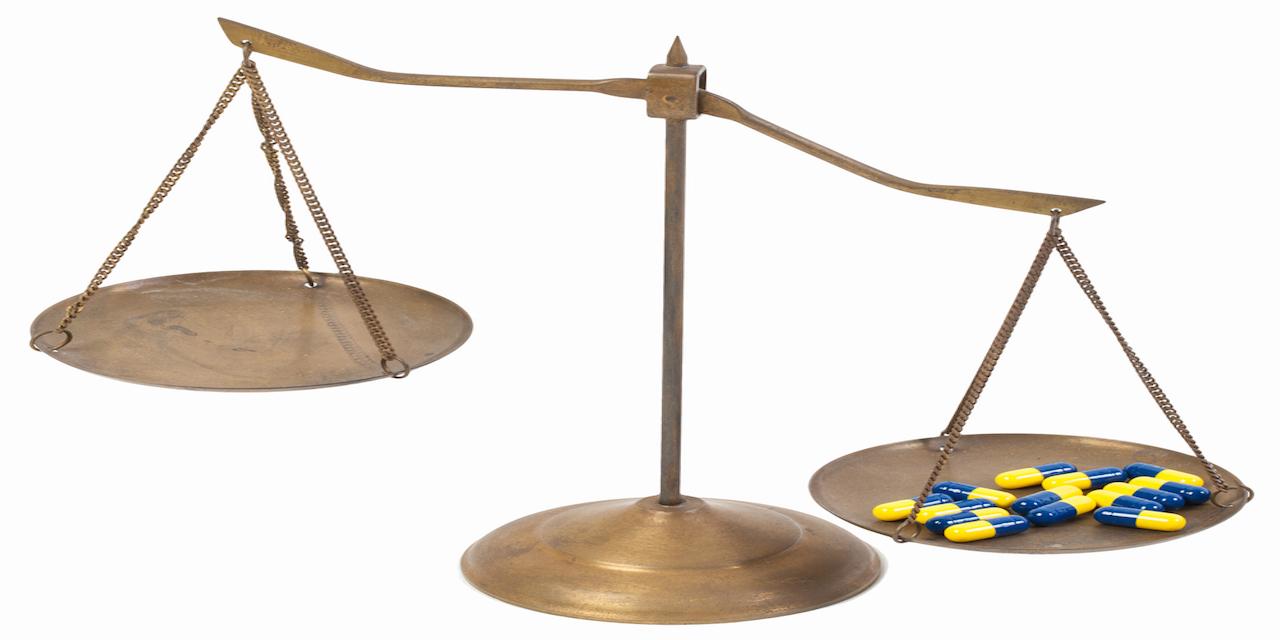 CHARLESTON — A Kanawha County man is suing nursing home operators, alleging reckless misconduct and wrongful death.
John Hagen, as personal representative of the estate of Betsy Stephenson, filed a complaint Feb. 13 in Kanawha Circuit Court against 302 Cedar Ridge Road Operations LLC, doing business as Cedar Ridge Center and Genesis Healthcare, LLC, alleging they failed to provide adequate supervision, proper care and safe environment to residents.
According to the complaint, on Dec. 7, 2015, Hagen's companion Betsy Stephenson was admitted to Cedar Ridge Center for rehabilitation and assistance with her activities of daily living. During her residency, the suit says, she suffered from profound dehydration and acute kidney injury, ultimately leading or contributing to her death Sept. 9, 2016. As a result, Hagen says he has suffered mental pain, suffering and loss of companionship.
The plaintiff alleges Cedar Ridge Center failed to keep Stephenson's family informed of her total health status and medical condition, failed to properly staff the facility, failed to provide proper supervision and failed to provide basic needs like food, liquid, toileting, cleaning and assistance with activities of daily living.
Hagen seeks trial by jury, all damages allowable under West Virginia law, attorney fees, punitive damages, plus all other equitable relief. He is represented by attorneys Andrew L. Paternostro, Jeff D. Steward and Shayla M. Rigsby of The Bell Law Firm, PLLC in Charleston.
Kanawha Circuit Court Case number 17-C-220