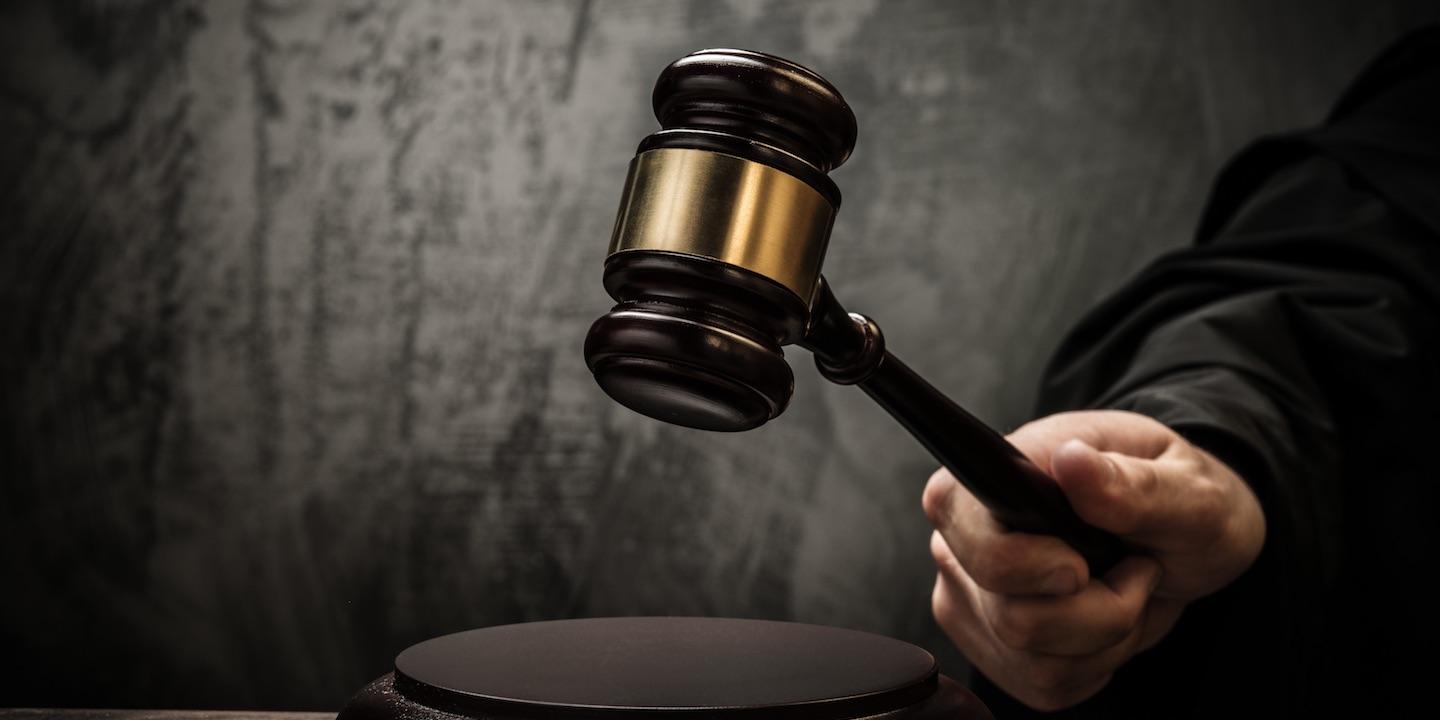 WASHINGTON, D.C. – The House Appropriations Committee has chosen West Virginia Rep. Evan Jenkins as the vice chairman of the Commerce, Justice and Science Subcommittee.
"This allows me to be even more effective for the people of West Virginia," Jenkins told The West Virginia Record. "This is a honor to be given this leadership position. I will have a greater influence working with the full committee on issues that really have a huge impact in not only the 3rd Congressional District, but all of West Virginia."
In his role, Jenkins will have a variety of responsibilities.
"The accounts that we are going to have leadership responsibility for range anywhere from the National Science Foundation, who is critical to funding to keep the Green Bank Radio Telescope up and operational in Pocahontas County to law enforcement grants to battle the drug crisis here in Cabell County," Jenkins said. "We also have responsibility for economic development administration and the grants that they award, and many of which have been very helpful in West Virginia. So from research and science to battling the drug crisis to helping job-creating, economic-development projects, vice chair of the Commerce, Justice and Science Appropriations Committee will help our state."
According to a press release on Jenkins' website, his subcommittee also funds NASA, the Justice Department and the Commerce Department.
"Setting priorities and directing federal funding to areas that are critically important to our constituents, to my state, is very important to me," Jenkins said. "We have been hit very hard economically with the war on coal. The Obama administration has decimated our economy in his war on coal efforts. ... As a federal lawmaker and appropriator, it's my effort to try to direct the funding into programs and projects that make the greatest difference."