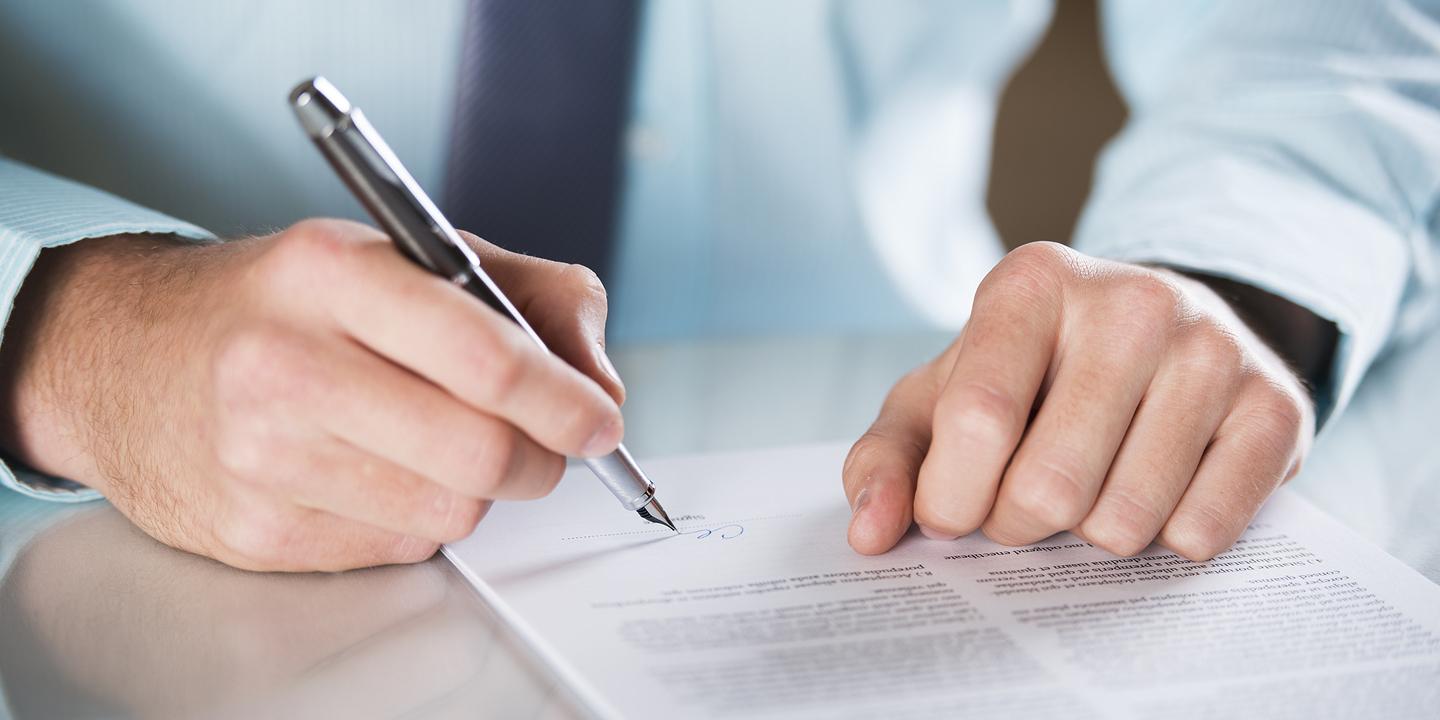 FAYETTEVILLE — The city of Mount Hope is suing a former police officer, alleging he resigned from the city's police department in breach of an agreement.
The City of Mount Hope filed a complaint March 7 in Fayette Circuit Court against Shannon L. Morris, alleging that the conditional city employee failed to fulfill his contractual obligation.
According to the complaint, the plaintiff entered into a written contract on Dec. 8, 2015, to undergo a police training course on the condition that should he voluntarily discontinue his employment with plaintiff prematurely, he would pay a pro-rata portion of the sum of his wages, benefits, tuition and expenses.
The plaintiff's expenses totaled $9,100. The defendant decided not to remain in the plaintiff's employ, resulting in a pro-rata share obligation of $4,260. The plaintiff holds Morris responsible because the defendant allegedly failed to reimburse plaintiff's expenses as required by the agreement.
The plaintiff requests a trial by jury and seeks judgment against the defendant for the sum of $4,260, plus interest and costs. He is represented by John H. Shumate Jr. of John Shumate Law Firm L.C. in Mount Hope.
Fayette Circuit Court case number 17-c-102