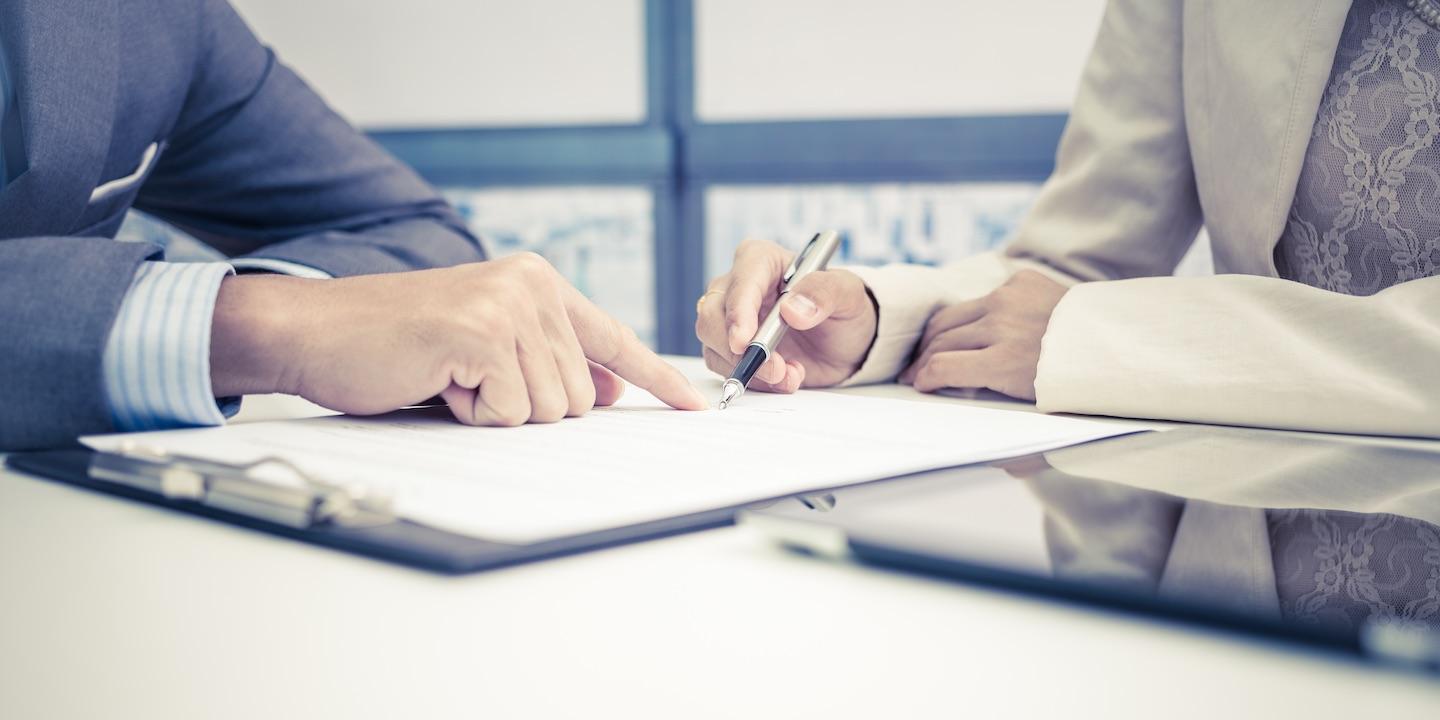 HUNTINGTON – Two lawsuits against the city of Huntington alleging it violated state code by making changes to healthcare coverage for current and retired police officers and firefighters have been consolidated.
The lawsuits were filed earlier this month by the Fraternal Order of Police Gold Star Lodge 65 and Herschel Marshall, a retired firefighter for the city.
The lawsuits alleged the drastic changes to healthcare benefits was done without approval of the union and violated state code.
Marshall also alleged that his health insurance and reduced and his wife was required to obtain her own health insurance without an agreement the insurance could be modified.
The changes are to take effect April 1, and, according to the lawsuits, would result in higher deductibles and co-pays for participants.
The city claims the changes will result in an annual savings of $1.6 million for the city. It announced the changes in February.
The plaintiffs claim the city is imposing the changes instead of negotiating them.
The police union also claims the city violated its collective bargaining agreement by failing to maintain an adequate staffing level after the layoffs in January.
Marshall claims during his employment, the city entered into a collective bargaining agreement in 1999 with the firefighter union and, under the contract, retirement health benefits were provided and were agreed to and became binding between the city and the then-active firefighters who later retired under the contract. He claims the city and the mayor have no express or implied authority to modify or change his retirement health benefits that were bargained for and agreed to under the contract.
The cases are assigned to Circuit Judge Alfred Ferguson.