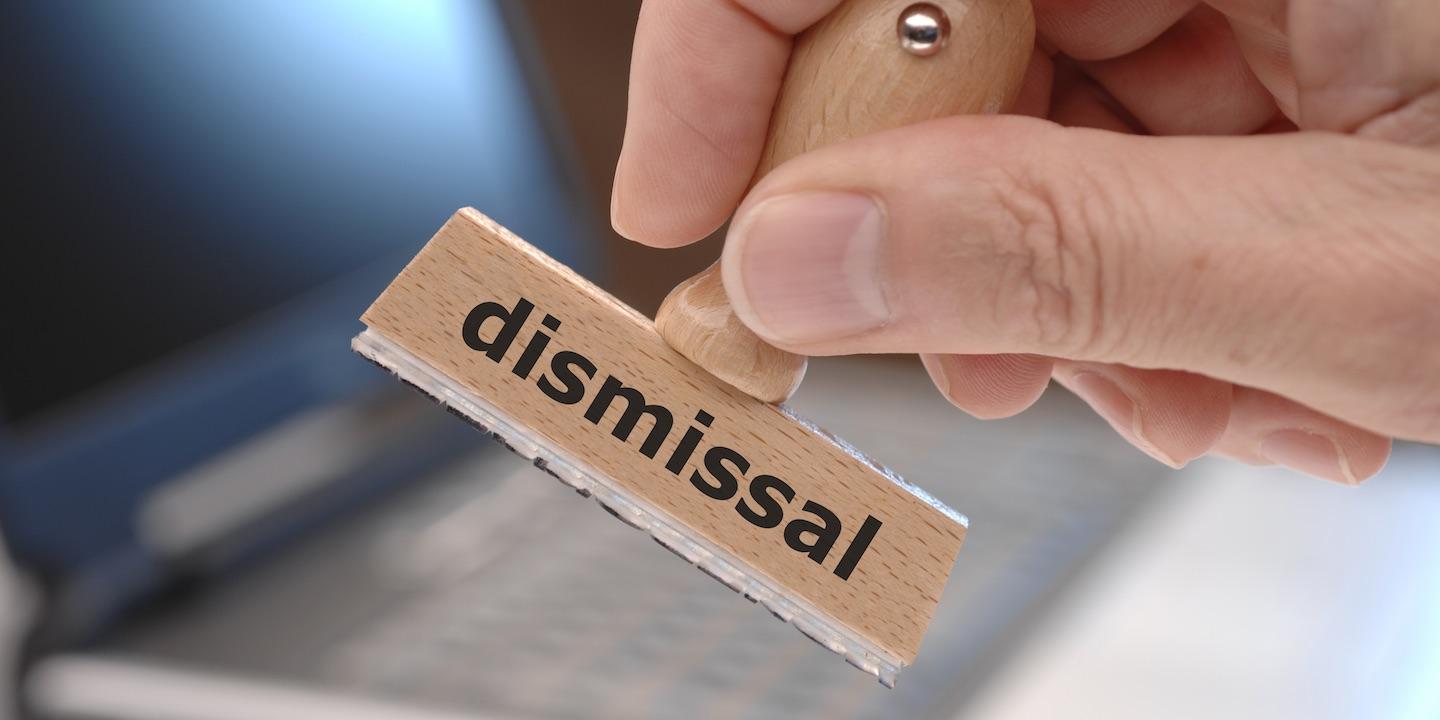 FAYETTEVILLE — A Kanawha County man is suing a Fayette County hospital, alleging wrongful termination and invasion of privacy.
Bobby D. Fowler filed a complaint March 15 in Fayette Circuit Court against Montgomery General Hospital Inc., alleging violation of the West Virginia Human Rights Act.
According to the complaint, on July 5, 2016, Fowler, who had worked for the hospital since 1973, was discharged from his employment after being placed off work for medical reasons as authorized by the plaintiff's cardiologist. The suit says Fowler was presented with a list of alleged work-related violations but no evidence to prove them, nor was he given an opportunity to explain or defend himself.
As a result, Fowler alleges he lost of wages, benefits and suffered humiliation.
The plaintiff alleges the hospital failed to discuss his violations beforehand, failed to give Fowler his right to privacy by contacting his cardiologist to discuss confidential medical information and failed to properly train and supervise employees with respect to employment and patient confidentiality issues.
Fowler seeks trial by jury, lost wages, benefits, aggravation, statutory and punitive damages, attorney fees and all other relief the court deems just. He is represented by attorney Scott H. Kaminski of Kaminski Law, PLLC in Charleston.
Fayette Circuit Court Case number 17-C-113