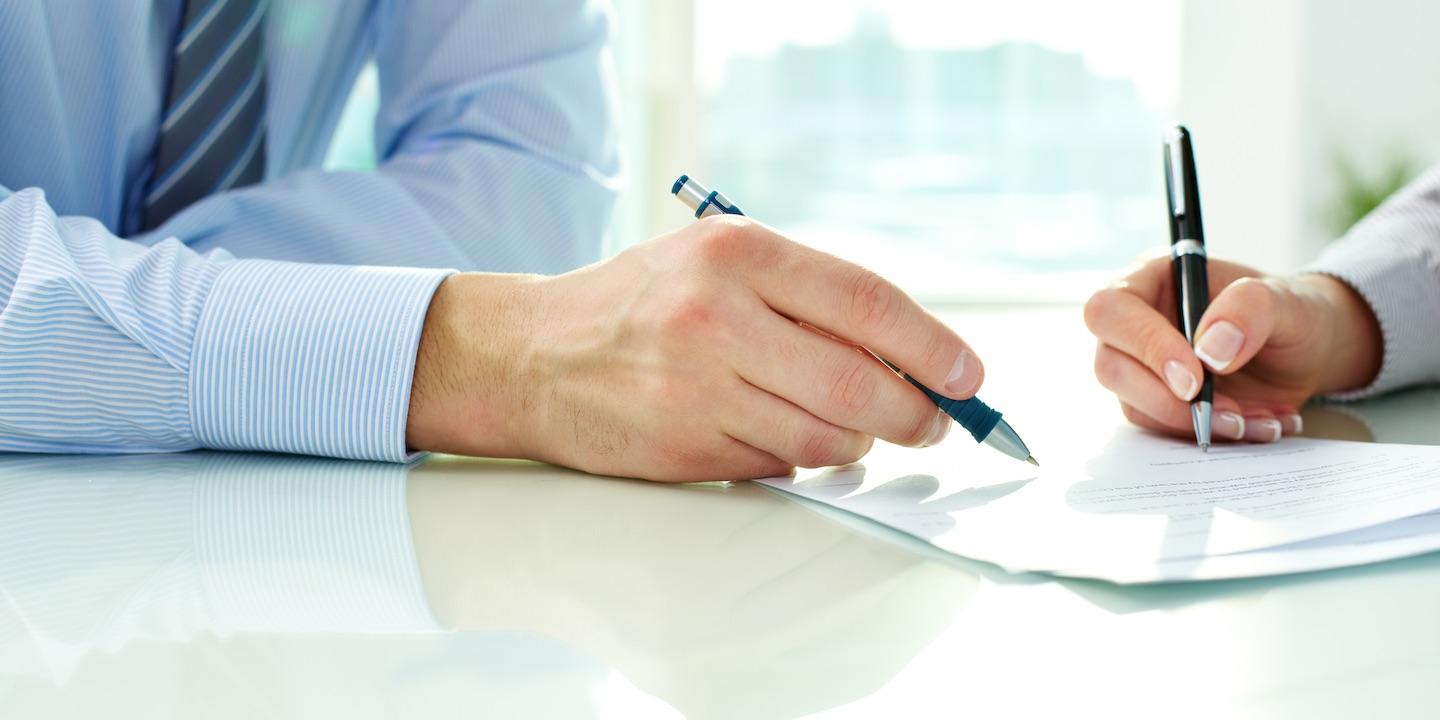 LEWISBURG – The Greenbrier is being sued for refusing to pay flood damage repairs that were made to its property after the June floods.
Belfor USA Group Inc. filed the suit against Greenbrier Hotel Corporation; James C. Justice Companies Inc.; Justice Family Group LLC; Premier Bank Inc.; Sarah C. Ellis and James H. Adkins, trustees; JP Morgan Chase Bank; Fayette County National Bank; Paul O. Clay Jr. and Denise A. Light, trustees; Pendleton Community Bank; and William Goodwin, trustee on Feb. 24 in Greenbrier Circuit Court.
Belfor claims it sent crews and brought equipment to White Sulphur Springs to perform remediation and restoration services requested by the defendants, including remediation and restoration of the Center Court at Creekside; Paradise Row Cottages; the Sam Snead Golf Academy; and the Tennis Club & Fitness Center.
On July 2, 2016, Ryan McClung, an agent and representative of the Justice defendants; certified that the work performed by the plaintiff was completed satisfactorily and that no items of work remained to be corrected or completed by the plaintiff following the flood, according to the suit.
The plaintiff claims it tendered an invoice on Aug. 2, 2016, to the defendants for the restoration services in the amount of $303,022.40 and the defendants have not remitted payment for the services.
Belfor has made repeated requests to pay the balance that they owed for the services performed and the defendants have failed and refused to pay the monies owed, according to the suit.
The defendants have breached their contract with Belfor by failing to pay the more than $300,000 owed, according to the suit.
Belfor claims the defendants have been unjustly enriched at its expense.
Belfor is seeking compensatory damages with pre- and post-judgment interest. The company is being represented by Jennifer K. Mason of Clark Hill PLC.
This is the second lawsuit filed against the Greenbrier for unpaid work done during the summer. The first was filed in December by BMS-CAT.
Both companies have sought Mechanic's liens in an effort to collect.
Greenbrier Circuit Court case number: 17-C-44