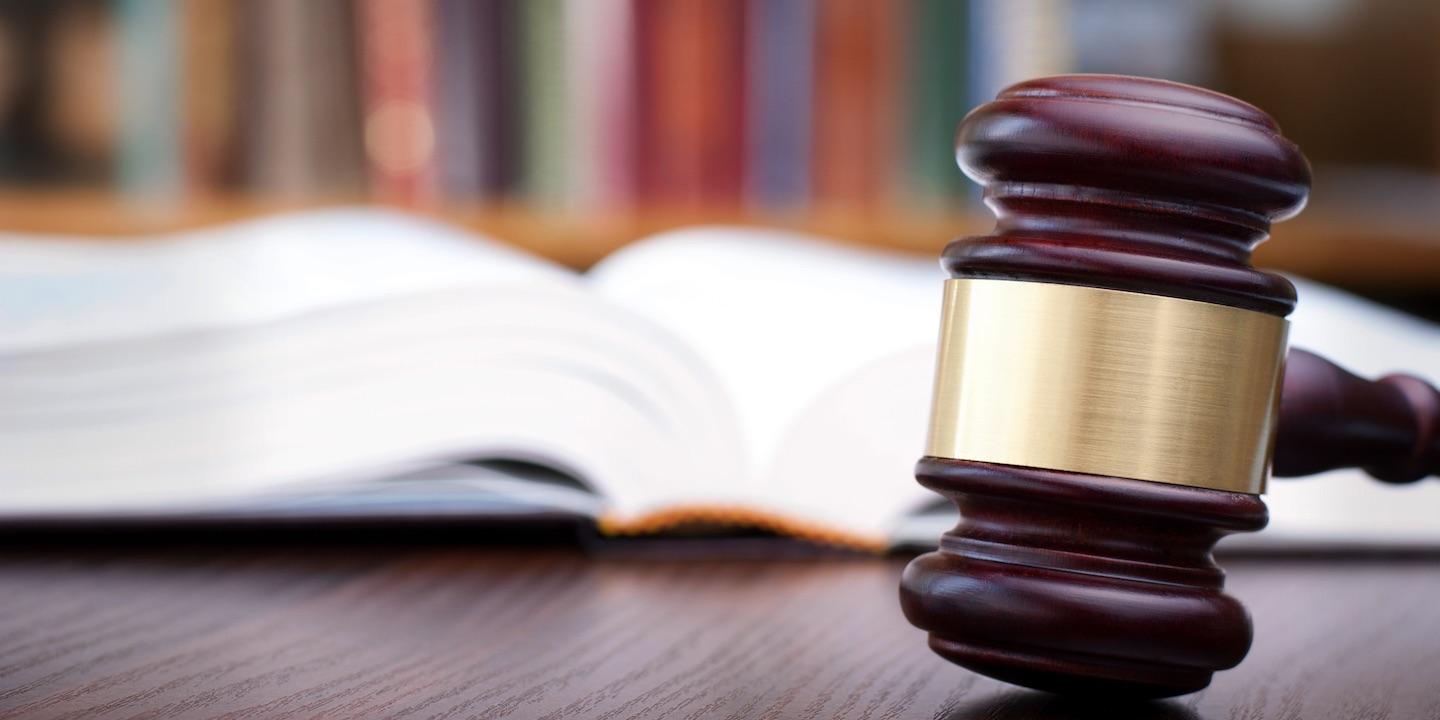 FAYETTEVILLE – A couple claims two contractors, the town of Fayetteville, a building code official and the Fayette County Building Safety Department failed to hold up their end of agreements related to the proper construction and inspection of a new home.
Dale and Tracy Lester filed their lawsuit March 6 in Fayette Circuit Court, claiming they hired Larry Mazzella, who does business as L&M Construction, and L Mazzella Construction LLC to build a new home in Fayetteville on Feb. 1, 2016. They allege breach of contract, negligence, slander of title and other counts.
As part of the construction process, the Lesters were required to obtain a permit from the town of Fayetteville. However, the plaintiffs said they learned later that the town sourced the responsibility of making sure the contractor had sufficient documentation, inspecting the work and ensuring the construction was up to code to County Building Code Official Allen Ballard and the department.
"The plaintiffs reasonably expected that the defendants Allen Ballard and the Fayette County Building Safety Department were required to ensure that the construction of the plaintiffs' home adhered to the approved plans as well as applicable building codes, statutes and regulations," the complaint said.
Although the plaintiffs thought that payment of the permit fee would mean the town would make sure that the house would be fit for occupancy, the Lesters said they "began to notice substantial problems with the construction of their home" in August 2016.
The Lesters alleged that the problems with the home included "defects surrounding the foundation, footings, piers, framing, walls, beams, rafters, roofing and ventilation."
In addition, the plaintiffs said the home "is in gross noncompliance with applicable building codes, statutes and regulations," the suit states.
The Lesters said they gave the construction companies a chance to fix the defects, but they have refused to do so. In November 2016, L&M and L Mazzella filed a mechanic's lien against the Lesters' home, which they allege will continue to cause them financial harm.
The plaintiffs are seeking a judgment "in an amount that will fairly compensate them as a result of the breach of contract, slander of title and negligence."
The case is being heard by Judge John W. Hatcher Jr.
Fayette Circuit Court case number 17-C-101