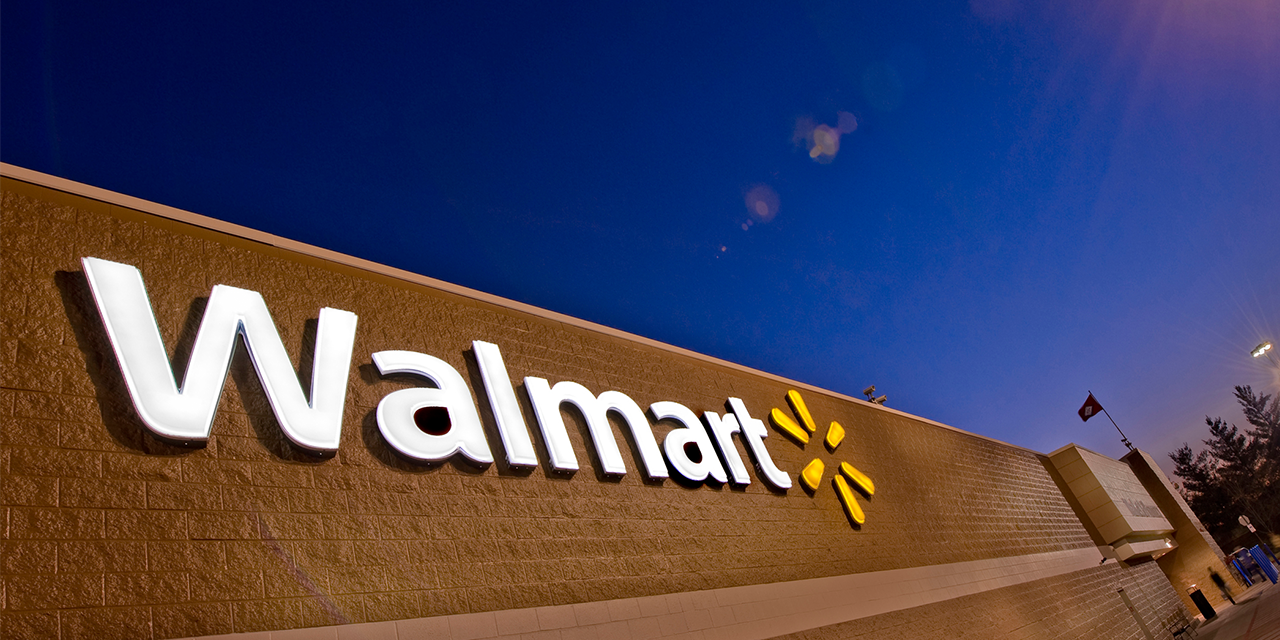 PINEVILLE – A New Richmond man is suing Wal-mart Stores Eat LP and law office MacCorkle Lavender after he claims they defamed his character, and he wants nearly $7 million.
Heather Noel, an attorney with MacCorkle Lavender, was also named as a defendant in the suit.
James Mink claims the defendants intentionally, maliciously and without just cause or proof, slandered his name and reputation on a local and federal level, according to a complaint filed in Wyoming Circuit Court.
Mink claims the defendants made statements that he committed a serious, notorious or immoral crimes, that he was a threat to his own country, that he was a dangerous person in detail and that he was a terrorist, causing a federal agency and/or agencies to investigate Mink.
The defendants have irreparably harmed the plaintiff and discriminated against him racially and personally, which violated his civil rights, according to the suit.
Mink claims the defendants willfully, maliciously and intentionally inflicted emotional distress upon him without just cause with the intent of harming him.
Mink is seeking compensatory damages in the amount of $6.8 million. He is representing himself.
Mink filed a similar lawsuit in 2015 on behalf of Nora Mullins against Wal-mart, citing malicious verbal remarks, unlawful business practices and fraud.
In that lawsuit, Wal-mart allegedly slandered the Mullins family's reputation by making malicious and intentional statements.
Mink claimed the defendant conducted business in such a way that constitutes fraud and deceit. As a result of the charges, the plaintiff avers to suffer irreparable damages.
Wyoming Circuit Court case number: 17-C-38