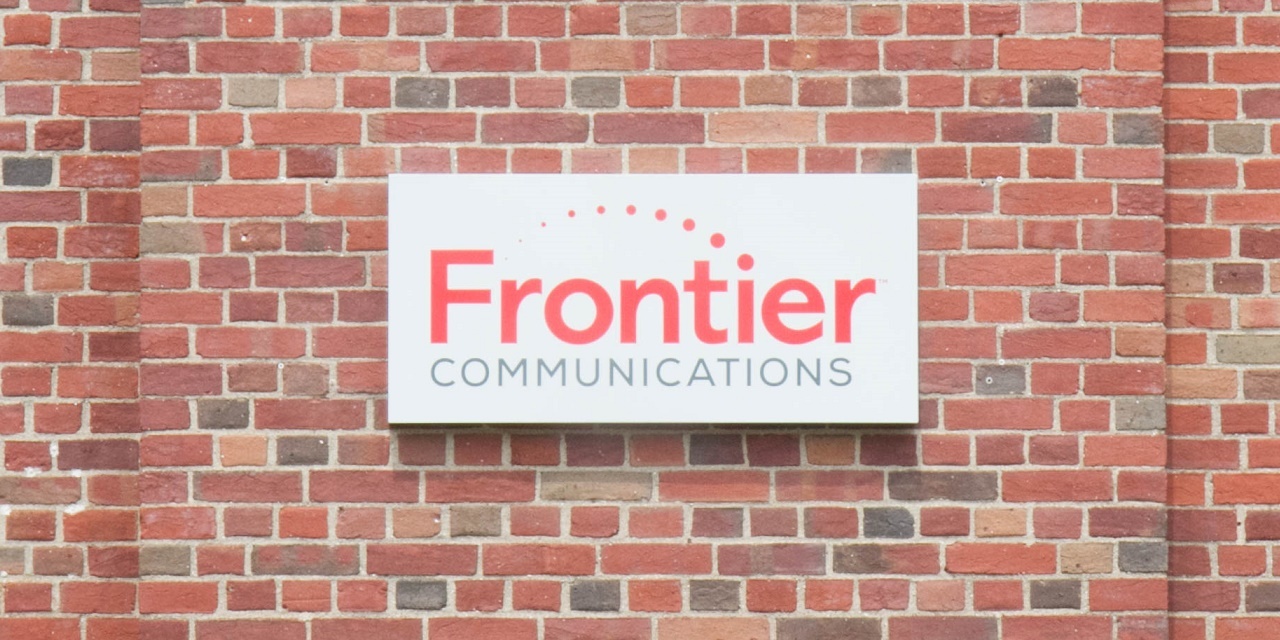 CHARLESTON – The West Virginia Supreme Court of Appeals has ruled that a 2014 Frontier class action lawsuit needs to be remanded back to state court to go through arbitration.
Citizens Telecommunications Company of West Virginia, which is doing business as Frontier Communications of West Virginia, appealed the Nov. 30, 2015, order of Lincoln Circuit Court denying its motion to compel arbitration in a putative class action filed by Michael Sheridan, April Morgan, Trisha Cooke and Richard Bennis, according to the April 20 opinion.
Frontier contends that the circuit court erred in refusing to enforce an arbitration provision in the parties' agreement.
"Upon consideration of the parties' briefs and arguments, the submitted record and pertinent authorities, we agree with Frontier, reverse the circuit court's order and remand with instructions to enter an order compelling arbitration on an individual basis," the opinion states.
Justice Beth Walker authored the majority opinion.
The respondents are West Virginia residents who subscribed to Frontier's "high-speed Internet service" between August 2007 and June 2010. The respondents sued Frontier in October 2014 alleging that the service was much slower than advertised and that Frontier had intentionally reduced the speed at which the respondents could connect to the Internet.
On Oct. 14, 2014, the respondents filed a putative class action complaint alleging that Frontier never provided Internet service at the advertised speeds and purposefully "throttled" the speed of its customers' Internet service.
In the complaint, the respondents sought declaratory relief that they had not agreed to arbitrate any claims arising from Frontier's service and that their putative class action was not subject to arbitration.
On Jan. 30, 2015, Frontier filed a motion to compel arbitration and to dismiss the action. The circuit court denied the motion to compel on Nov. 30, 2015, and Frontier then appealed to the Supreme Court.
The arbitration provision clearly and explicitly provides that it applies to pre-existing disputes, according to the opinion.
"Because there is no contravening authority that would preclude enforcement of the provision as written, we conclude that the agreement to arbitrate may be applied to pre-existing claims," Walker wrote.
Assuming that the circuit court found the arbitration provision unenforceable due to its prohibition of class-wide injunctive relief, such ruling is prohibited by the Supreme Court's precedent and by the FAA.
"It is permissible for parties to an arbitration provision to agree to waive class-wide injunctive relief," Walker wrote. "The circuit court erred in holding otherwise."
The Supreme Court remanded the case back to the state court with instructions to enter an order compelling arbitration on an individual basis.
Frontier is represented by Thomas R. Goodwin and J. David Fenwick of Goodwin & Goodwin; Archis A. Parasharami of Mayer Brown; and Joseph J. Starsick Jr. of Frontier Communications.
The respondents are represented by Benjamin Sheridan and Mitchel Lee Klein of Klein Sheridan & Glazer; and Jonathan J. Marshall of Bailey Glasser.
W.Va. Supreme Court of Appeals case number: 16-0005