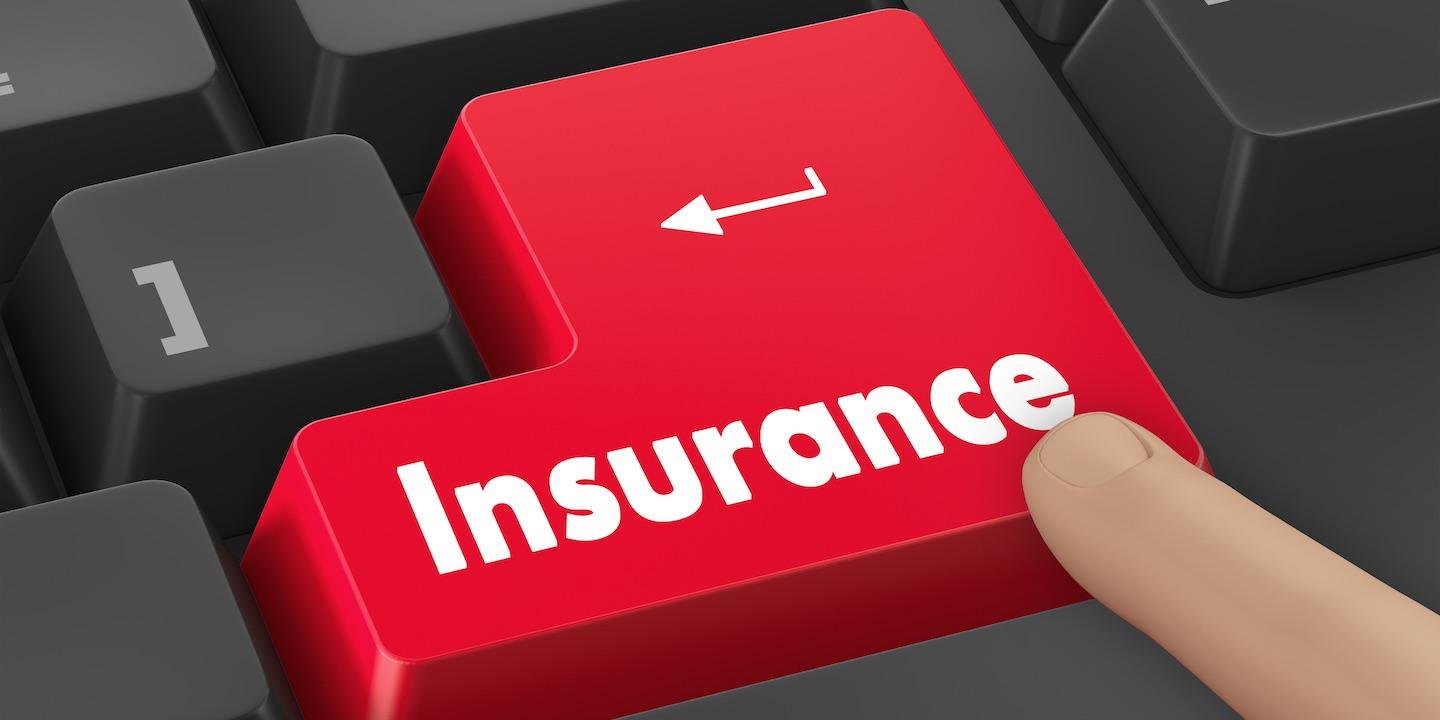 BECKLEY — An injured Raleigh County motorist is suing an insurance company, alleging breach of contract.
Sandra Looney of Prosperity, West Virginia, filed a complaint April 11 in Raleigh Circuit Court against National General Insurance Company alleging the insurer failed to perform its obligation under the terms of the contract.
According to the complaint, on Dec. 15, 2016, Looney was evaluated at Chipley Chiropractic Center for injuries she received in a Nov. 7, 2016, Raleigh County automobile accident. On that same day, the suit says, Looney's attorney informed National General that the plaintiff was not ready to settle her claim and was not willing to release the defendant.
The suit says Looney, who is currently being treated by a doctor at the Chipley Center, alleges National General Insurance has refused to pay plaintiff's claim for additional insurance coverage.
Looney seeks trial by jury, an order declaring the defendant has the obligation to pay the plaintiff for the injuries she received from the accident, compensatory damages, attorney fees and all other just and proper relief. She is represented by attorney Michael E. Froble of Beckley.
Raleigh Circuit Court Case number 17-c-215