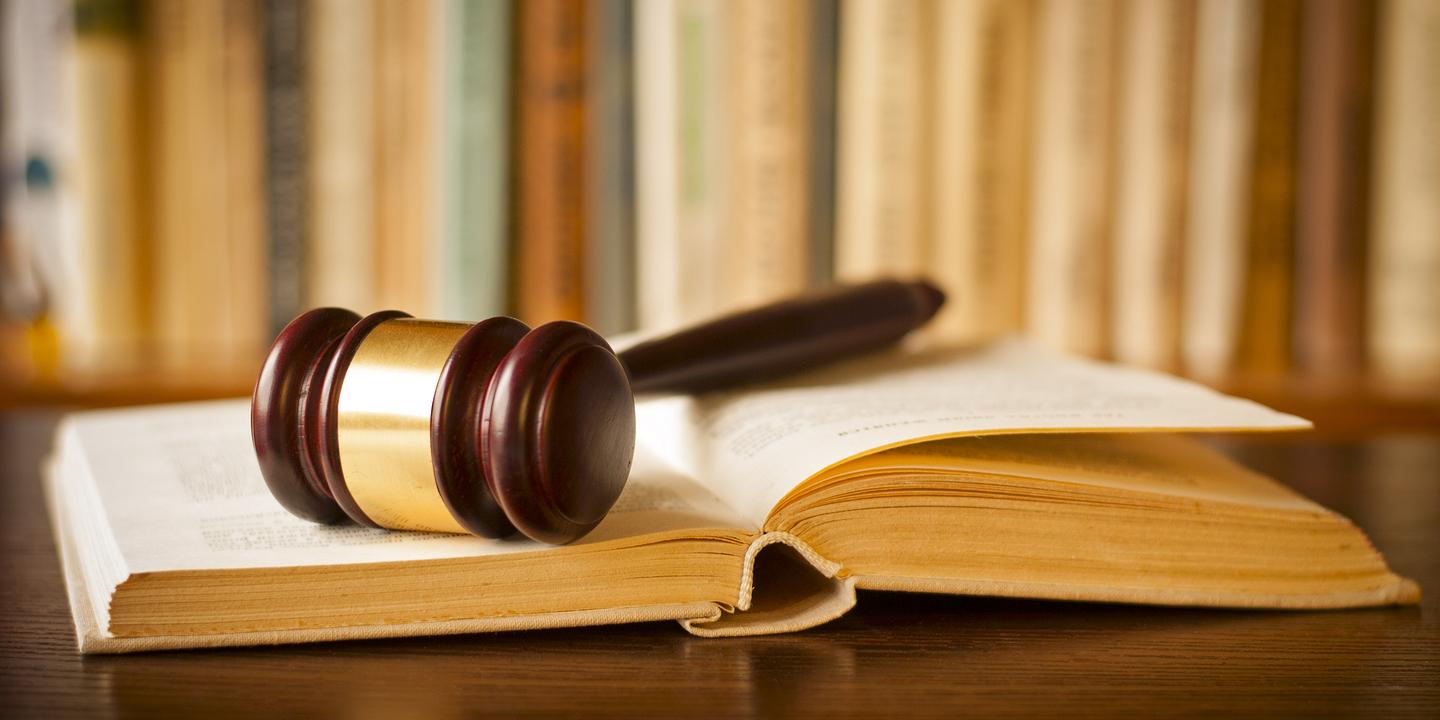 PINEVILLE — A Wyoming County couple is suing three companies, alleging negligence led to injuries for the husband.
Jack Garretson Jr. and Amanda L. Garretson filed a complaint April 17 in Wyoming Circuit Court against Enervest Operating LLC, J-W Power Company and Big Justice Construction, alleging they violated West Virginia safety rules and regulations for workplace safety.
According to the complaint, on March 9, 2016, Jack Garretson Jr. was working for Enervest around a compressor near Glen Fork when the unvented gas ignited, resulting in a large flash fire. As a result of the explosion, the suit says, Garretson sustained a third-degree burn that required multiple skin grafts.
The lawsuit states he has suffered pain and suffering, mental anguish and lost wages. Amanda Garretson alleges loss of society and consortium of her husband. The plaintiffs allege the defendants negligently deviated from the commonly accepted and well-known safety standards within the industry.
The Garretsons seek trial by jury, compensatory and punitive damages, attorney fees and costs, interest and all just and proper relief. They are represented by attorneys Timothy J. Bailey and J. Ryan Stewart of Bailey Javins & Carter LC in Charleston.
Wyoming Circuit Court Case number 17-c-62