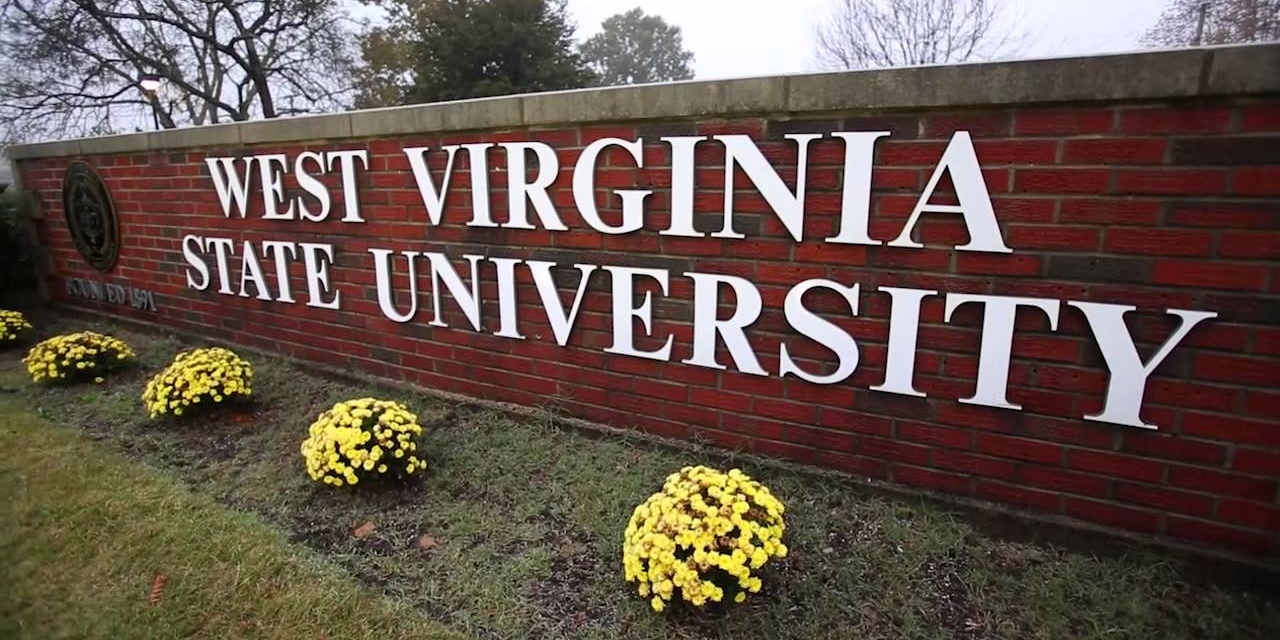 CHARLESTON – West Virginia State University is suing Dow Chemical for contaminated groundwater under the university's campus.
Union Carbide Corporation; Bayer Corporation; Bayer Cropscience; Rhone-Poulenc Inc.; Rhone-Poulenc AG Company; Aventis Cropscience USA LP; Aventis Environmental Science USA LP; and Sanofi-Aventis US were also named as defendants in the suit.
Dow Chemical's Institute Plant has contaminated the groundwater under WVSU with three likely carcinogens, yet Dow refuses to clean up the pollution and pay for the harm it has caused the university, according to a complaint filed April 27 in Kanawha Circuit Court.
WVSU claims Dow has sought to enforce the costs of its pollution upon a small institution whose modest resources are already fully consumed by serving its students and its community.
"The law has no place for such greed and injustice," the complaint states. "The university brings this action to compel Dow and others who operated the plant to clean up their mess and pay the damage they have done."
WVSU claims the Institute plant contaminants have continuously migrated from the Institute plant to the university's property for many years and they continue to do so today and will continue to do so for the foreseeable future absent preventive measures.
The university has spent money and its officials have spent time investigating and responding to the Institute plant pollution and investigating and responding to the Institute plant pollution have also created a distraction, diminishing the university's ability to carry out its missions of educating students and serving the community and region, as well as causing frustration, annoyance and inconvenience, according to the suit.
In a university press release, WVSU claims the contamination poses no health risks, as the campus does not use groundwater for its drinking water, however, the pollution threatens campus development plans and local and national reputation.
"Although the contaminants under our campus pose no current health risk, Dow still must be held accountable for the damage it has done to our property and reputation," said University President Anthony L. Jenkins in a press release. "Dow must restore our campus to the condition it was in before this contamination and help us address the harm this will do to our image locally and nationally. Dow also must compensate us for the loss of use of our property."
Jenkins said the university was reluctant to resort to litigation, but Dow left them no choice.
The three contaminants have been found at "elevated levels" in the groundwater 15 to 50 feet beneath the campus.
The chemicals are 1,4-dioxane, 1,1-dichloroethane and chloroform.
WVSU is seeking compensatory, remedial and punitive damages. It is being represented by Brian A. Glasser, Samuel A. Hrko, Steven R. Ruby and Sharon F. Iskra of Bailey & Glasser.
The case is assigned to Circuit Judge Charles King.
Kanawha Circuit Court case number: 17-C-599